A post-lockdown spin on smart.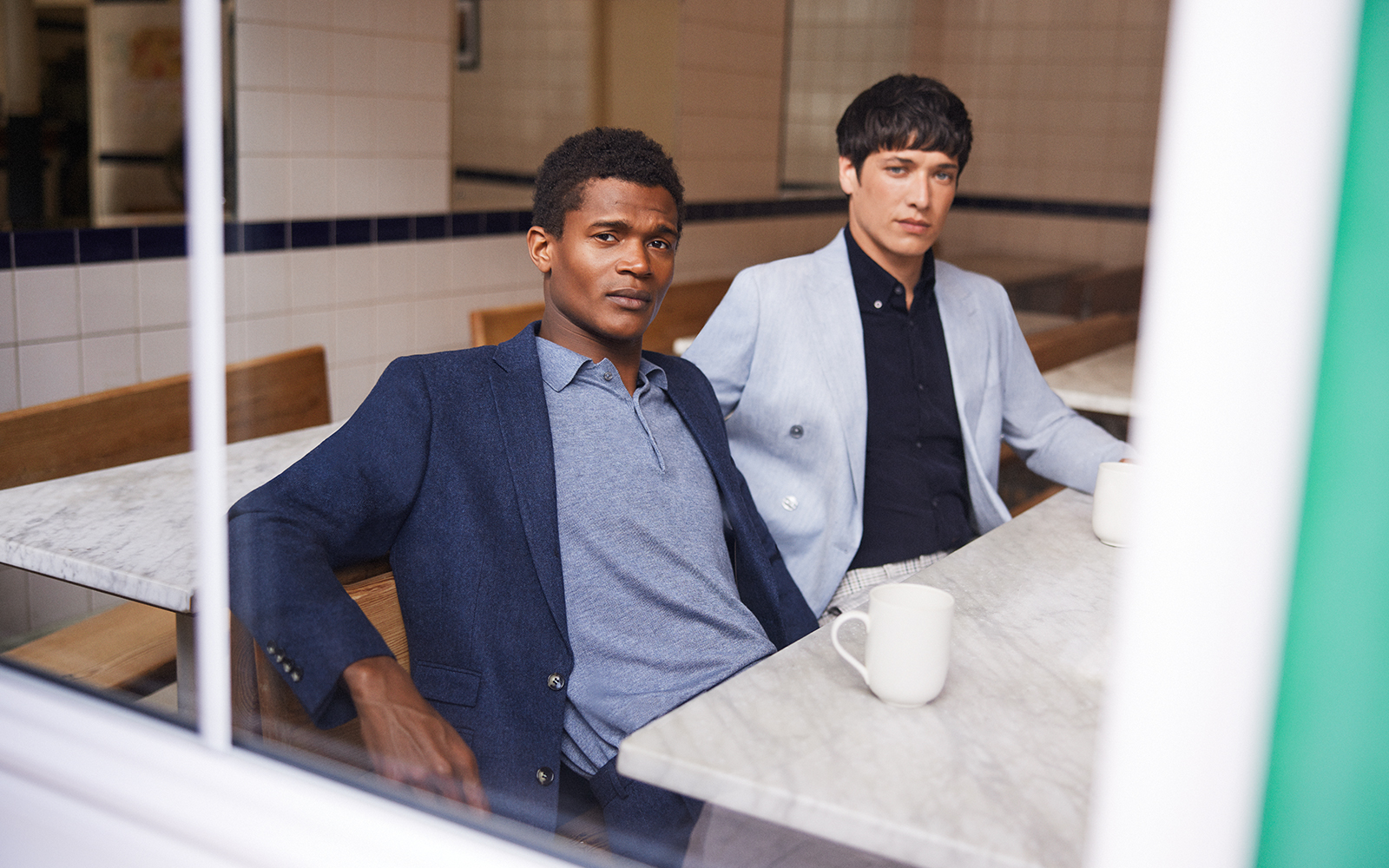 THE POST-LOCKDOWN SPIN ON THE SUIT
It's back to business and office dress codes are taking their cues from the last eighteen months of working from home.
It's no surprise that the old office rules of dressing have been rewritten in light of finding the balance between professional and casual for all those back–to-back zoom meetings and FaceTime conferences. But while a starch collared shirt and cravat partnered with joggers and flip flops may have been a style default for a number of professionals during lockdown, for others the illusion of formality just didn't cut it.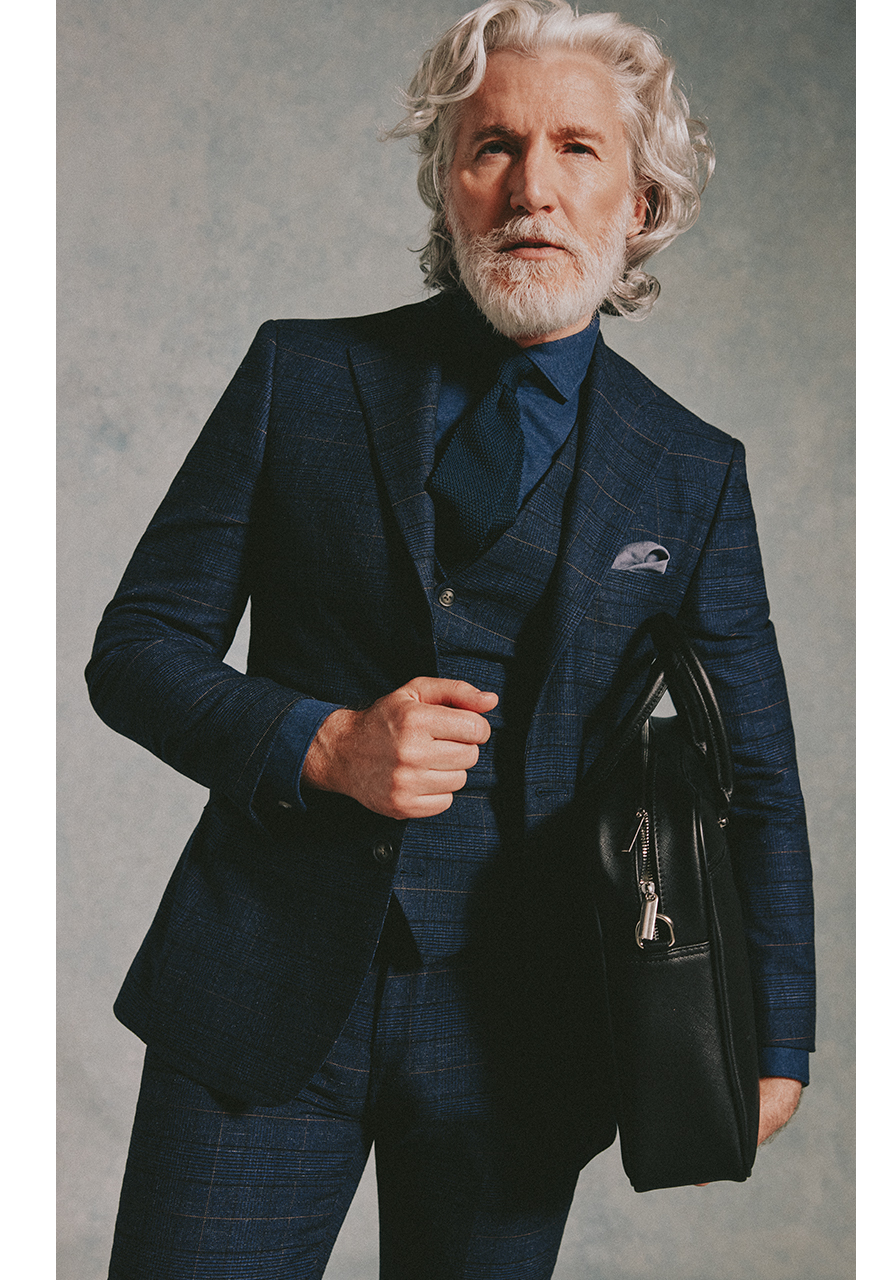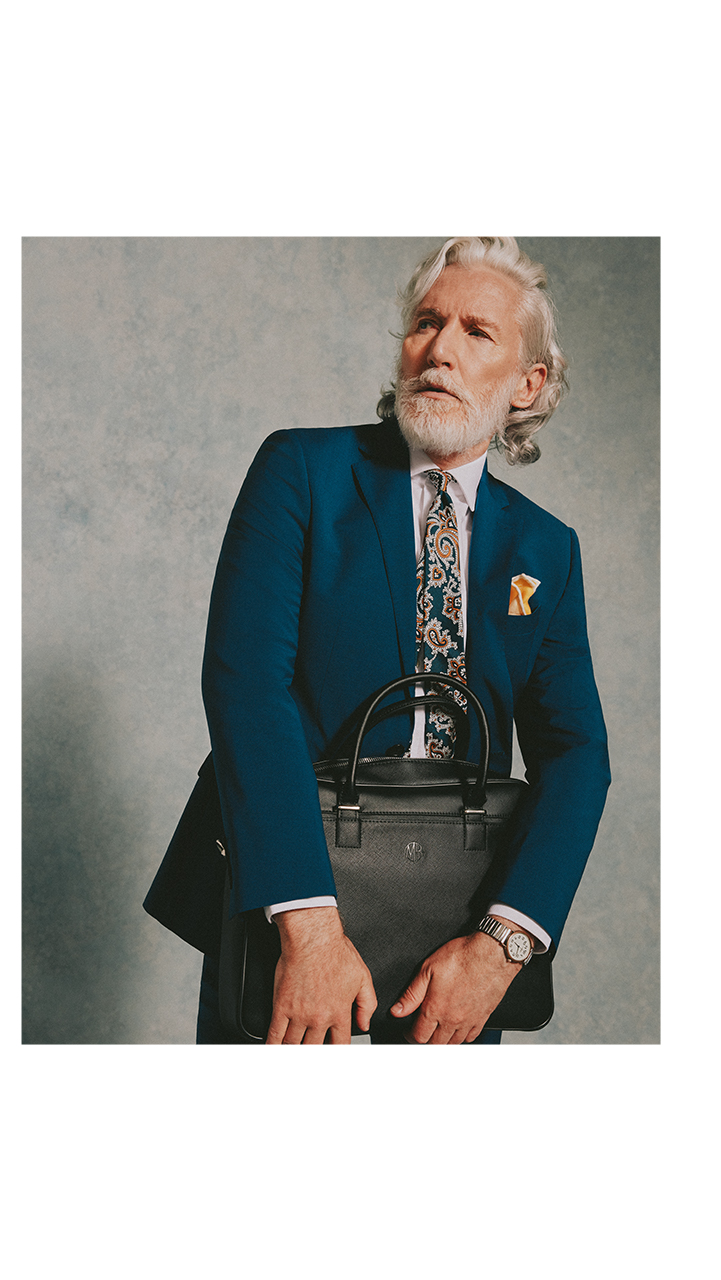 Celebrity stylist Samson Soboye, whose inimitable way with a suit is often featured on the pages of glossy magazines, says, "I always pay attention to how I'm dressed, even when I'm off duty. I've noticed generally men making an effort in their appearance, even if it's just to go to grab a coffee. Regardless of when I'm styling a private client or public figure, like actor John Boyega, the trusty suit is all about confident dressing and adding personal touches. Personally, I lean towards a bow tie, but I also like to wear collarless shirts buttoned to the top. For some reason, it looks less corporate."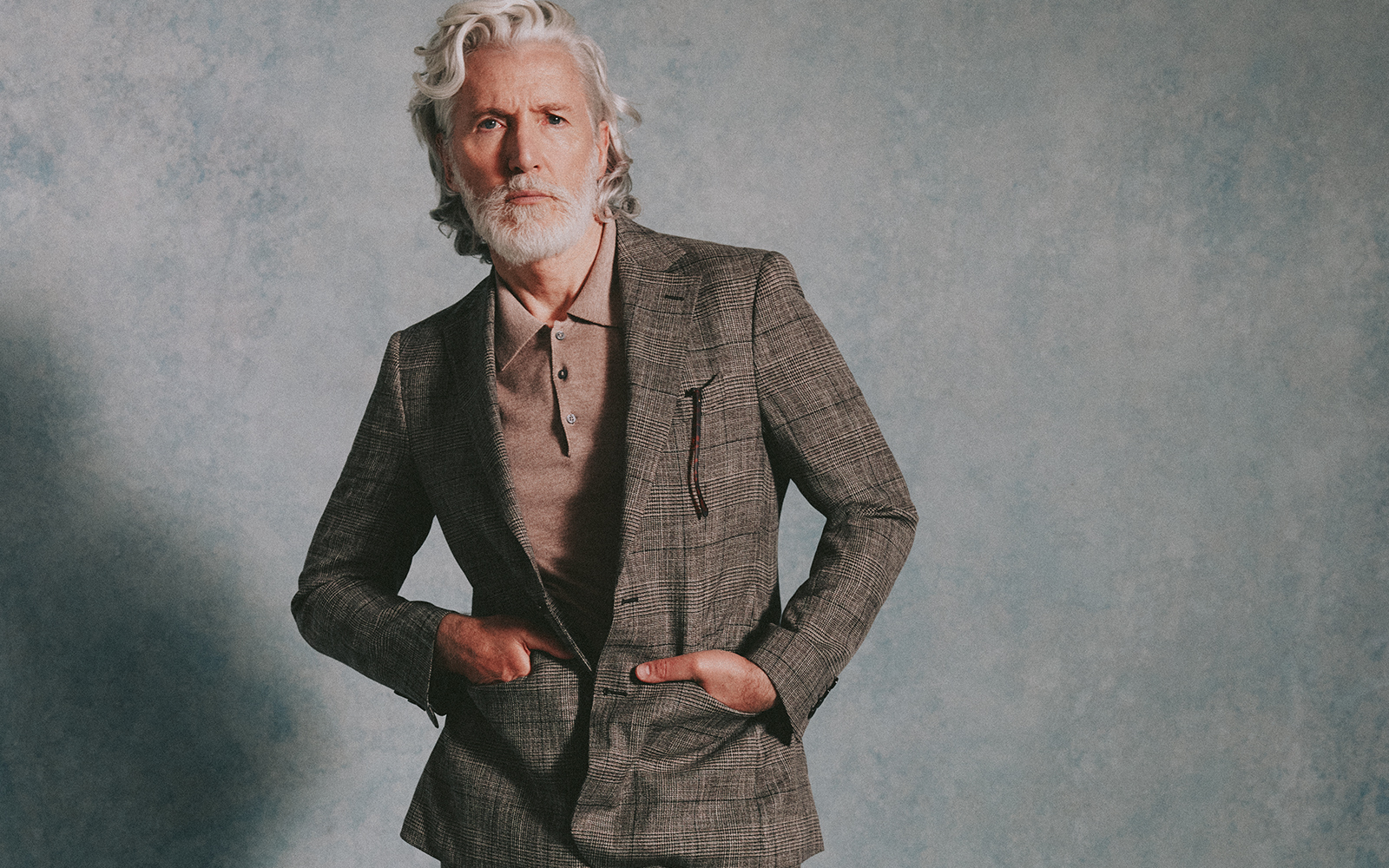 So whether you've made a full return to the office, opted for part-time office hours, split-shift desk sessions and/or intermittent home working, what are the new rules of office style?
Formal offices continue to uphold the convention of a classic suit and tie. And this is double-edged as although a suit is not necessarily the most comfortable thing in your wardrobe, it's certainly a relatively straightforward formula first thing in the morning. But what has been noticeable out on the streets in cities such as London is that office workers are enjoying accessorising their suits again with contrasting pocket squares, statement ties and other accents such as stealth cufflinks and watches. Likewise, sportier bags like cross-body styles seem to have replaced the once-customary laptop cases.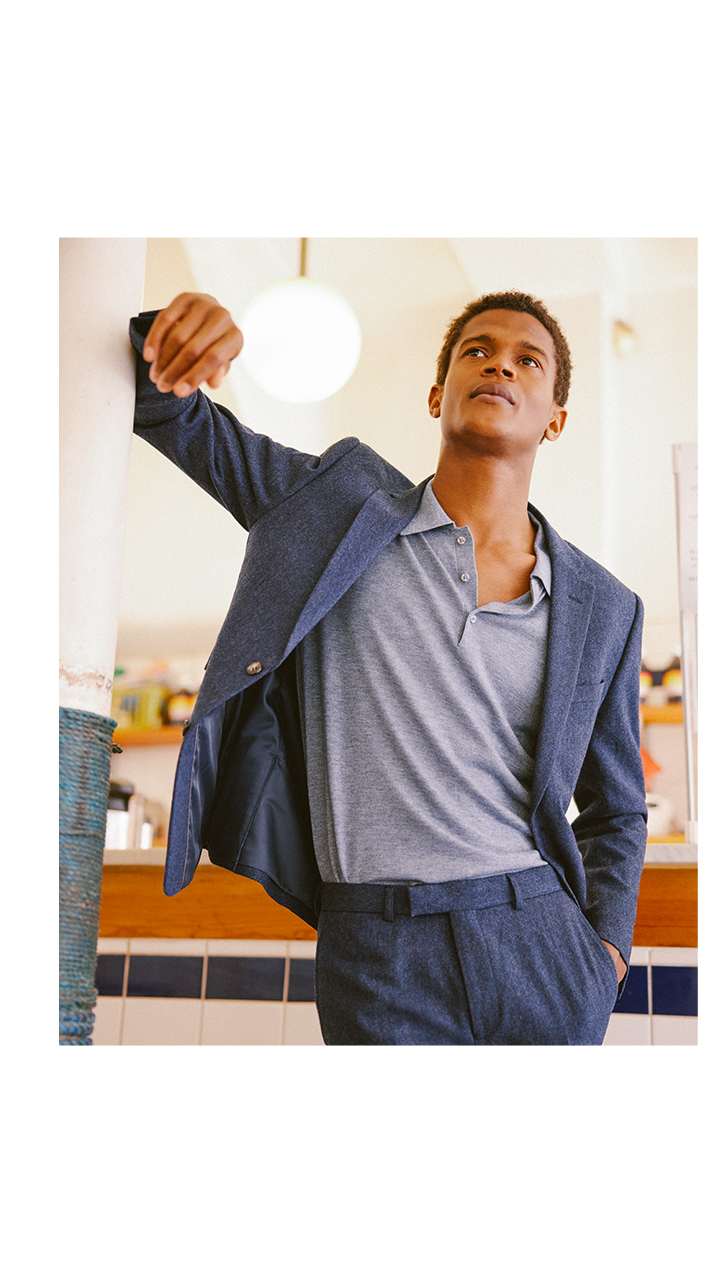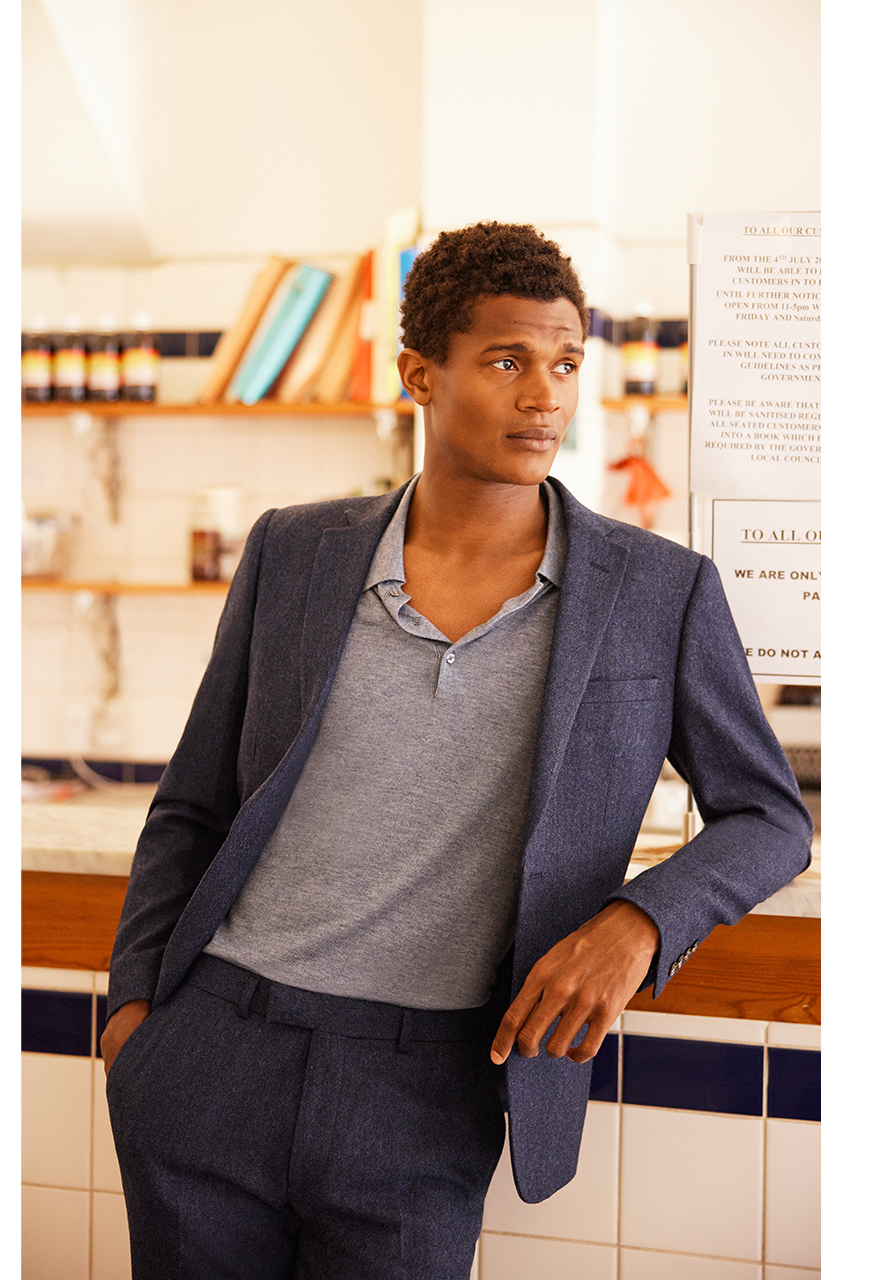 The traditional suit may still be a staple (and hopefully yours is without any signs of moth nibbles), however, for workplaces that are more relaxed in their stylistic expectations, the loosening of dress restrictions that came with lockdown has translated into a new take on business-casual. This causalisation of formalwear is about looking the part without compromising on style and is an opportunity to bring your personality to the formality of tailoring. The key is to wear separates, contrasting a touch of 'street' with a sharp cut. Think athleisure meets Wall Street.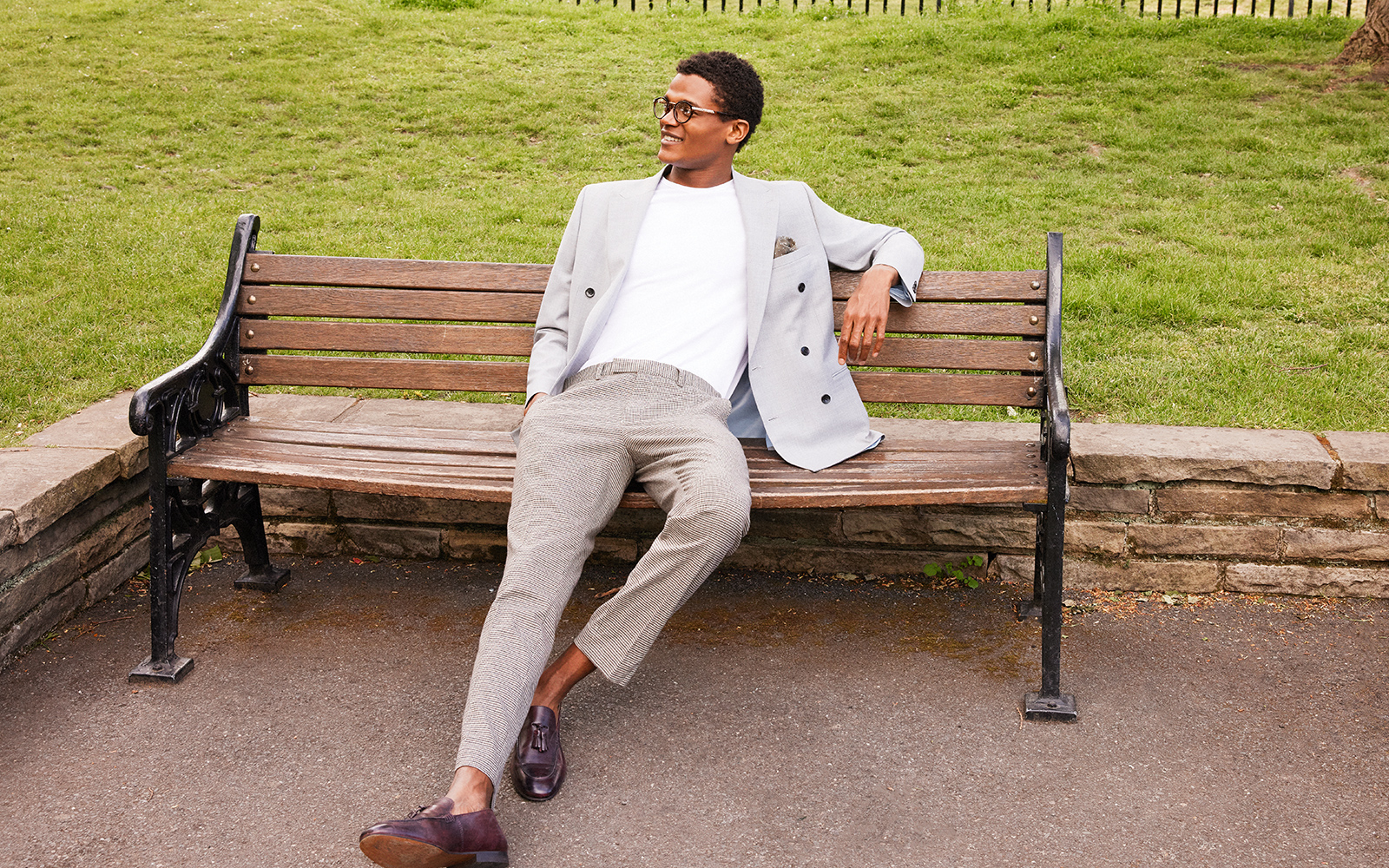 A suit worn with a plain cotton T-shirt beneath a well-cut jacket or a tucked-in unbuttoned shirt (keep it PG-rated, though) points to a look that many offices are now welcoming. A polo shirt can appear equally modern and for those impending days when a late-summer chill demands more coverage, why not try a fine-knit polo neck? As an alternative to buttoned-up pieces, consider flannel or wool trousers with pleated waistbands together with a blazer and a crisp shirt or a cashmere crewneck sweater.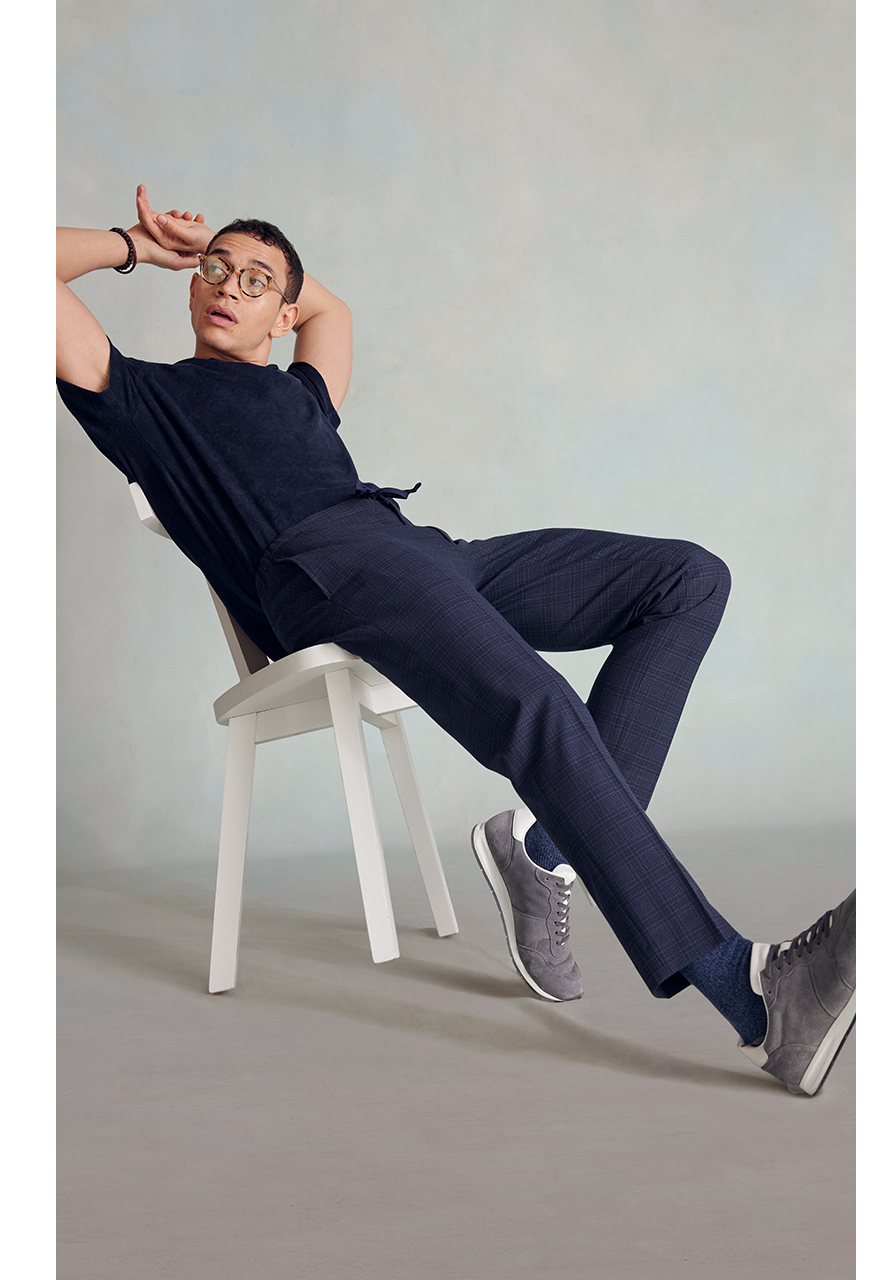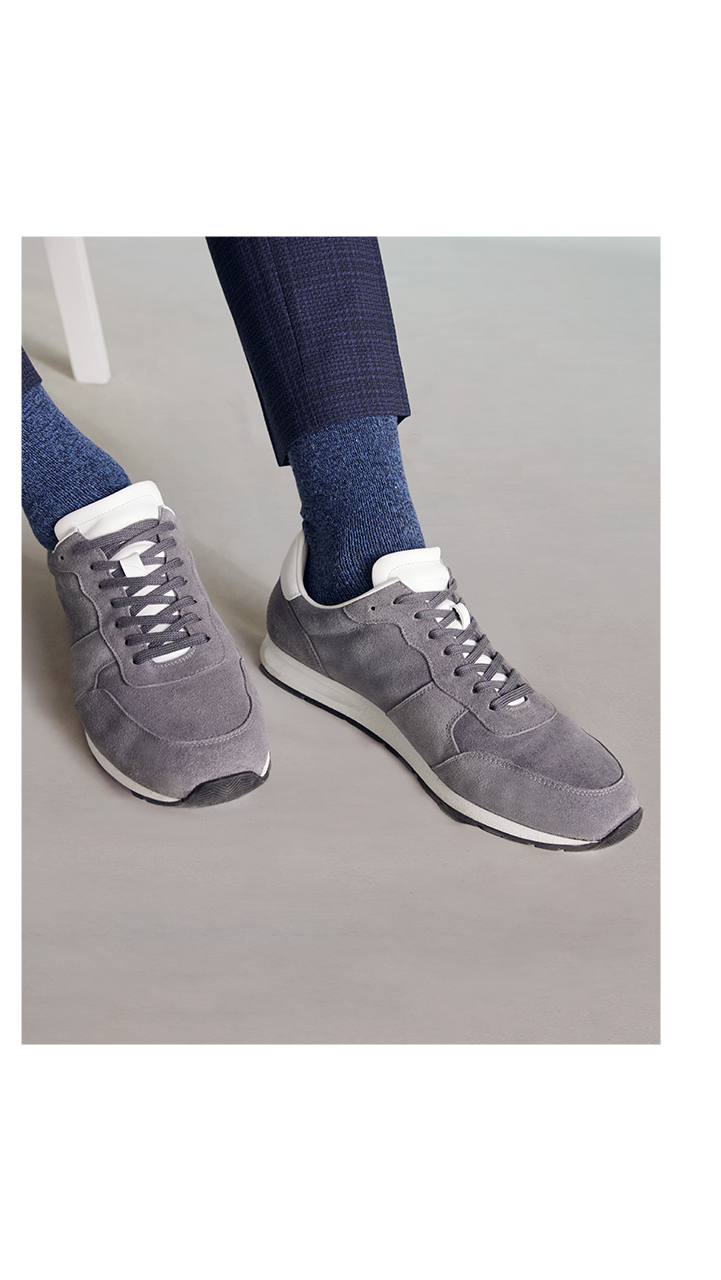 Sneakers worn with suits are a fine line that can either look great or gauche. Cupsole monk shoes and the current trend for refined leather or suede style trainers are favoured work-appropriate options by those who reserve their branded sneakers for after hours. In the words of Soboye, "keep it casual, but always keep it smart."