We use cookies to improve your experience on our site. By continuing to browse, you agree to the use of these cookies. Find out more in our Privacy Policy. OK
Look and feel great in the quality fabrics we've focused on this season.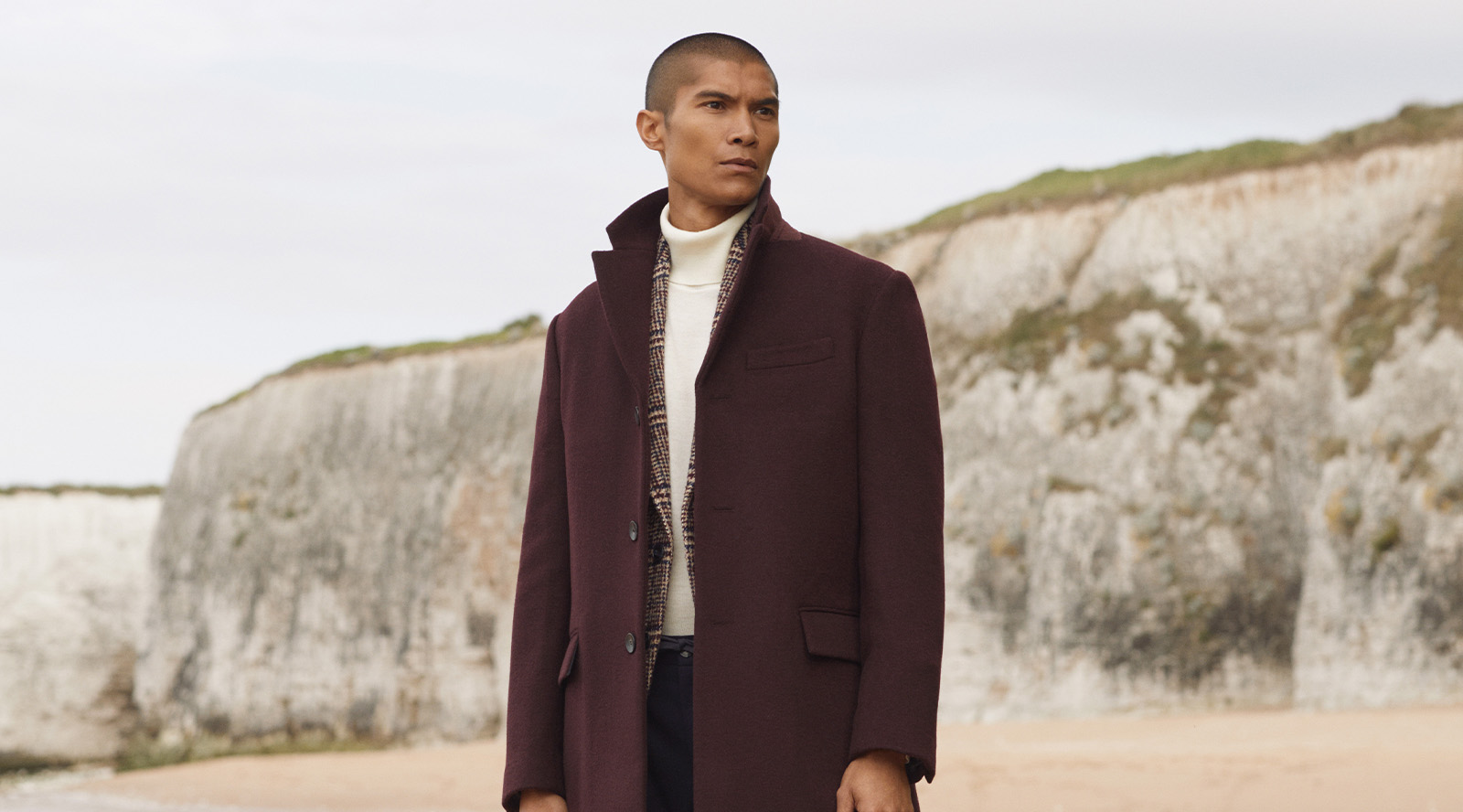 HERE ARE THE TOP-TIER FABRICS WE'VE FOCUSED ON THIS SEASON
Every season, we work harder to bring you the every day wardrobe staples you need, made with our tailoring know-how and our decades-long commitment to quality. This season, we think we've outdone ourselves when it comes to autumn and winter clothes.
From super-soft worker joggers to warm coats and jackets to the suits we're known for, we're bringing you all the pieces you need in fabrics you'll love to round out your autumn wardrobe. Read on to learn more about our flannel, our wool-cashmere blends and our stretch jersey.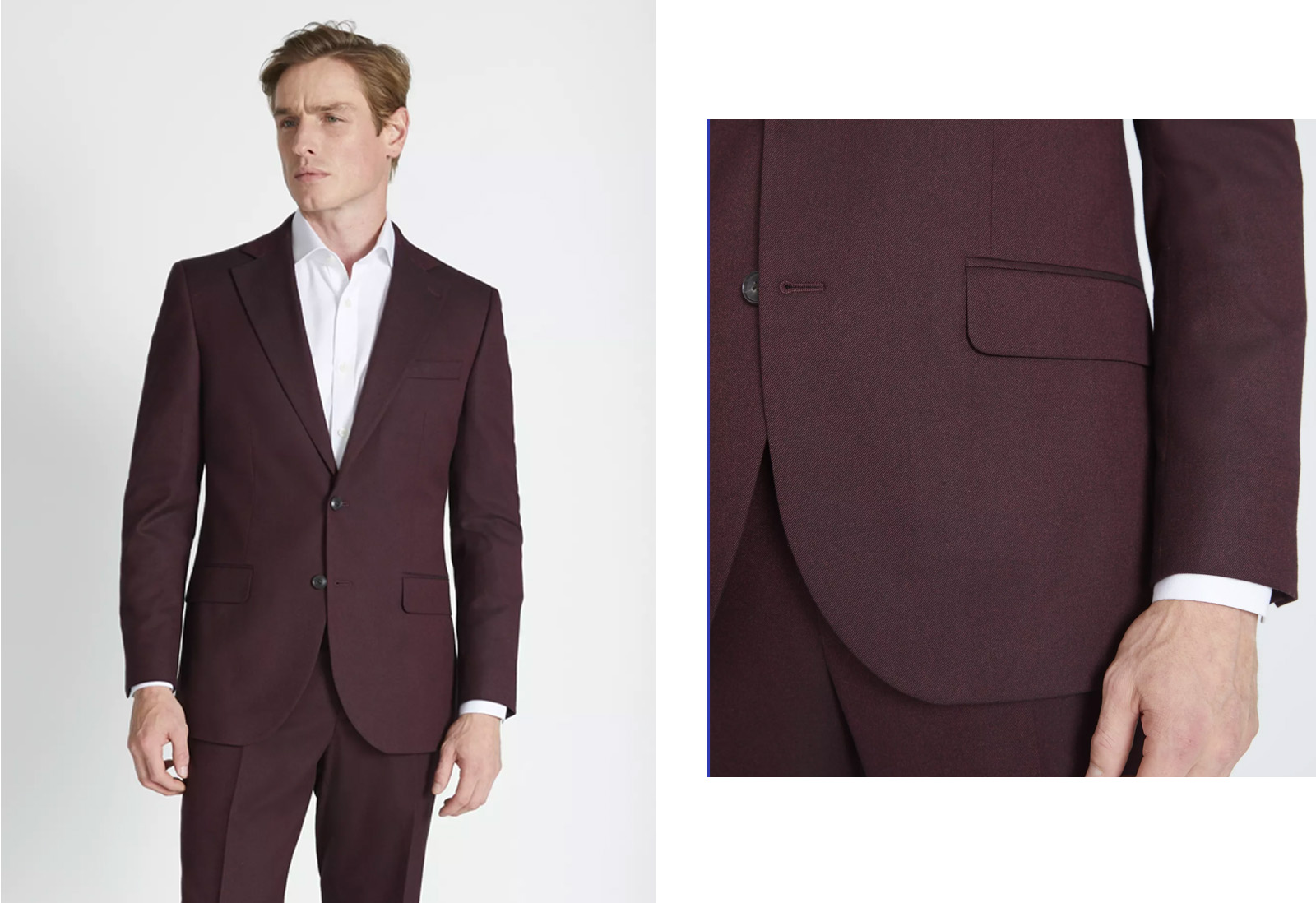 Flannel for everything
Flannel, with its brushed finish and breathable warmth, is a great option for everything from suits to puffers. It's a durable material that will hold its shape over time, it's lightweight, and it's comfortable. That's a recipe for a great fabric, if you ask us.
This season at Moss, you'll find our go-to flannel suits in updated, on-trend colours, perfect for an autumn or winter wedding. You'll also find our new favourite worker joggers in updated hues, too, as well as a flannel gilet. No matter the flannel piece you choose this season, you'll love it as a layering piece or on its own for those slightly warmer days.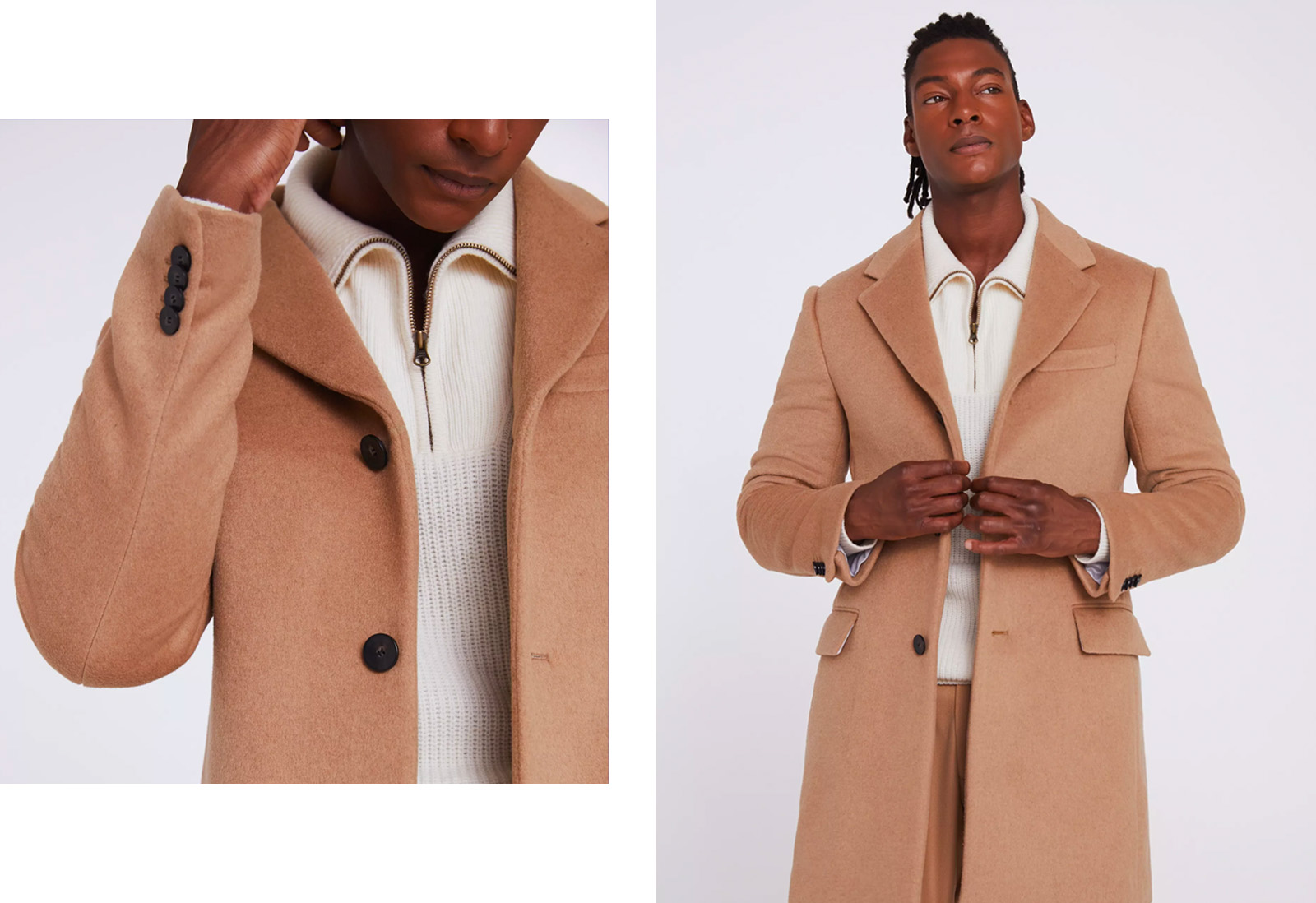 The softest wool-cashmere
One of our favourite coats of the season is our double-faced Epsom. We've got it in both fig and camel this season, so you can go neutral or make more of a statement. Whichever colour you choose, you're getting a top-notch coat in one of our favourite winter clothes fabric blends: wool and cashmere.
Cashmere, while it's soft and luxe, doesn't always make for the longest-lasting garments. But, when you blend cashmere with wool, you get all the softness of the cashmere with the added durability of the wool. For a coat you'll likely wear a few times a week, you can see why that's an ideal construction.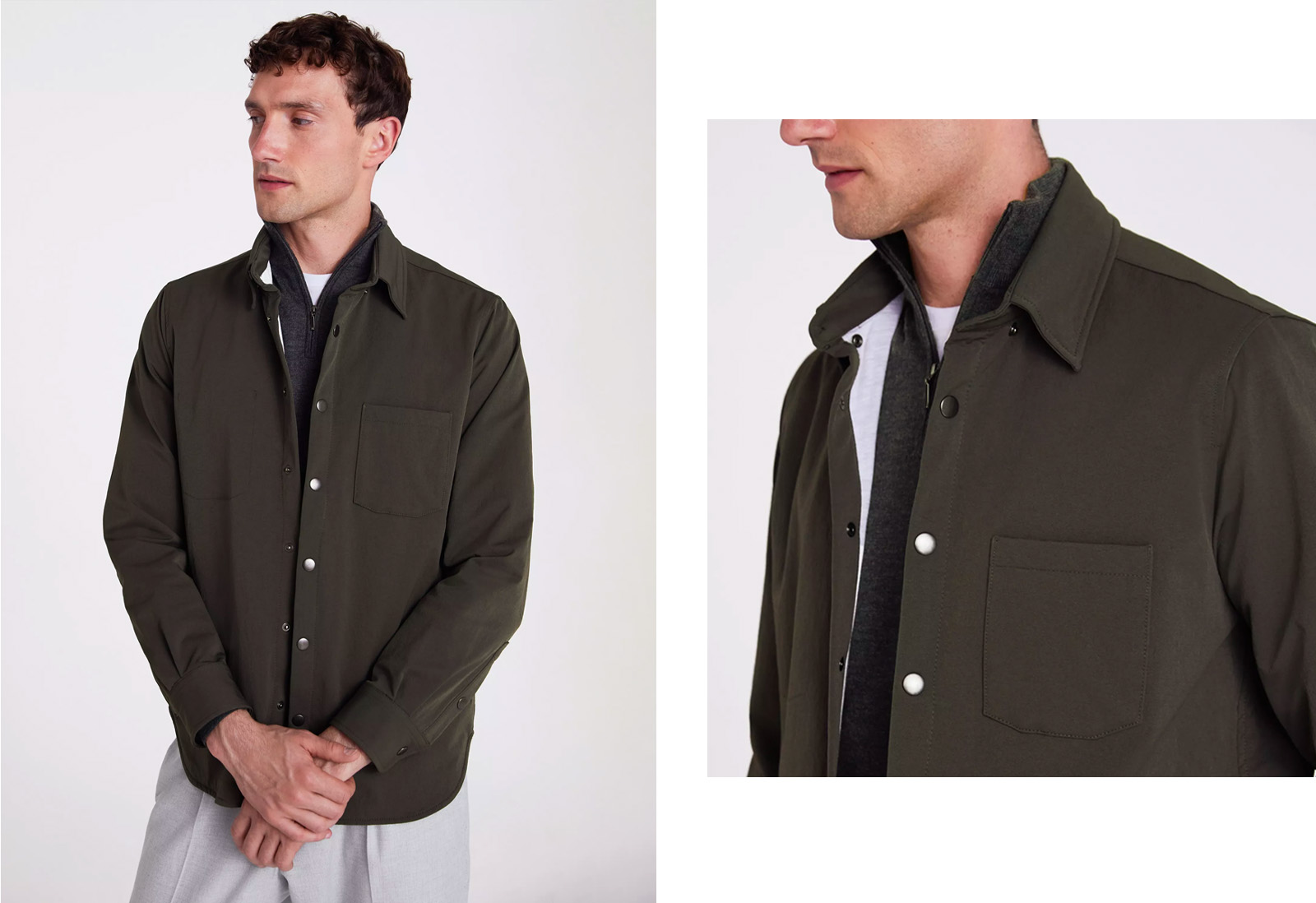 High-tech stretch jersey
One of our favourite things about autumn/winter is that it's shacket season. We've made the most of it this year with shackets and overshirts in loads of different materials. But one of our stand-outs is our khaki shacket, made with a stretch-jersey material. Veering more towards the jacket side of a shacket, the jersey gives lots of movement and more sporty look. Plus, the shacket is lined with a contrasting grey jersey for added warmth in your winter clothes.
No matter what you're looking for as you update your autumn/winter wardrobe this year, focusing on quality construction and fabrication is always a good place to start. As we work harder every season to bring you the best pieces we know you'll reach for year after year, we're focusing on those same things, too.
Loading...