1. Manchester
2. Norwich
3. Southampton
4. Tunbridge Wells
5. Milton Keynes
Known for its casual fashion and '90s grunge looks, Manchester is top of the charts when it comes to men's fashion. With a ton of fashion retailers and stylish celebrities calling the city home, it's no wonder that it's up there.
Manchester also made it to the top of the charts when it came to the areas who spent the most in Moss, with the highest revenue per 100,000 people in Moss Manchester.
When it comes to the location where men searched for fashion the most, Cambridge ranks in first place with almost 700 searches per 100,000 people. It's no surprise that for total engagements on fashion in a local area, London, Cambridge and Manchester came out on top.
The areas that talk about fashion the most (and in the most positive way) on social media are Birmingham, followed by Brighton, Liverpool, Nottingham and London.
Wondering how the rest of the UK fared when it comes to men's fashion? Here are the rest of the locations in the UK that made the list of the 20 most fashionable cities for menswear:
6. Newcastle upon Tyne
7. Cambridge
8. Peterborough
9. Birmingham
10. Nottingham
11. Sheffield
12. Eastbourne
13. Cardiff
14. Liverpool
15. Leeds
16. Coventry
17. Leicester
18. London
19. Bradford
20. Brighton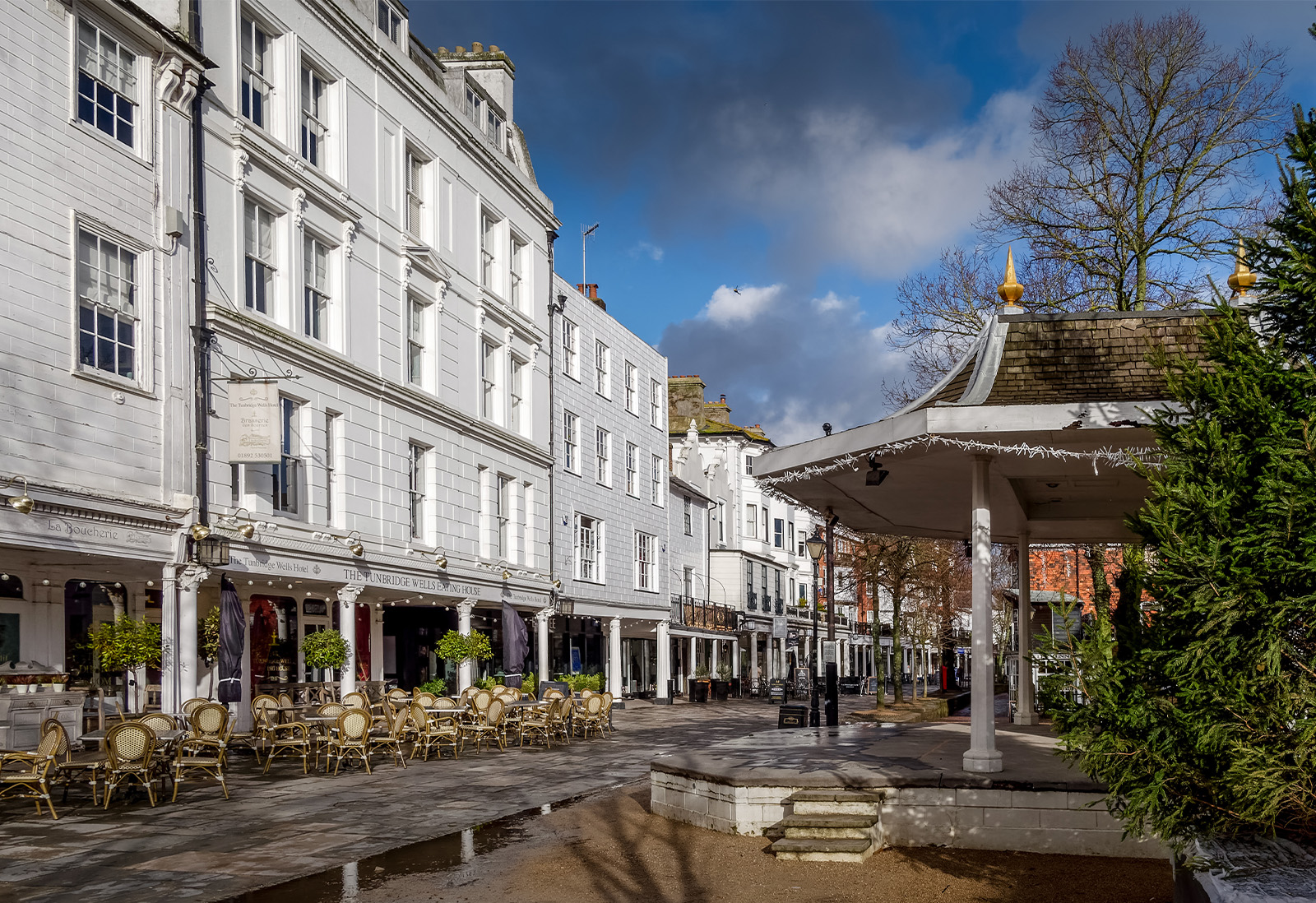 This just goes to show that there are fashionable men all over the country, picking up everything from men's suits to casualwear and smart work outfits.
Looking to update your wardrobe? Wherever you're based and whatever your style, you'll find your favourite menswear at Moss in our new spring collection.