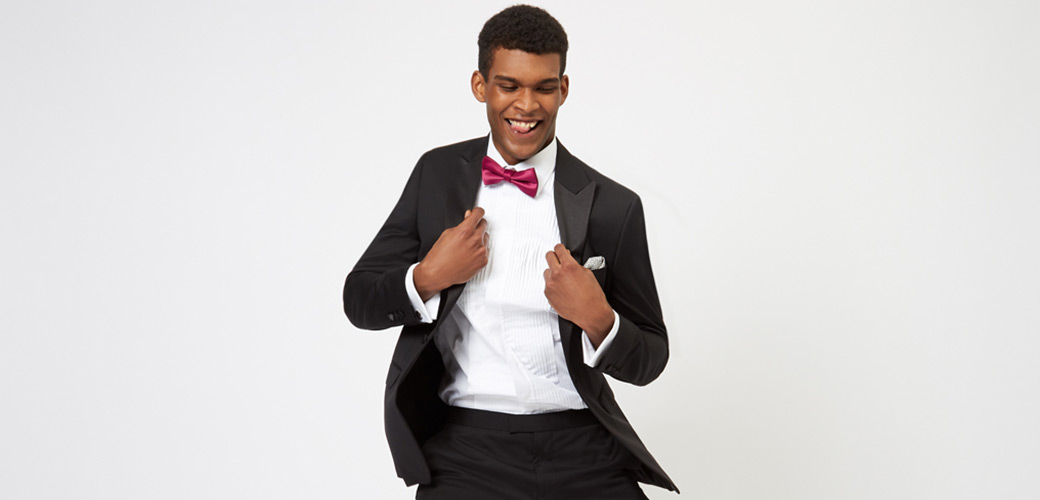 If you're planning to bust out some serious moves this party season, you're going to need a tux that can go the distance.
Step forward: our Performance dress suit.
Cut in a tailored fit with sharp peak lapels, it's made in breathable fabric with added stretch and Bond-worthy 37.5 technology that's designed to regulate your body's core temperature. In other words, it'll keep you cool even when you're setting the dance floor alight.
So, go on – bust your best moves out. Your tux can take it.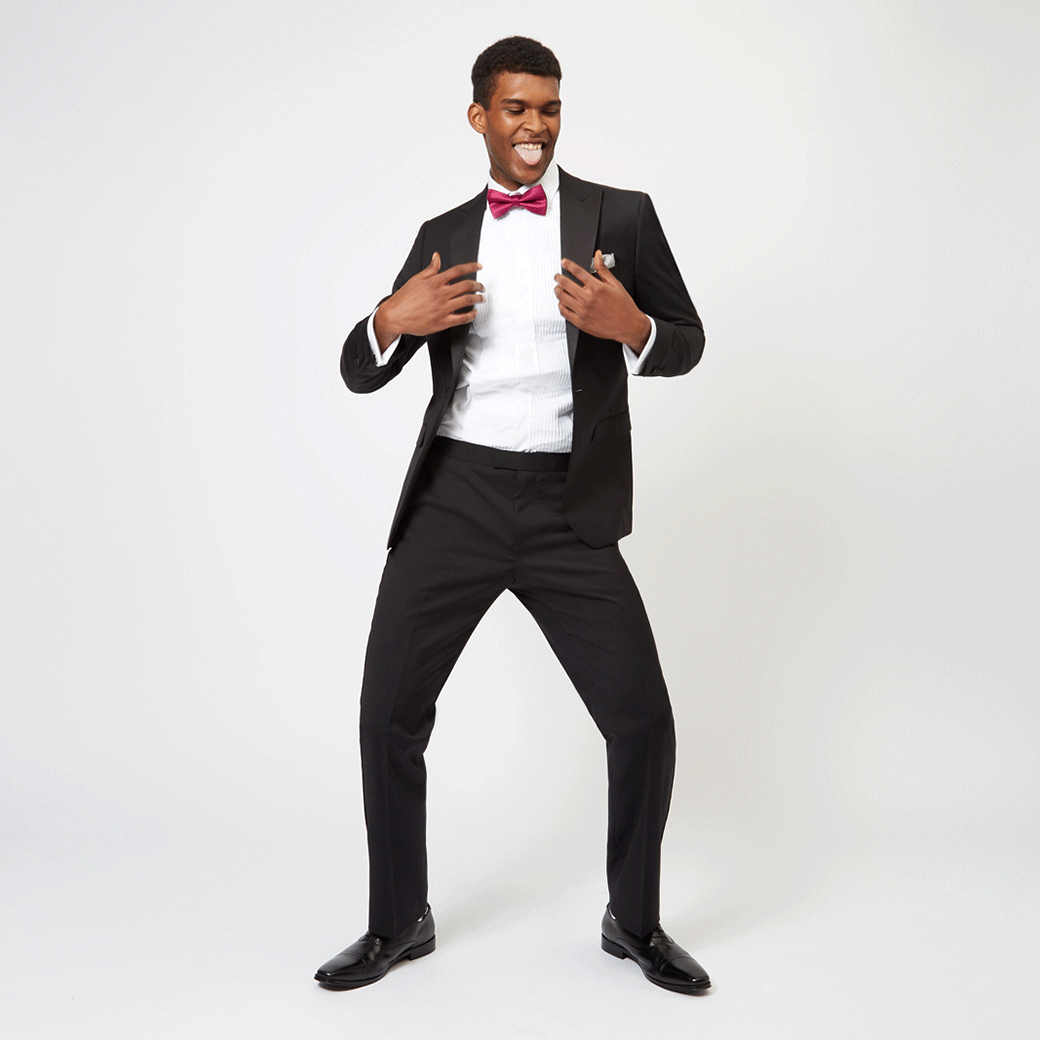 THE GOOD-TIMES GROOVE
Active particles embedded at fibre level respond to your body heat. As you work up a sweat they'll spring into action to capture and release moisture vapour, regulating your ideal core temperature of 37.5 degrees so you can groove better, for longer. Let the good times roll.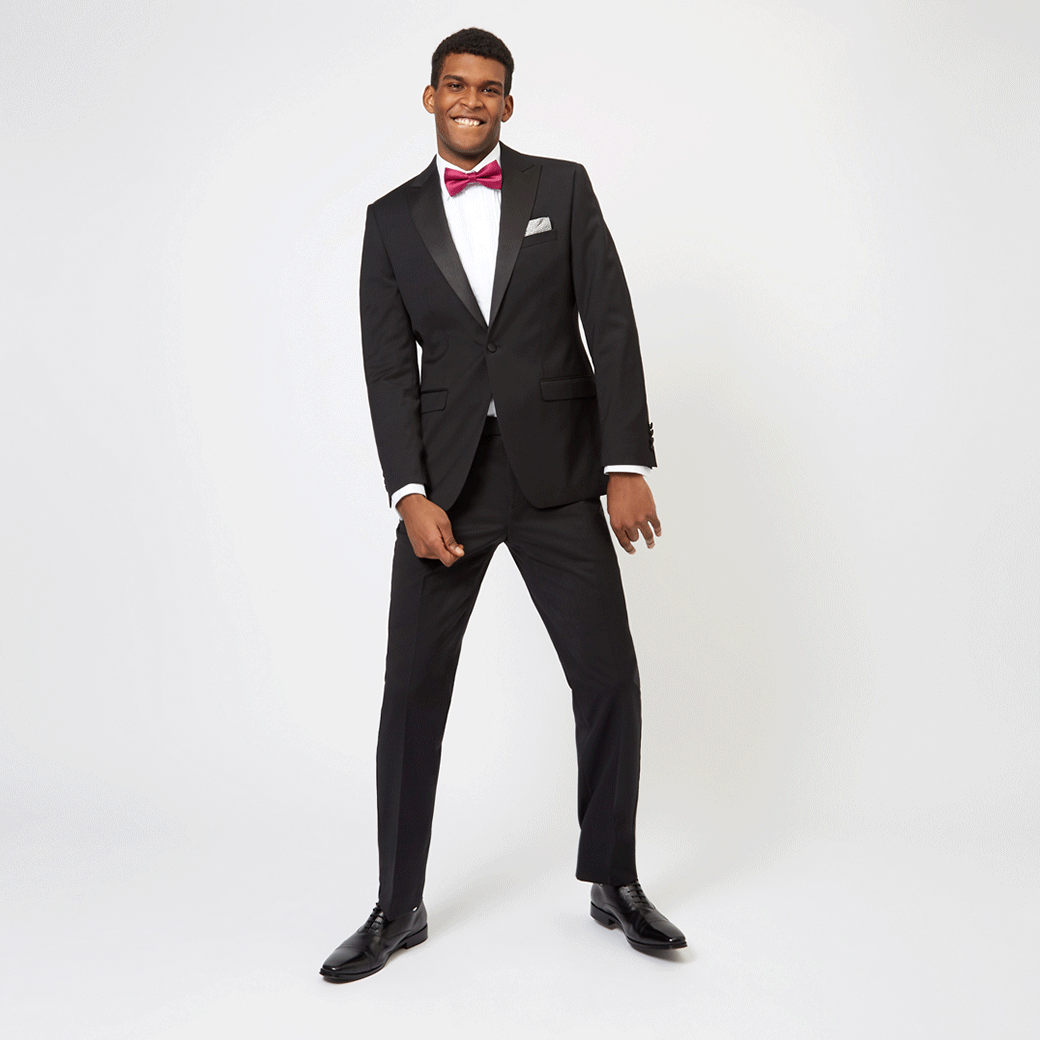 THE TUXEDO TWIST
Technology derived from powerful natural sources, like volcanic minerals, absorbs the infrared energy your body naturally emits and speeds up moisture evaporation. The hotter you get, the harder it works to keep you cool. Lucky that, 'cause you're on fire.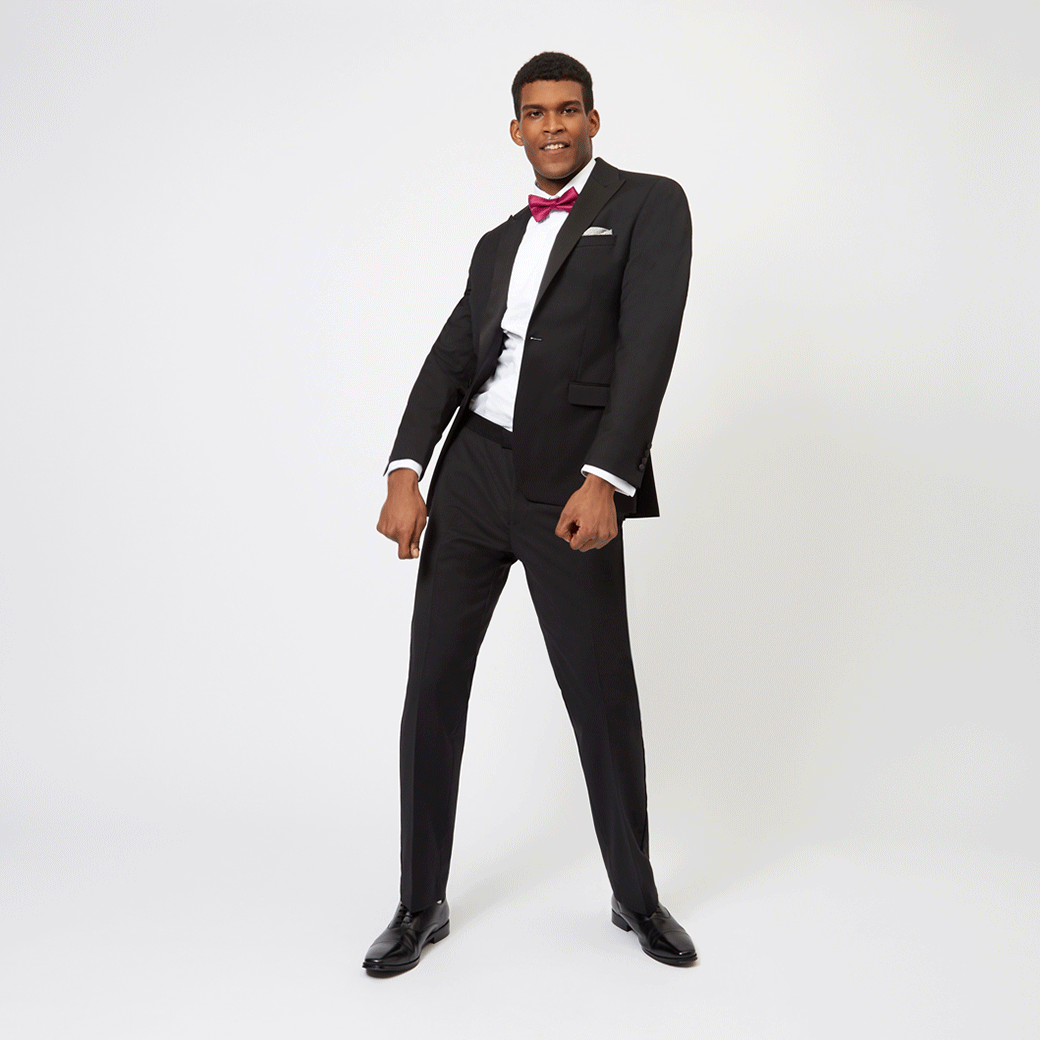 THE CHAMPAGNE SHIMMY
Breathable fabric actively stops humidity building up next to your skin, meaning you won't overheat even as things hot up on the dance floor. So when everyone else is shedding their jackets, you'll still look your sparkling best with your full look intact.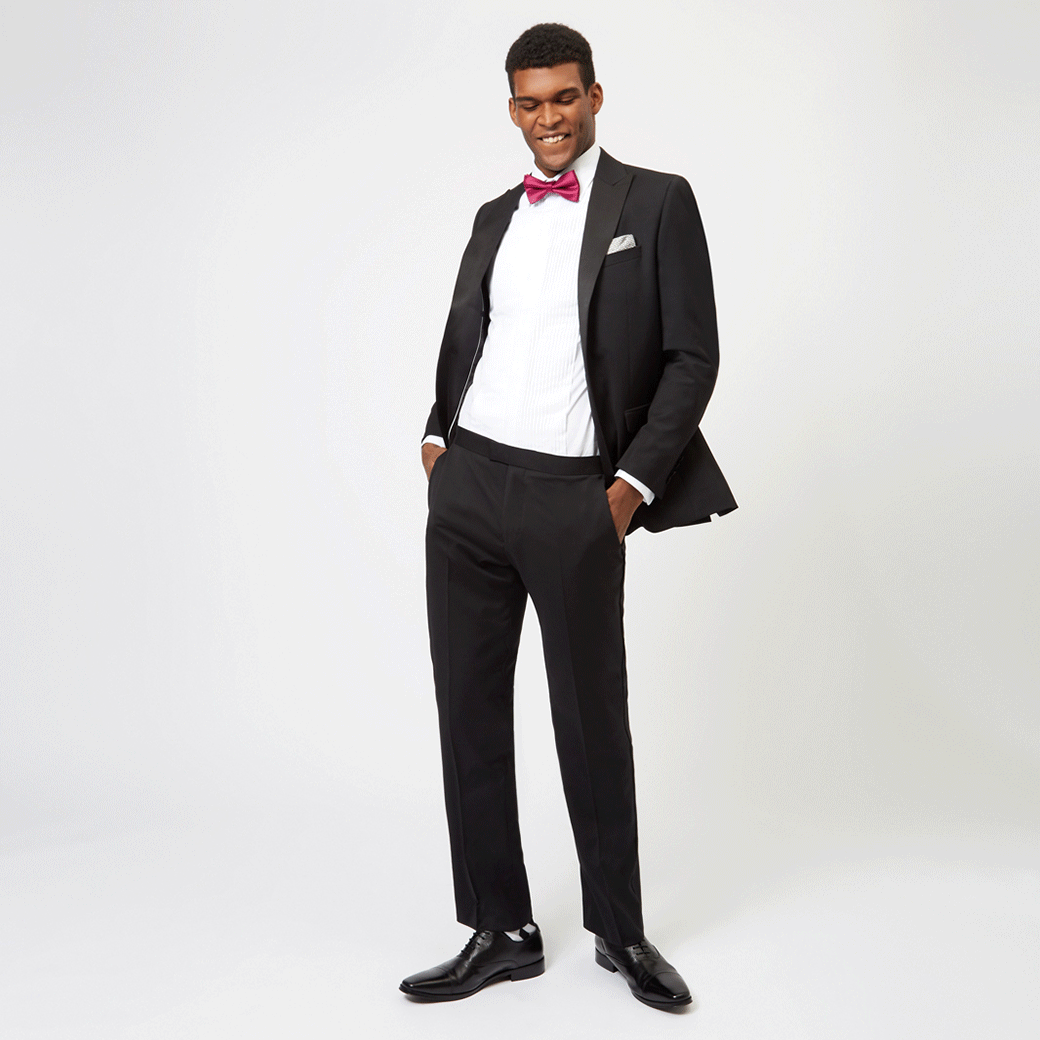 THE MIDNIGHT WHIP
When those around you are fading in the small hours of the night, odour-absorbing molecules and moisture-evaporating technology mean that you'll still be as fresh as your moves. The party doesn't stop until you do.
GET DANCE FLOOR READY