Meet Donegal – tweed's city-living cousin.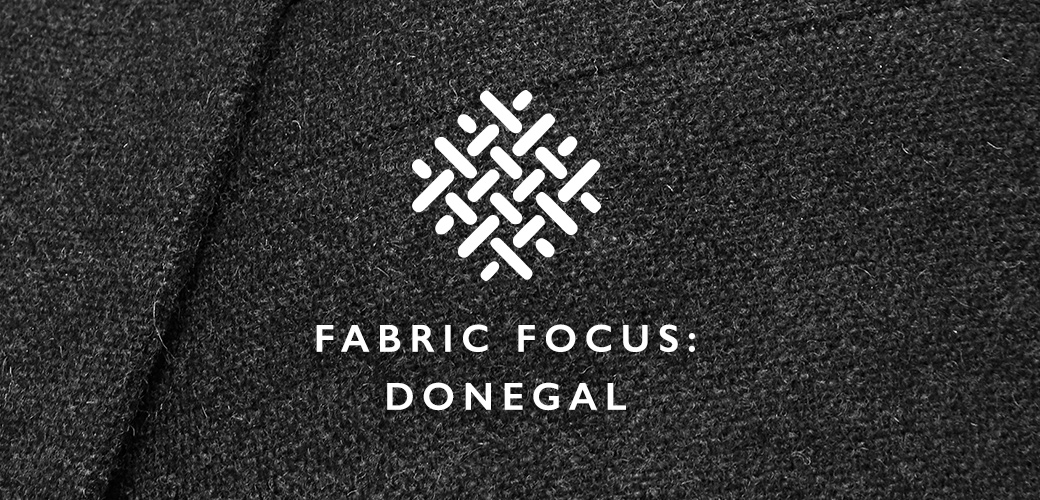 Meet Donegal – tweed's city-living cousin.
So why are we talking about Donegal? Well, now that tweed is no longer reserved for days out shooting with a springer spaniel for company, it's made its way from national parks to the nation's cities. That's good news for anyone who wants to go for a Peaky Blinder look. But if tweed still feels a bit too rustic for you, try Donegal: a simpler version of tweed that looks as at home in the city as it does in the countryside.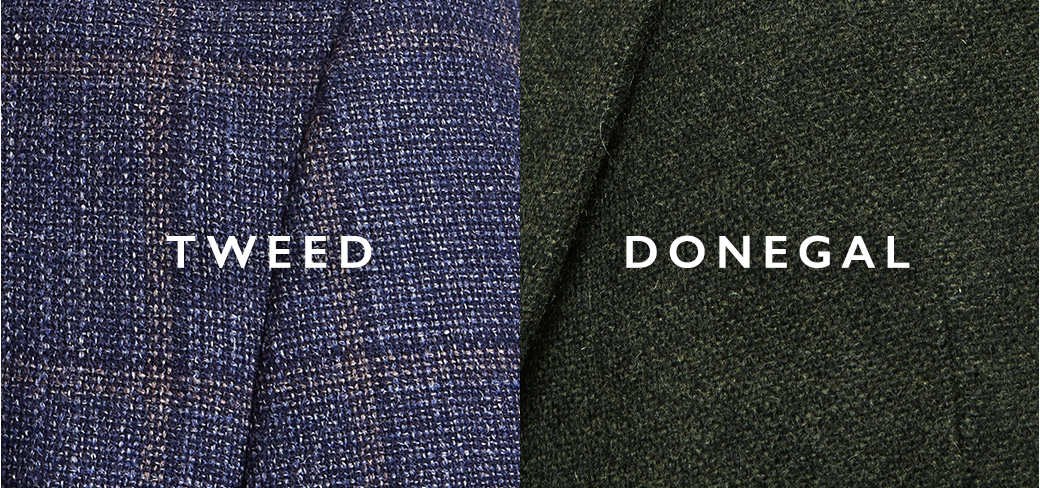 WHAT'S THE DIFFERENCE BETWEEN DONEGAL AND TWEED?
Partly, the difference comes down to their histories. Donegal is Irish, whereas the traditional tweed you're probably more familiar with is Scottish.
Both are rough woollen fabrics crafted using strong weaves. They're designed to be warm and practical for outdoor activities – exactly what you need in the harsh Irish and Scottish winters.
But it's the weave that gives Donegal its distinct look. Unlike Scottish tweed, it doesn't have a pattern. Instead, it's textured with different coloured yarns woven together to create a flecked finish.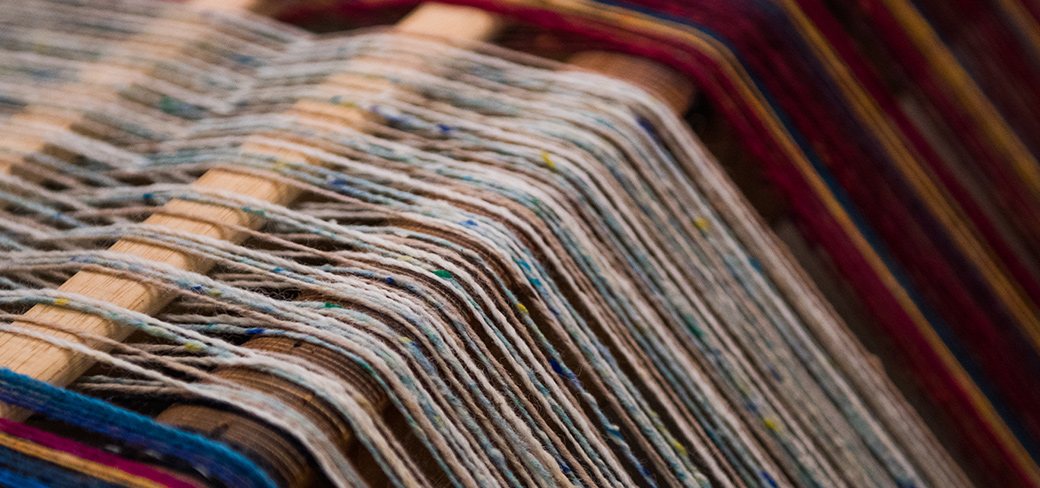 WHAT IS DONEGAL MADE FROM?
Historically, Donegal was made from pure wool dyed using local plants, like gorse, blackberries, fuchsia and moss, but you can now get it with a blend of man-made textiles, such as polyester. It's generally a bit softer than classic tweed because the fibres are finer, but it still has a rugged look thanks to the textured weave.
Most Donegal fabrics made today are still wool-rich, so they're warm and breathable – which makes them great for the middle of winter when you have a commute to face or an event with sketchy central heating.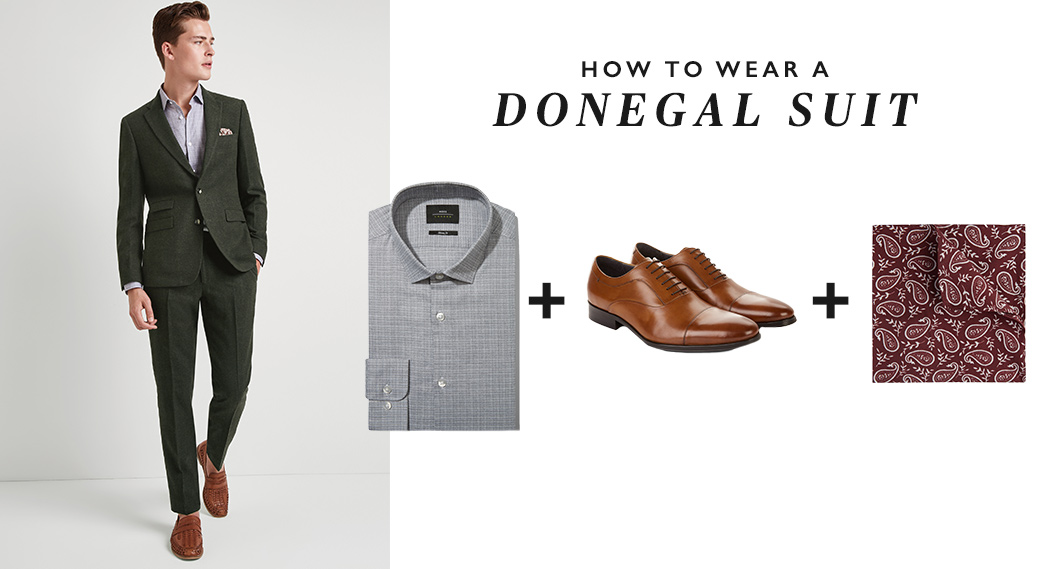 HOW TO WEAR A DONEGAL SUIT
For a contemporary take on this heritage fabric, choose a Donegal three-piece suit in a muted colour and keep your styling streamlined. It'll look best paired with a more casual shirt – something with a textured or brushed finish that'll sit comfortably with your suit's rugged handle. Wear it open-necked for a more relaxed look. As far as accessories go, a silk pocket square will give just enough contrast in texture while rich hues like burgundy or brown leather shoes will bring out your Donegal's earthy feel.