We use cookies to improve your experience on our site. By continuing to browse, you agree to the use of these cookies. Find out more in our Privacy Policy. OK
Take comfort to the next level.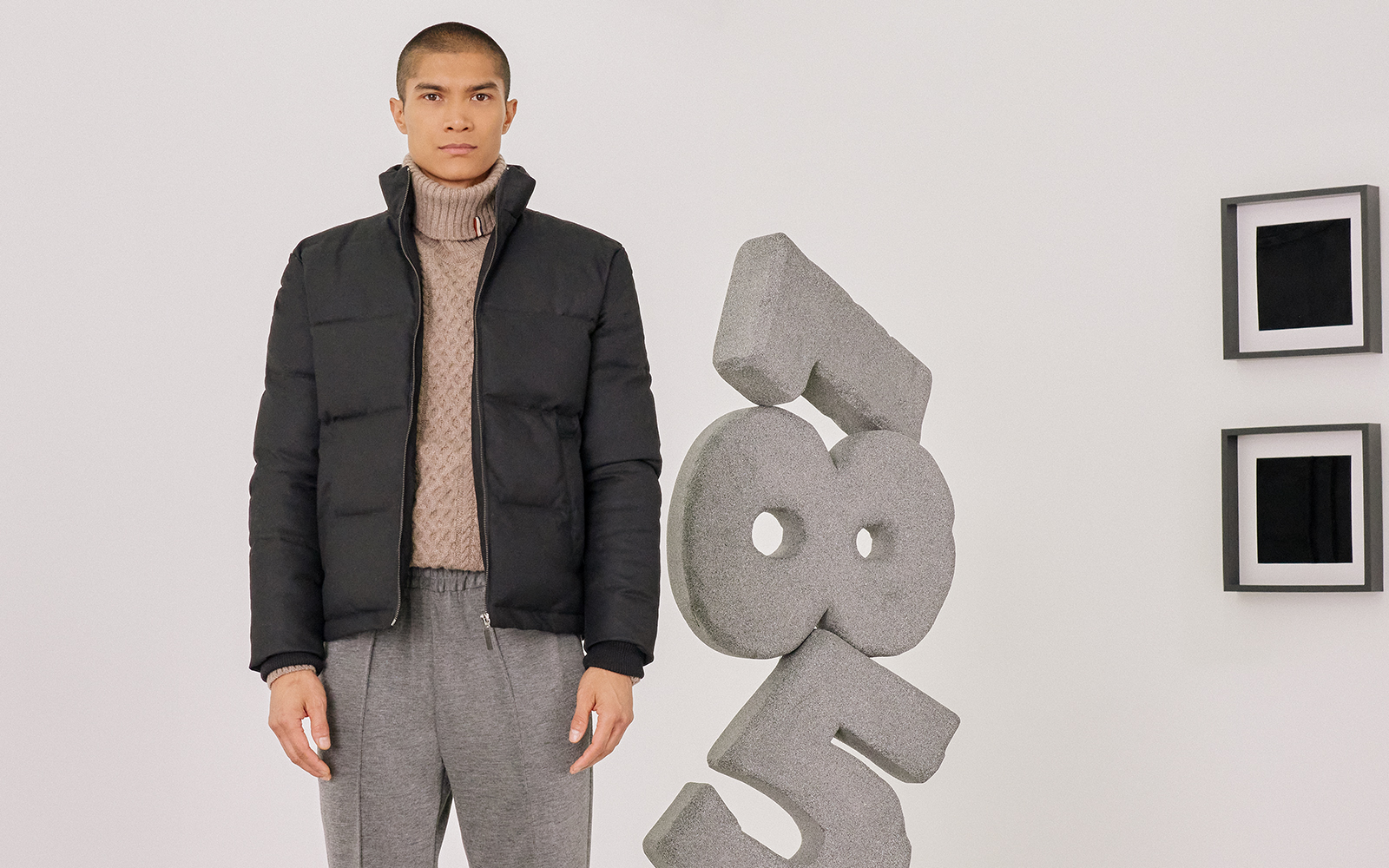 Take comfort to the next level
Soft, warm and just generally a pleasure to wear – feel-good flannel's the comfort dressing you need right now.
A fabric we've developed over several seasons for suits, you'll now find flannel lending its warmth-giving chops to coats, shirts, trousers, you name it. Here's why you want it in your lineup.
 How about all the good bits of our best-selling flannel fabric matched with air-trapping padding in a trending puffer style? The result is a great hybrid coat that'll make commutes so much comfier and round out weekend outfits nicely too.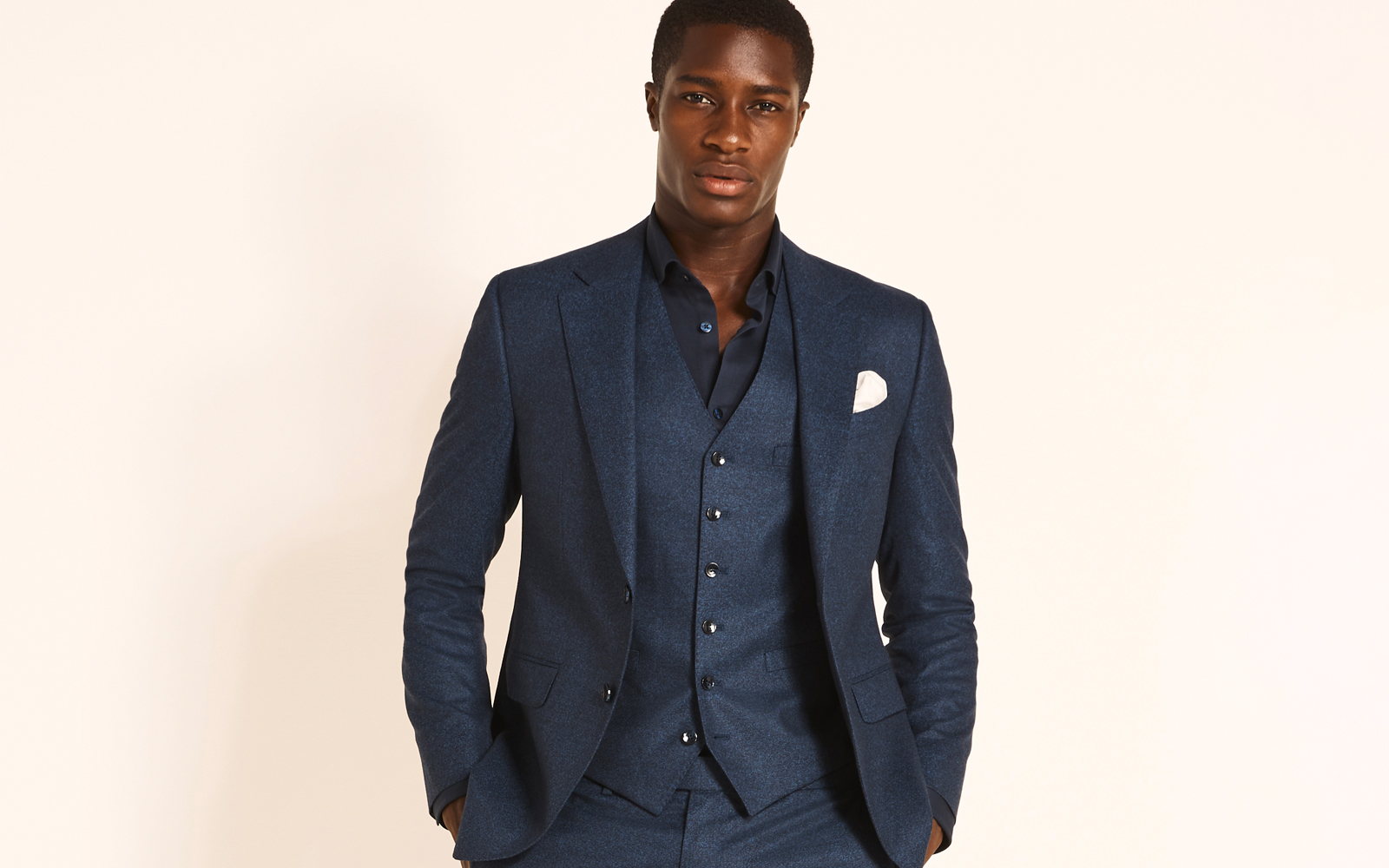 On flannel suits, our comfy stretch cloth has tightly woven fibres that trap pockets of air to insulate in cooler temps. We've also brushed it inside and out for a modern, matt look and a super-soft handfeel. Because if you're going to wear a suit right now, it should really be one that feels as close to at-home comforts as possible.
On more casual days there are still plenty of ways to put flannel to use in your outfit. Try a thick flannel shacket in place of a jacket on cool days then layer it to lock in heat between your coat and your base layer when it's extra cold.
Alternatively, a brushed cotton shirt will do the same job but as a lighter layer you can wear under jumpers (and over a t-shirt if you need to), while tailored flannel trousers are your ticket to warm legs when fleecy joggers won't cut it.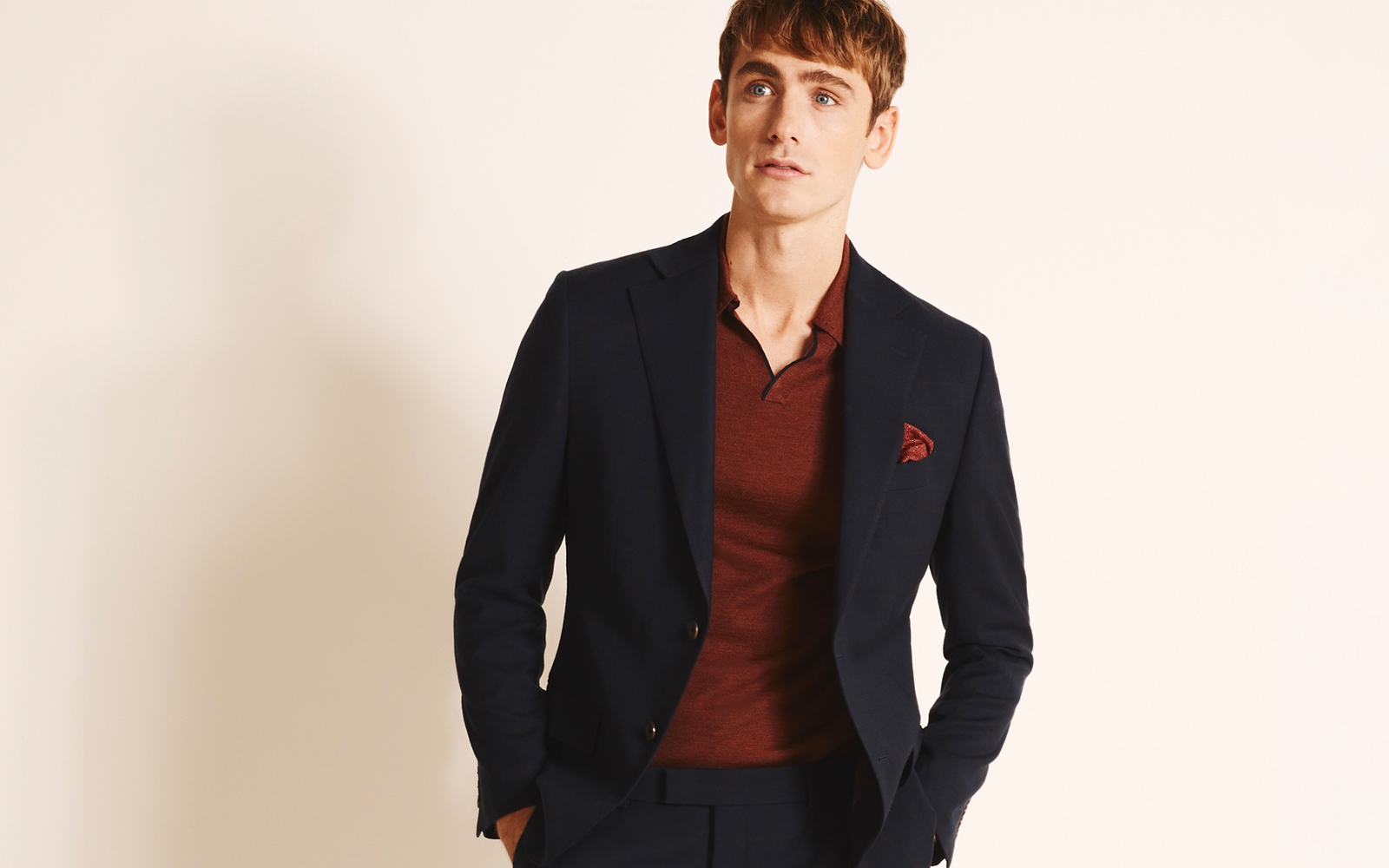 Loading...