All the accessories you need to fit right in to the Shelby family.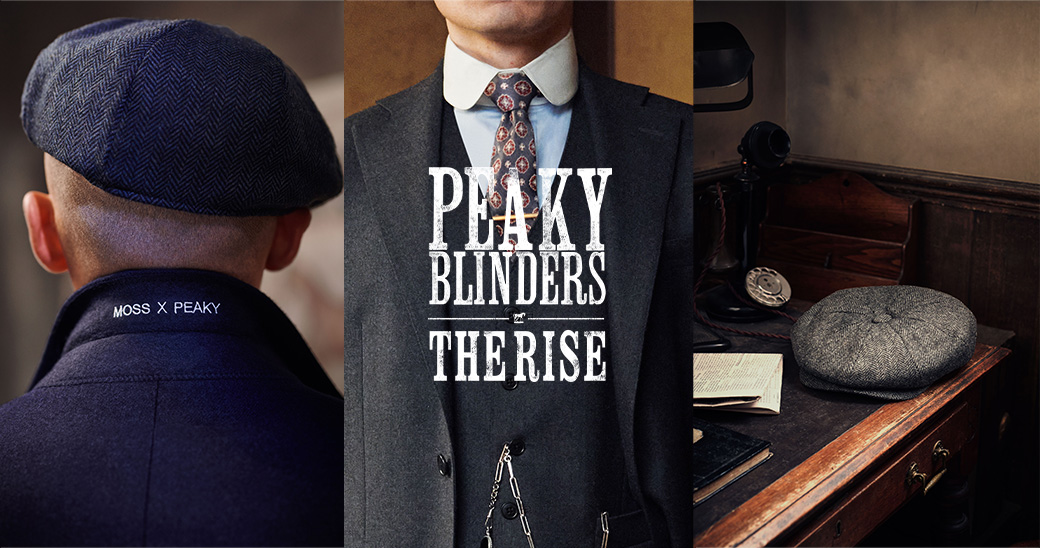 FINISH OFF YOUR PEAKY LOOK WITH THESE ACCESSORIES
As tailoring experts with 171 years' experience, we know a thing or two about suiting through the decades. That's why we were chosen as the official outfitters for the brand new immersive experience, Peaky Blinders: The Rise. And along with suiting up the cast of the show, we're also the perfect place to find an audience-ready outfit. Guests are encouraged to dress up while they take part in the Shelby family's attempted take over of London, after all.
The essential flat cap
There is no more famous accessory from the Peaky world than the flat cap. It's where the Birmingham gang gets their name, it's where they keep their signature blades, and it's the cornerstone of their iconic outfits. If you're attending the show (or if you're just looking to build out your hat wardrobe) you need one of these caps. We've got several colours and fabrications, so no matter your style or the suit you're wearing, you'll be able to find the perfect one.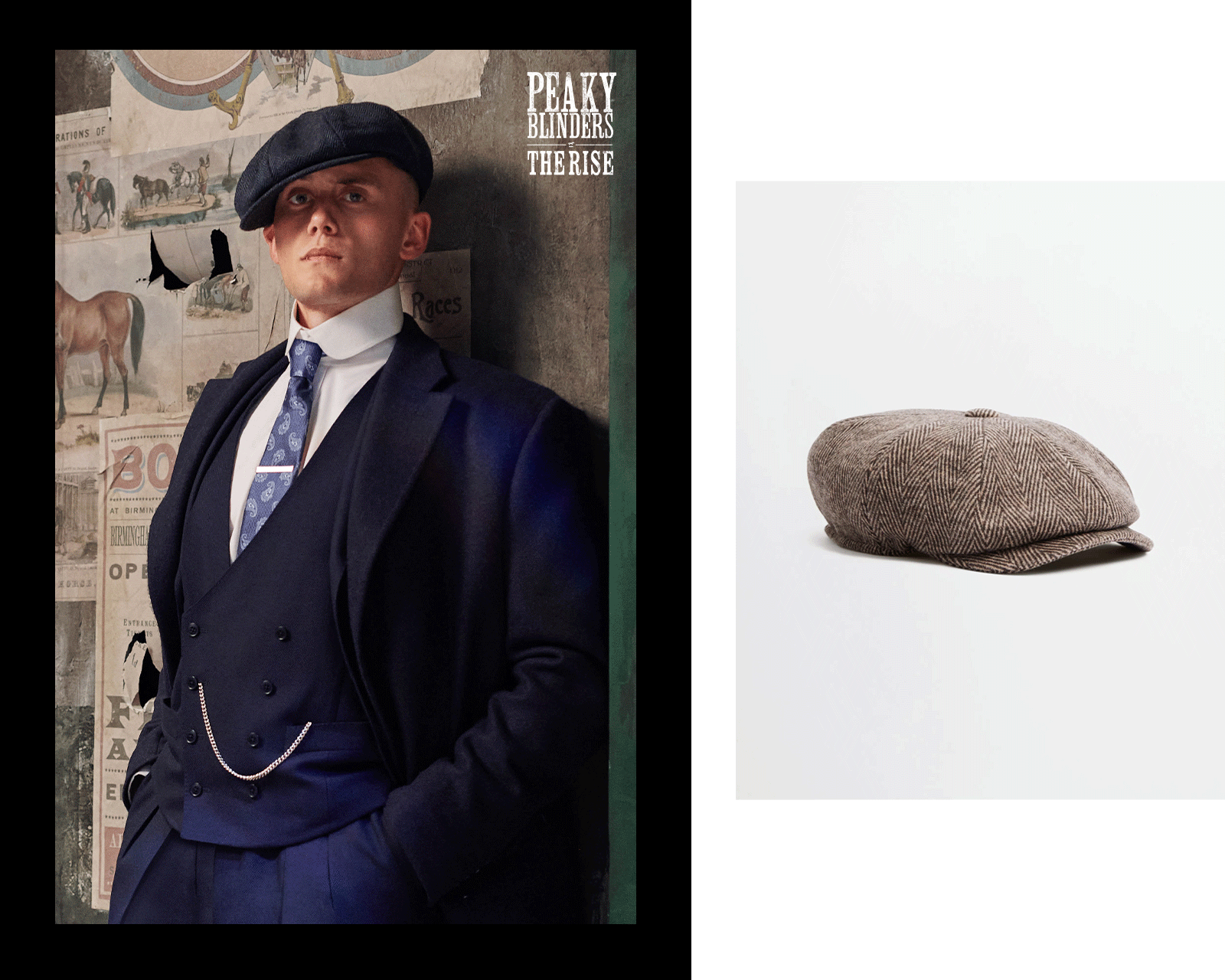 The right shoes
Lucky for us in this rainy season, the gang tends to stomp around in boots. Whether you go black or brown, you'll look Peaky-ready. If you'd rather a more classic brogue shoe, that'll call on the Peaky look, too. Go with either tan, brown or black, depending on how much your want your shoes to stand out against your tweed suit.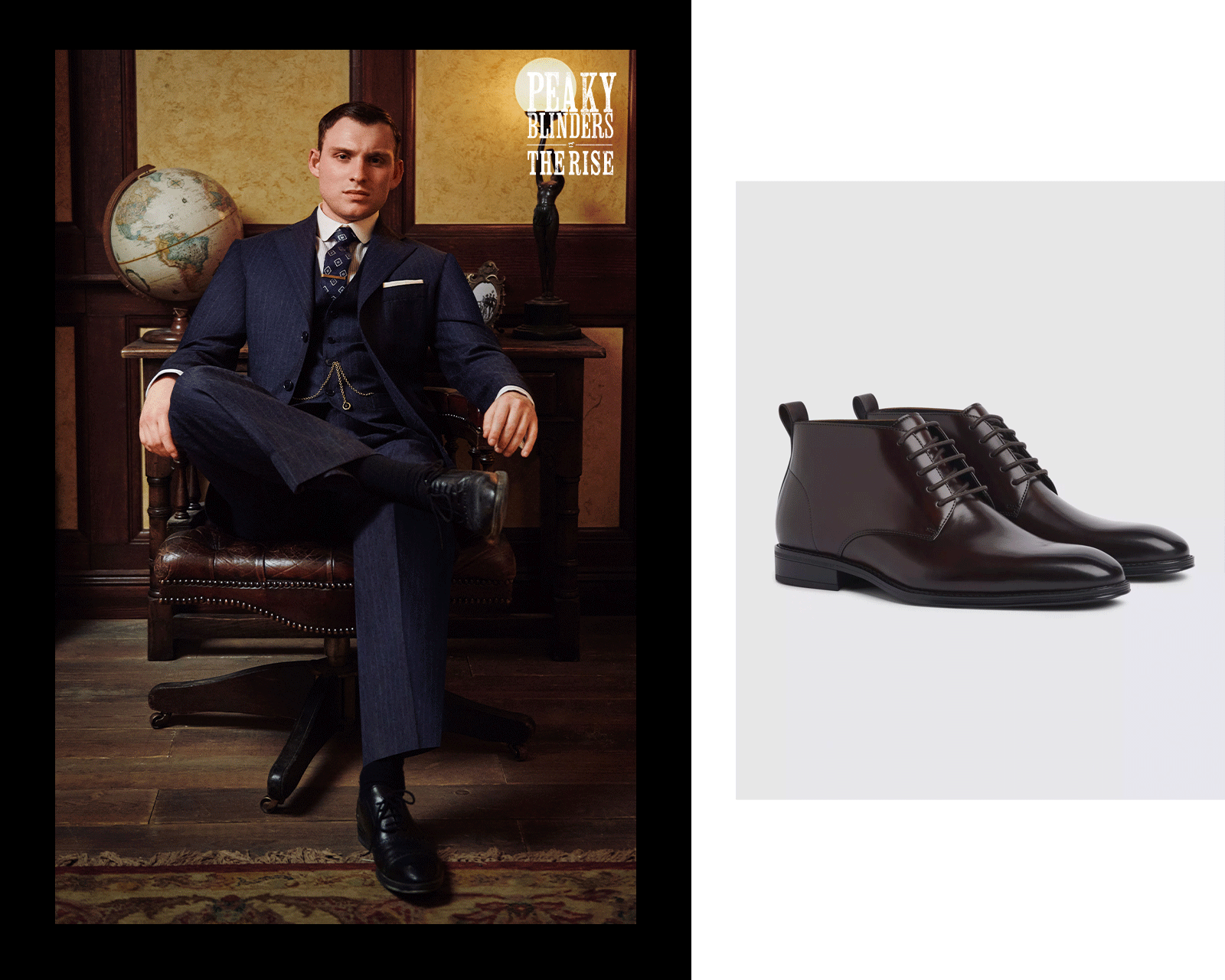 1920s-ready ties
Are you channeling Tommy Shelby and Arthur, or are you going for more of an Italian look? Pick your favourite character, then nail those finishing touches with a tie style they'd reach for in a vintage-inspired fabric. Take it to the next level and complete your outfit with a tie bar.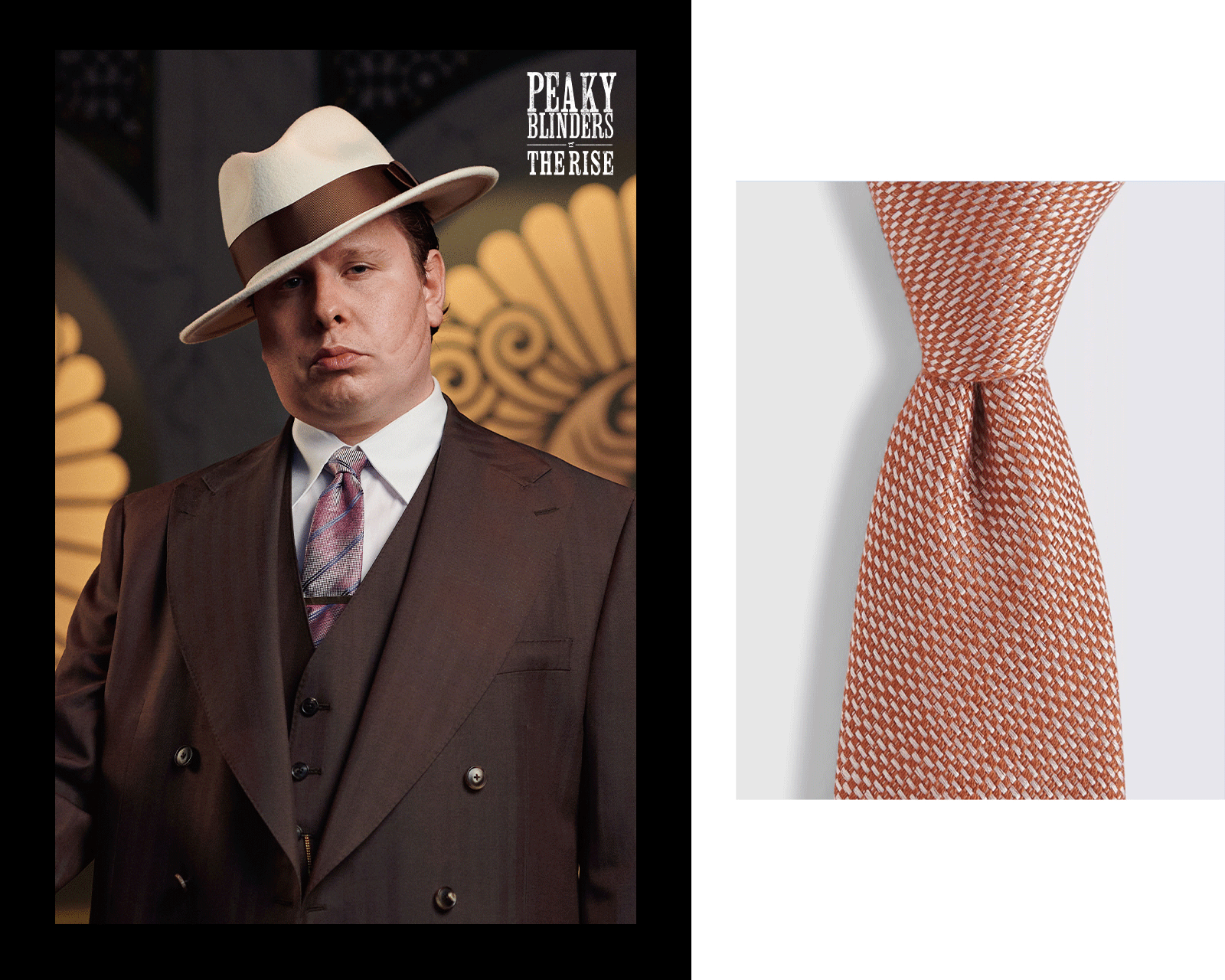 Now that you've got your Peaky look sorted, get your tickets for Peaky Blinders: The Rise right here.