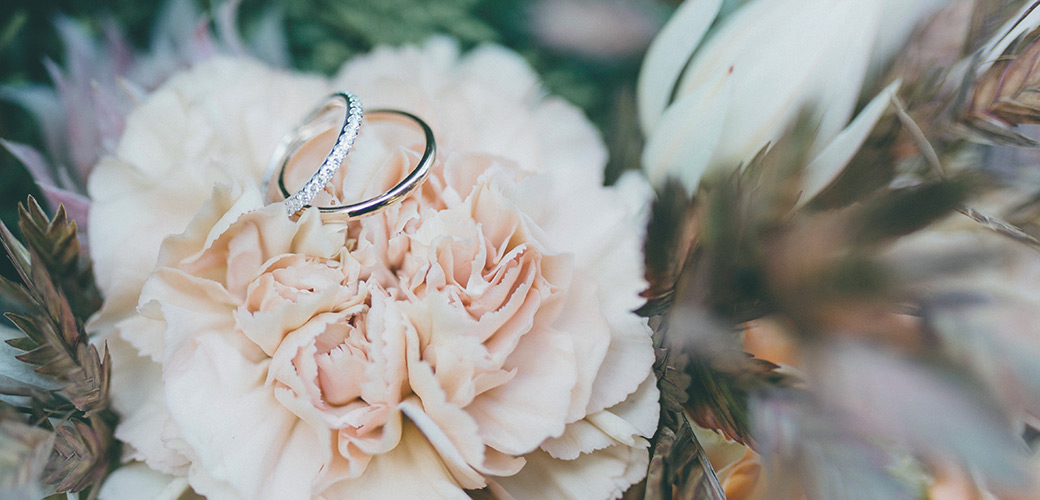 Your engagement should be exciting and fun but planning your wedding can become overwhelming and stressful. Some people love the idea of doing it all themselves but if you have no experience in events, have a young family or have a busy career then a wedding planner might be just what you need.
Written by Natalie Hewitt Weddings
Newly engaged or just about to pop the question? Then huge congratulations are in order! But maybe the prospect of actually planning your wedding doesn't sound as appealing. My husband's response to our wedding planning was "whatever you want", "how much does it cost" and "let's add more booze!". Does that sound familiar?
If you think about it, your wedding day will most probably be the biggest and most expensive party you will ever host. But this party isn't a straightforward dinner party, oh no! This is a party stretching over a full day that may have multiple locations, potentially hundreds of guests, a tight schedule and a long list of suppliers to orchestrate. That's a lot going on!
For many, hiring a professional is an easy decision to make but you might still be unsure whether it's right for you or not. So, to keep it short and sweet, here are three ways a wedding planner can make your life easier.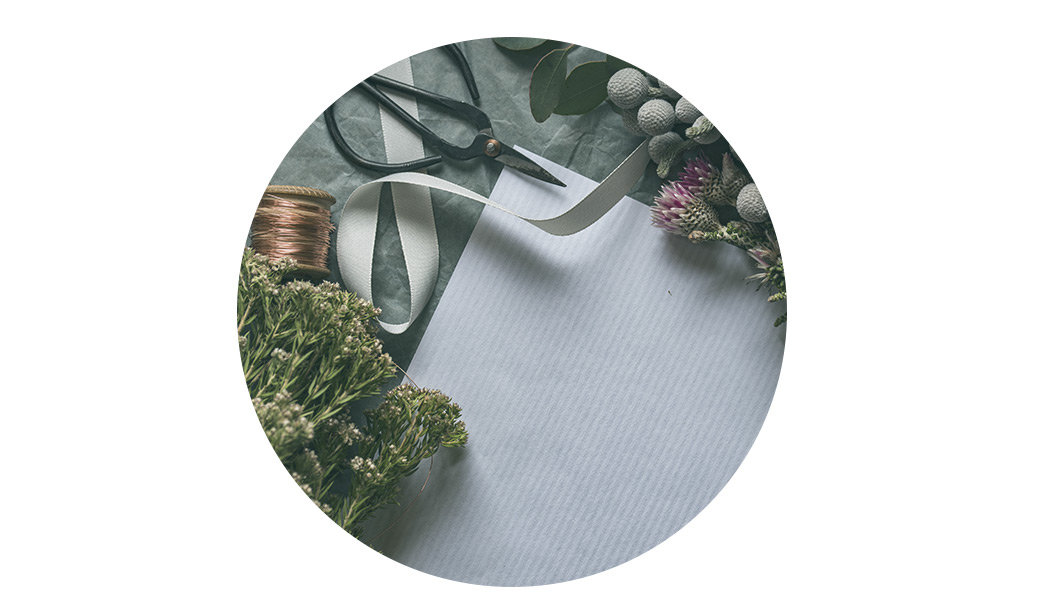 TIME
Hiring a professional planner is a little bit like having a bridal personal assistant on hand throughout your engagement. Reading contracts, completing booking forms, chasing guests that haven't RSVP'd, creating schedules and then assisting with the set-up and clear-down; a planner can carry out a vast array of tasks that are a little tedious, a tad boring and incredibly time-consuming. The result? You to catch up on Netfilx rather than spending your evenings doing 'wedmin'.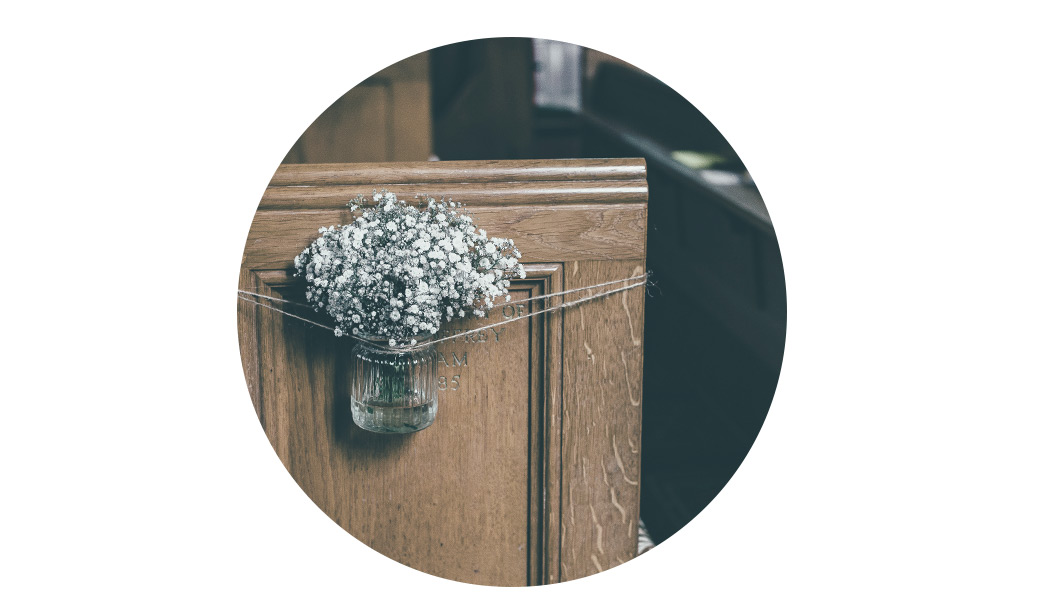 STRESS
Pulling off a perfectly planned and beautifully styled wedding can be quite stressful, especially if you haven't got any experience of planning. Creating a picture of your wedding day isn't as straightforward as deciding what you want and booking it; there are so many details, logistics and timings to consider.
Your planner will have experience of the industry and will know what will and won't work, be able to problem-solve, know what to book and when to book it and know to cross check everything to ensure nothing is missed. In addition to a stress-free engagement, they'll also take responsibility for coordinating the whole day itself, meaning you can relax and fully enjoy the day, without having to sort out anything that may crop up.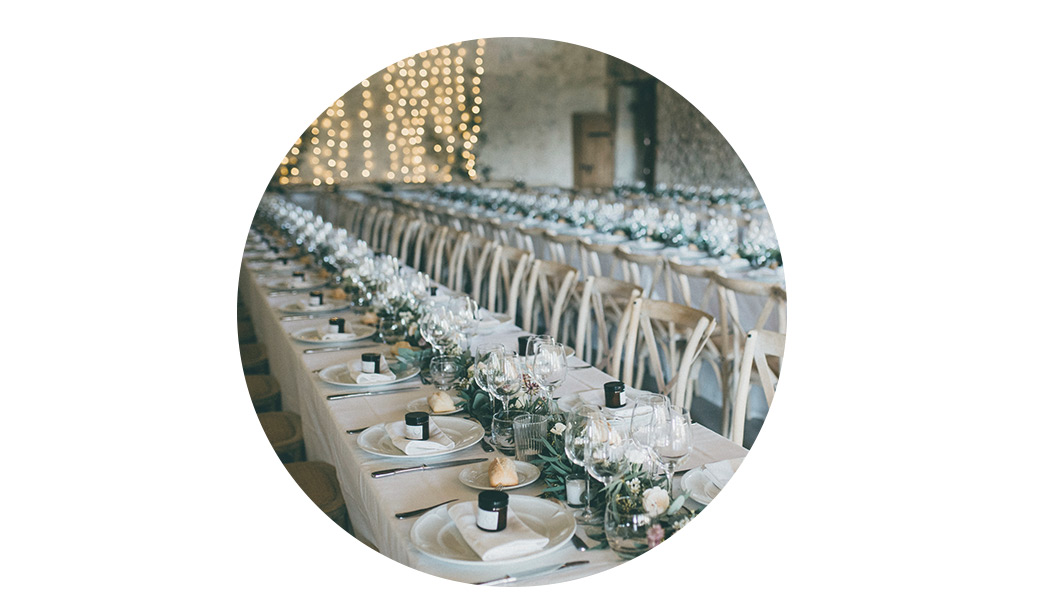 MONEY
For those who just see the big picture and think it's daft to spend money on a planner when that could be spent elsewhere you should definitely keep reading…
I didn't have a wedding planner when I got married. I plucked a figure out of my head when I started planning but not knowing what a wedding was going to cost, I ended up doubling it. If I had spent a little on a planner I could have saved thousands by having them manage my spending. Now, as a wedding planner, I always start the process by talking about your budget; you can't spend what you haven't got, and I strongly advise my clients to plan their finances first before we commit to anything.
Next – discounts! A lot of suppliers offer my clients discounts for booking through me, which they wouldn't be able to get going direct. I am a member of the UK Alliance of Wedding Planners too and we don't believe in taking a commission. I only recommend suppliers because they are awesome, not because I am getting a cash incentive to put them forward, so that cash incentive goes straight to you.
We also have an extensive recommended supplier list so can put forward an incredible range of suppliers at different price points; a far better selection than you'll get from carrying out an internet search for going to a wedding fair – which let's face it, you probably can't be bothered to be dragged around on your day off.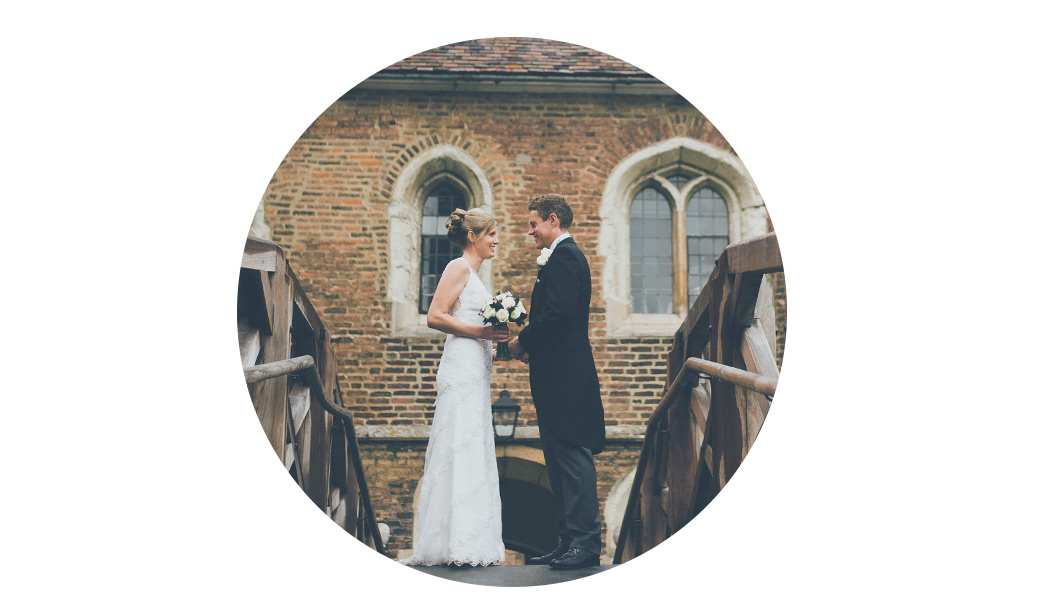 SOME FINAL TIPS
If you're considering a planner for your wedding, I have a few pieces of wisdom to pass on. Firstly, do your research on wedding planners before you book one. Request testimonials, have a look at their portfolios and even meet them. You are going to work closely with this person for the duration of your engagement, so you need to not only trust them, but you need to also like them.
And finally, in the UK, wedding planners aren't audited, so please make sure you book an experienced one. Visit the UK Alliance of Wedding Planners website for a directory of professional companies who have been pre-vetted and selected as members. It's a great way to find talented, reliable and awesome planners to create your dream wedding day.
Natalie Hewitt creates beautifully styled and perfectly planned weddings. From the intimate to the extravagant, she works with clients across the UK to ensure that their big day is an unforgettable one. Find out more about Natalie and her work at Nataliehewitt.co.uk or follow her on Instagram and Facebook.