We use cookies to improve your experience on our site. By continuing to browse, you agree to the use of these cookies. Find out more by clicking the link.
Shop smart to set you up for the whole season.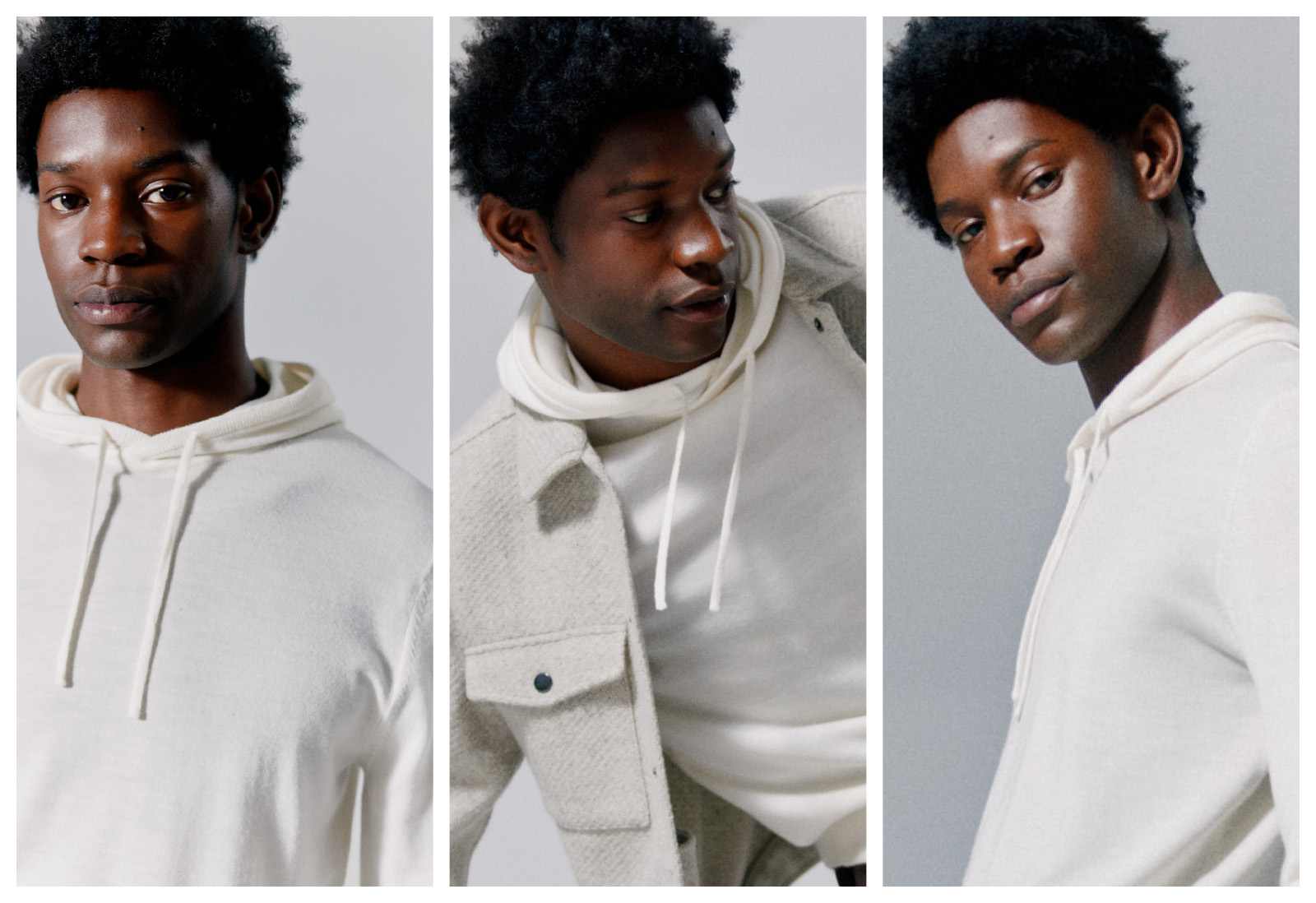 START BUILDING A WARDROBE THAT'LL SET YOU UP FOR THE WHOLE SEASON
Your school uniform days might well be behind you, but September's back-to-it energy is still an exciting prospect as far as your wardrobe is concerned. The idea of stocking up on chunky knits, coats and scarves, however, can feel premature while the weather's still fairly mild.
Our suggestion? Shop smart at the start of the season and start building a wardrobe that'll see you through whatever winter brings your way. Here's our pick of staple shirts, knits and chinos that'll ease you back into weekday routines now and layer up nicely when it gets colder too.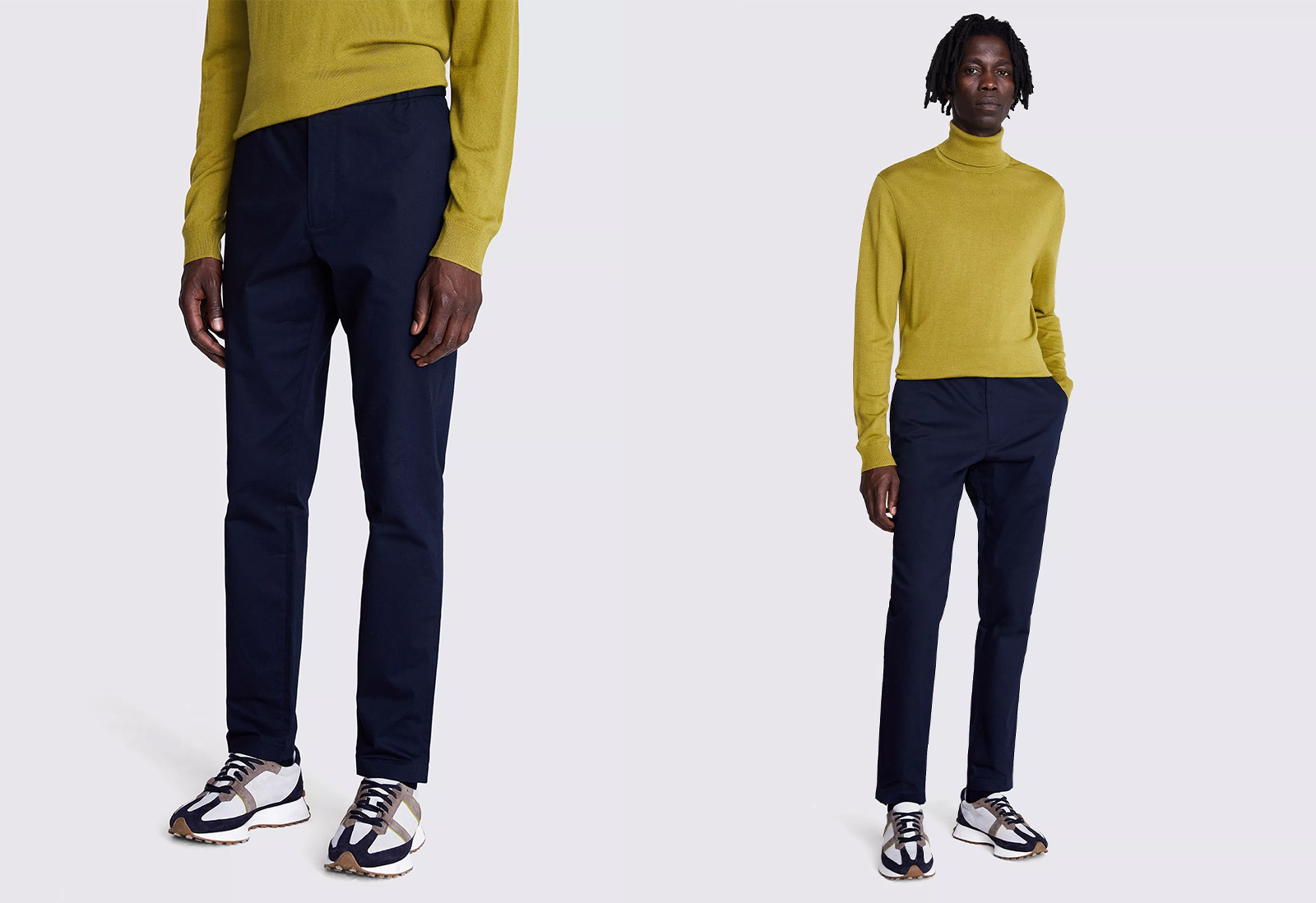 Relaxed chinos
Meet the new chino even non-chino guys can get behind: the worker chino. Our relaxed take on your workhorse navy chino has been engineered for comfort with a roomier fit, an elastic waistband and an adjustable drawcord. Wear yours with trainers and a lightweight knit now and then match their casual lines with a chunky knit and boots when it's colder. And, as all good wardrobe building blocks should be, they've been designed for styling versatility: tuck the drawcord in for a more streamlined look that will go with a shirt when you need to be more formal too.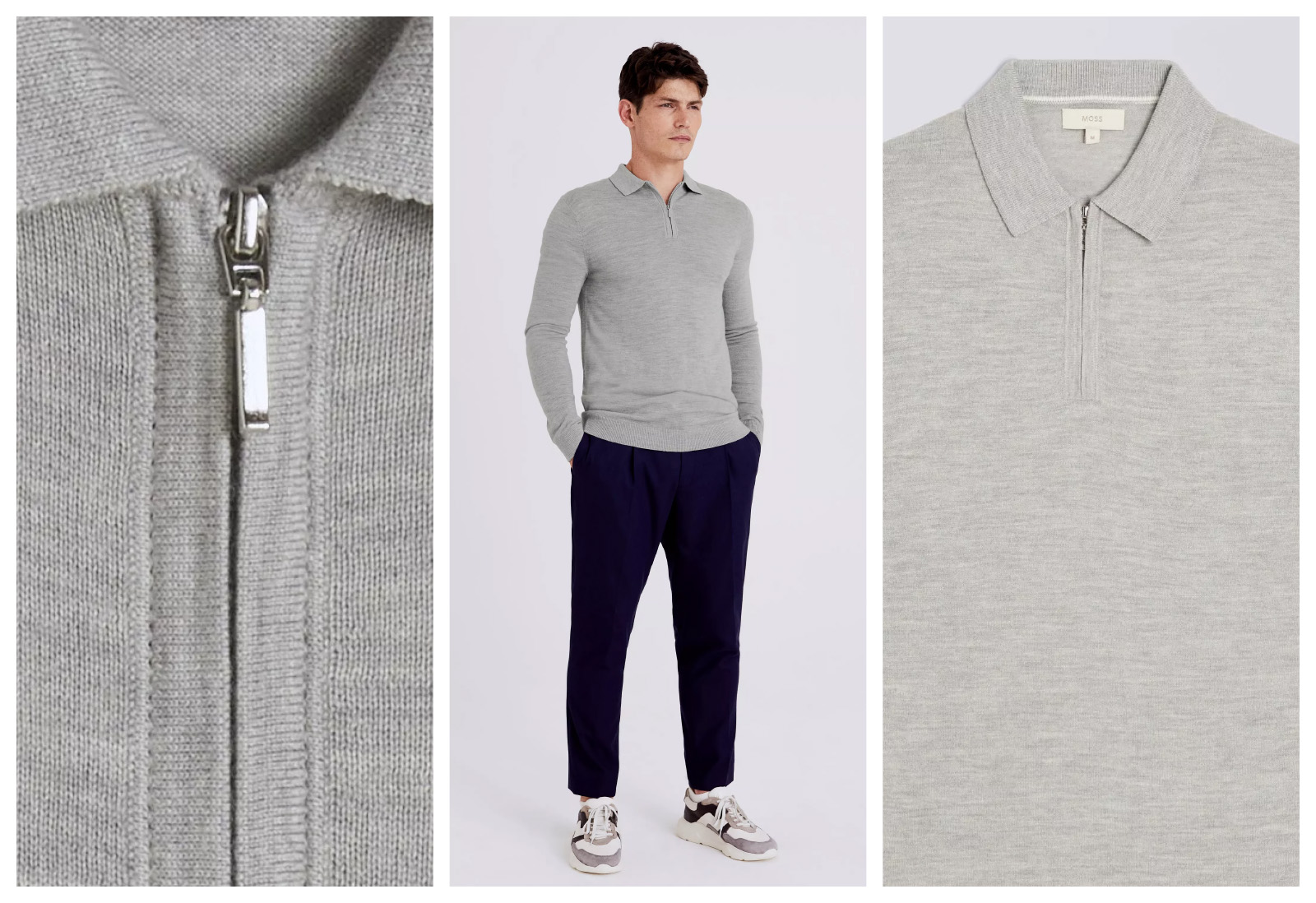 Zip neck polo
If you've lived in pique-cotton polos over the summer, you'll appreciate our autumnal take. Spun as a mid-weight layer with soft merino wool, our long sleeve knitted polo will regulate your temperature, meaning it'll keep you cool on days it's still unseasonably warm, and cosy when it's actually cold out too. We've topped it with a zip for a sportier take on the traditional buttoned placket, while its light grey tone will work with pretty much any colour you throw its way.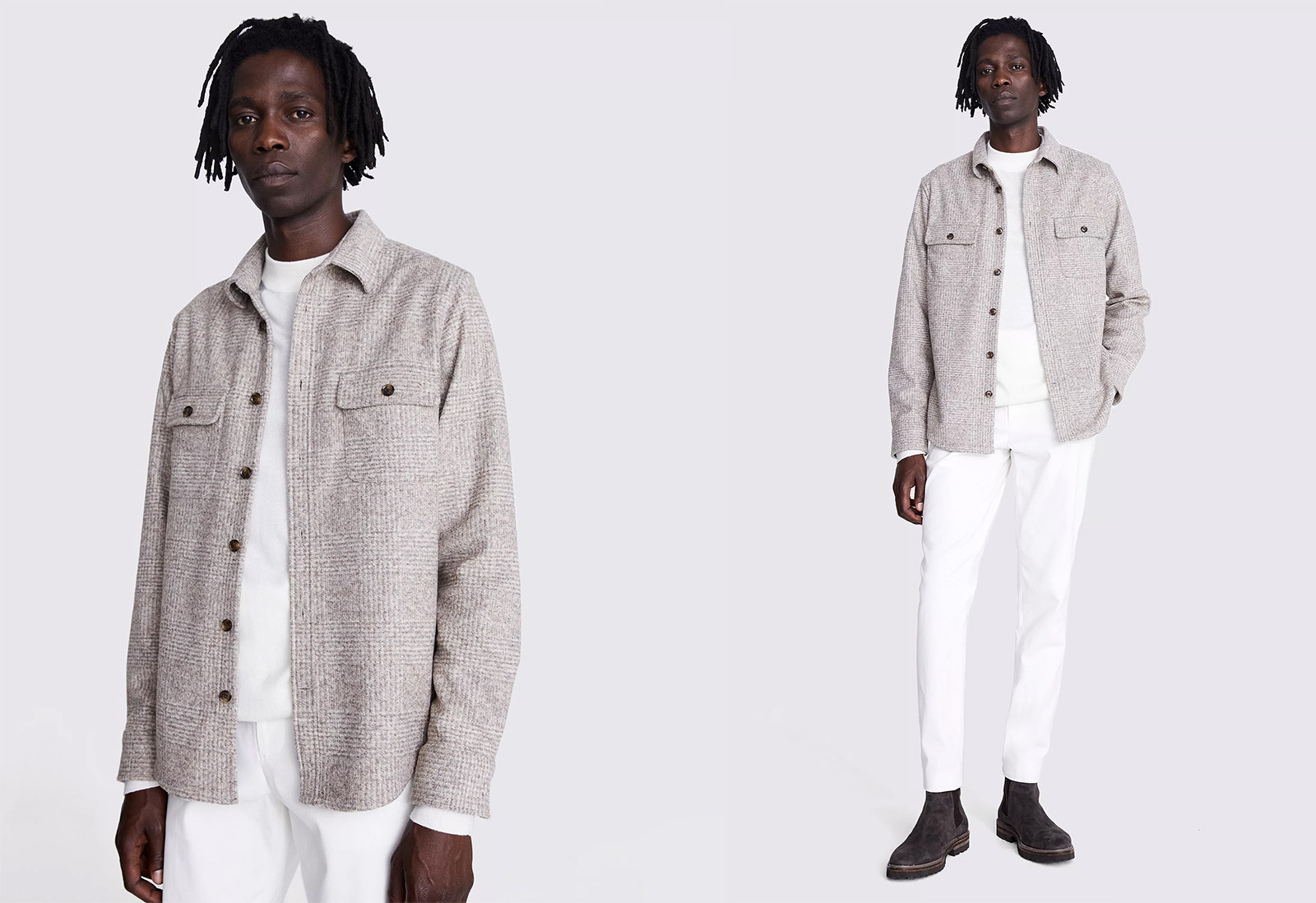 Checked overshirt
The seasonal shift calls for a transitional layer that slots easily into your wardrobe. An overshirt's great for taking summer's t-shirts into autumn and then beefing up light knits when the weather turns. Our checked overshirt is crafted in Italian wool-cotton blend fabric with a trans-seasonal weight that's just right when you've no idea what the weather's going to do, but will also be streamlined enough to wear under coats when it's colder too.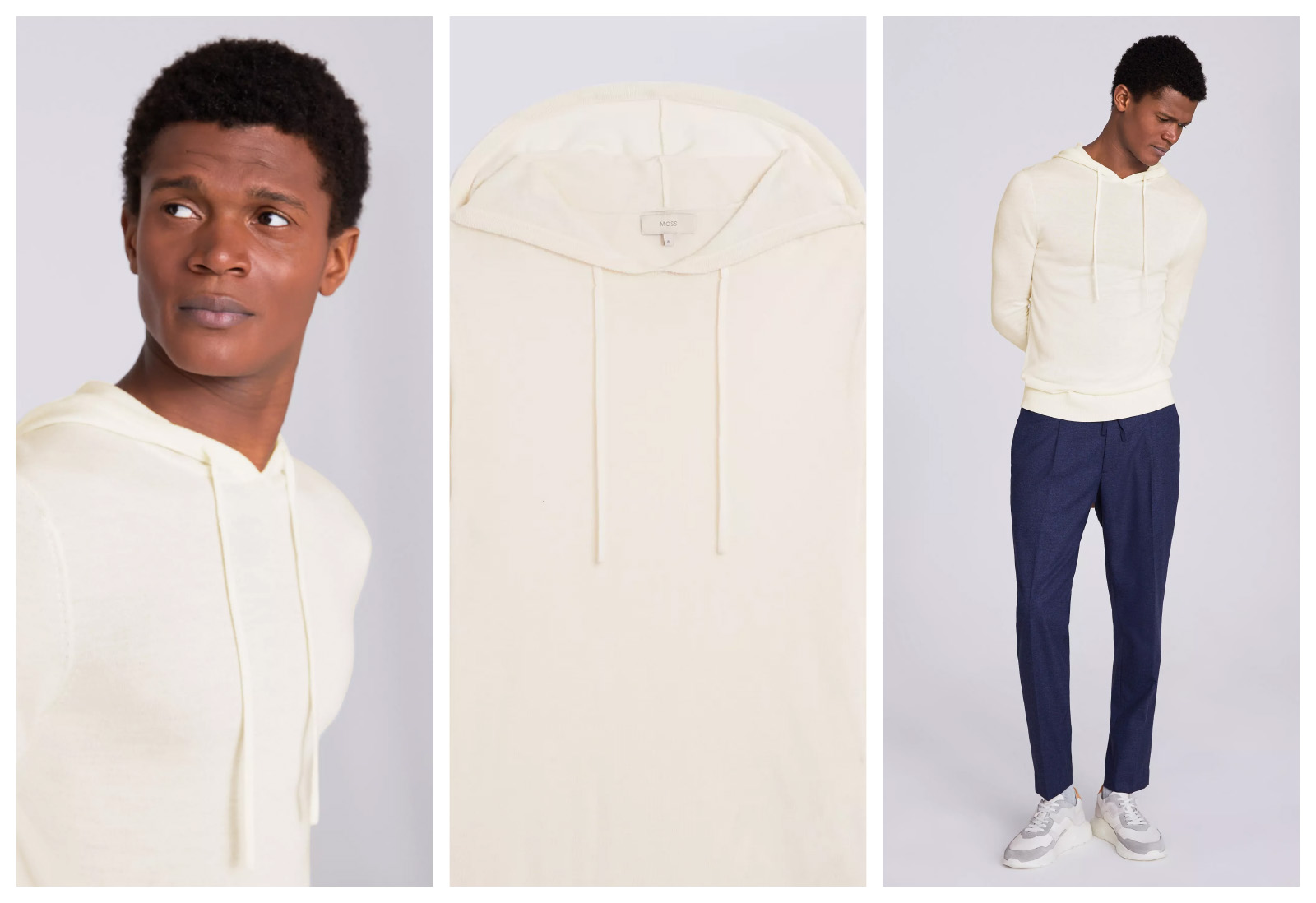 Merino-wool hoodie
The hoodie's found its place in our daily wardrobes, but that doesn't mean your worn-in favourite is going to cut it. Our light knitted hoodie will lend tailored outfits a cosy, casual feel but still feel put-together. And because we want it to look reliably great with repeated wear, we make ours with a blend of merino wool and flexible fibres for shape retention and less bobbling even with repeated turns in the washing machine. So you'll be wearing this one under suits, shackets and coats right through the season.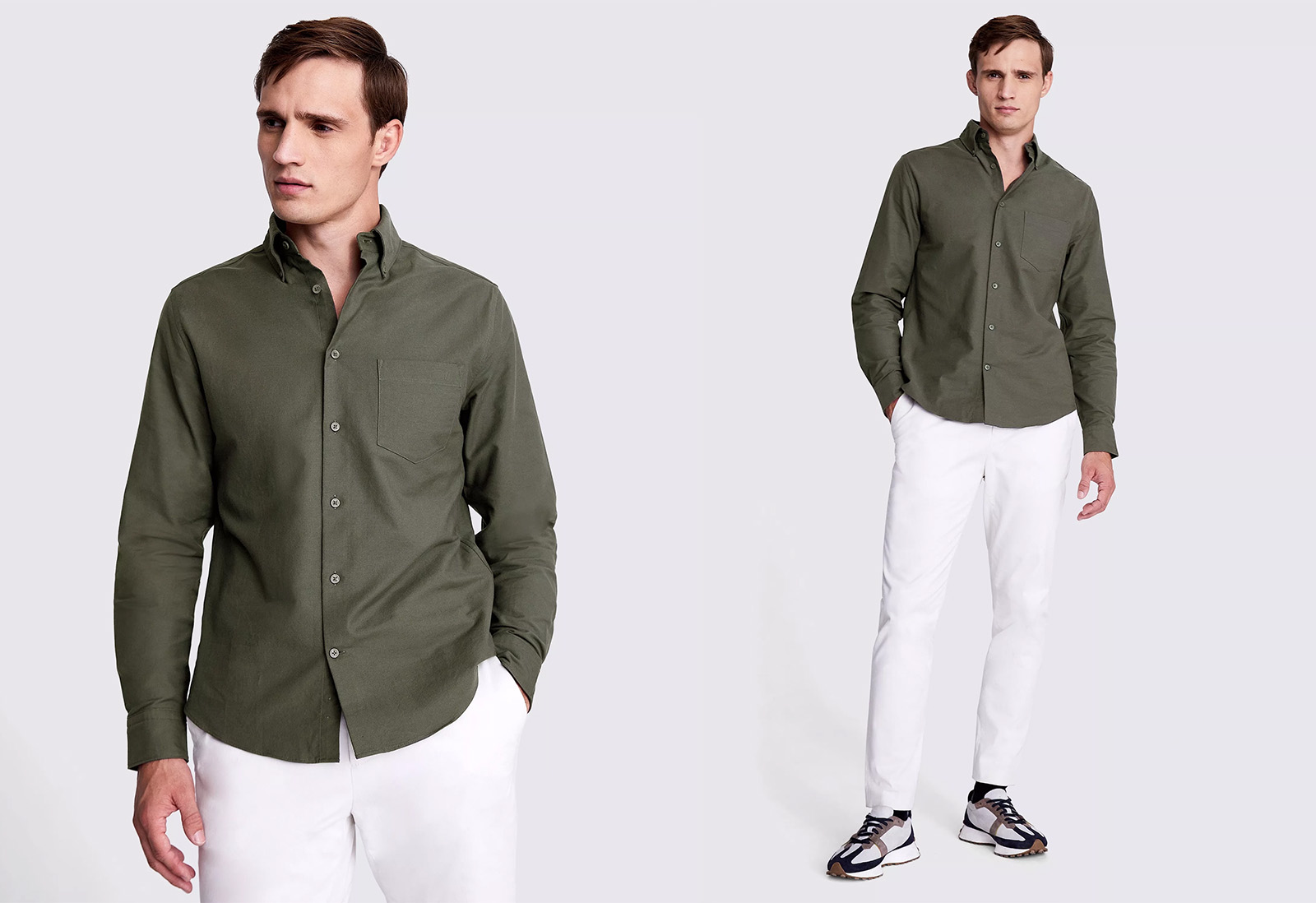 Washed Oxford shirt
After a summer of airy fits, autumn presents an opportunity to step things up a little again. An Oxford shirt is a shirting staple that hits between smart and casual with its trademark button-down collar. We tailor ours from pure cotton that's been washed for softness and has mechanical stretch (meaning the stretch comes by the way the yarns are twisted, rather than added elastane). All this amounts to crisp style with all the comfort of an old favourite. Wear yours now to transition from summer's short-sleeve shirts and layer it up under knits and shackets later.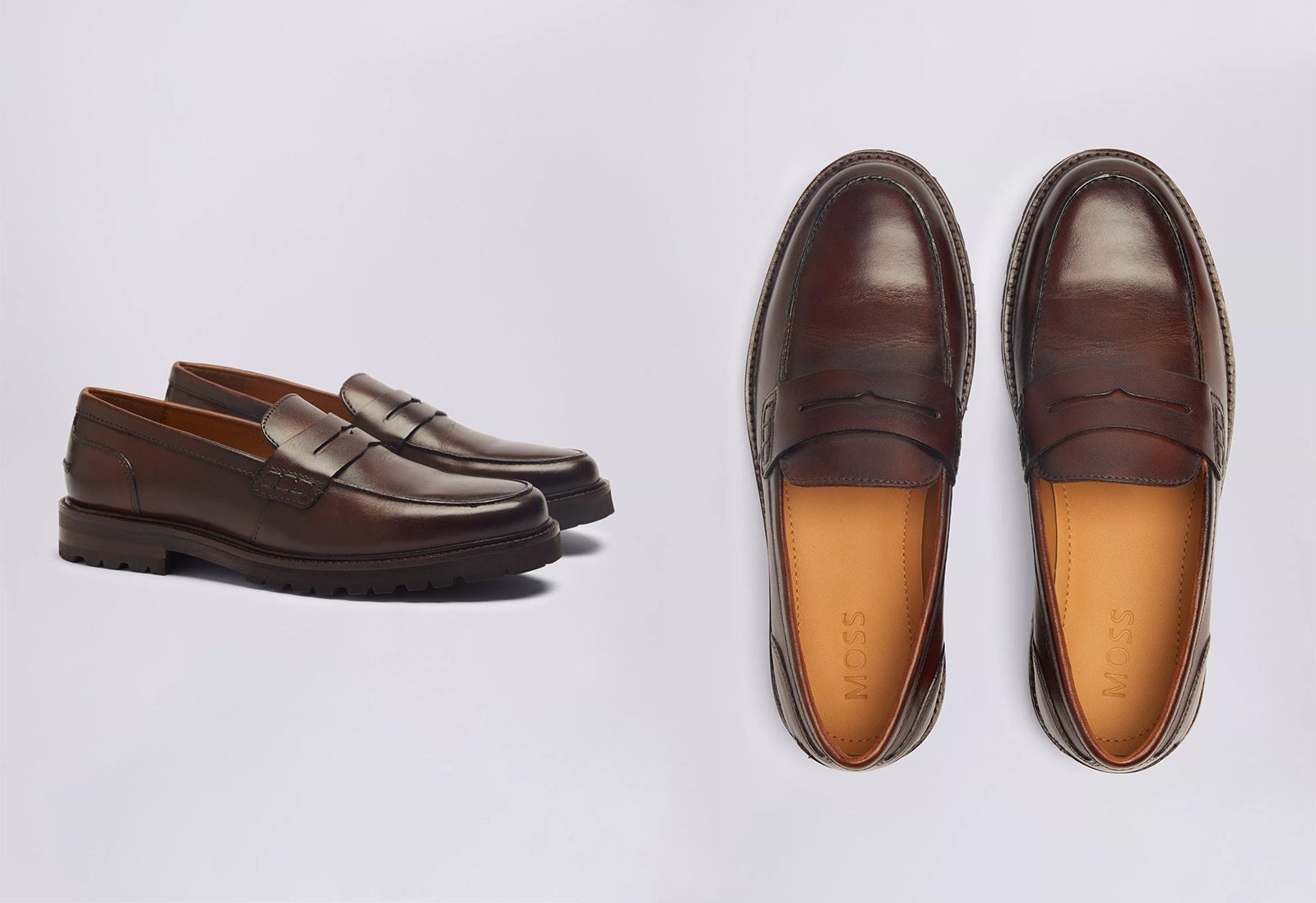 Chunky loafers
When summer fades into autumn, it's time to bid farewell to your sandals. A pair of chunky loafers presents the same slip-on ease but in a more refined way that we're all ready for as we shift seasons. The highly polished finish has a pleasing back-to-school feel, while the chunky sole adds a modern profile that will helpfully lift you a centimetre or so above any autumnal puddles too. They'll look great styled with tailored trousers and a knitted polo for office days now and will see you right through autumn's weddings and other smarter plans too.
Loading...