How to step up your skincare for winter
Like it or not, winter is on its way… As the nights get darker, and the weather gets colder, our friends at grüum are back to share their tips on how to keep your skin in check over those chilly winter months.
Winter is notorious for upsetting your skin. Whether its chapped lips, a "Rudolph" nose, dry skin, or beard-druff, along with the cold comes a plethora of issues you'd rather not be dealing with.
As the temperature drops and conditions get harsher, your skin's usual protective barrier is compromised. Nasty allergens, irritants, and pollutants which are usually kept out are let in, and the good stuff like water and natural oils are let out. Not an ideal situation at all.
But don't fret. When it comes to protecting yourself from the wrath of winter, a simple skincare routine and a bit of TLC go a long way.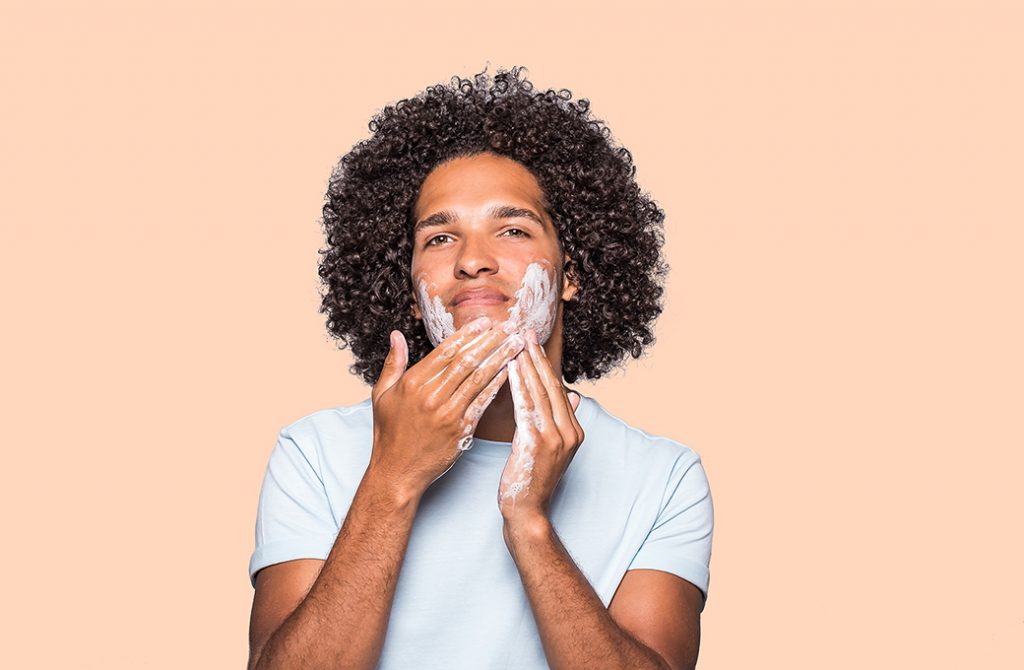 MOISTURISE, MOISTURISE, MOISTURISE!
This one is really important, can you tell? But seriously, that damaged barrier means your skin is going to need a strong helping hand in staying hydrated, so don't skimp on the moisturiser. You should be moisturising your face at least once a day, but ideally twice. A layer in the morning will aid in protecting your skin throughout the day from those unforgiving elements. Then, before you go to bed, go for a slightly thicker application (make sure you wash your face first) to soothe and repair as you sleep.
DON'T FORGET THE FACIAL FUZZ
There's nothing like a nice bit of facial fuzz to keep you toasty in the cold weather, but it's important to protect that too. Facial hair has a tendency to wick moisture away from the skin. Add some cold weather to the occasion and you've got a recipe for itchy skin, or even worse, beard-druff. Lock in the moisture with a daily dose our leif beard oil – just rub a drop into your hands and work through your beard, making sure you get right down to the skin underneath.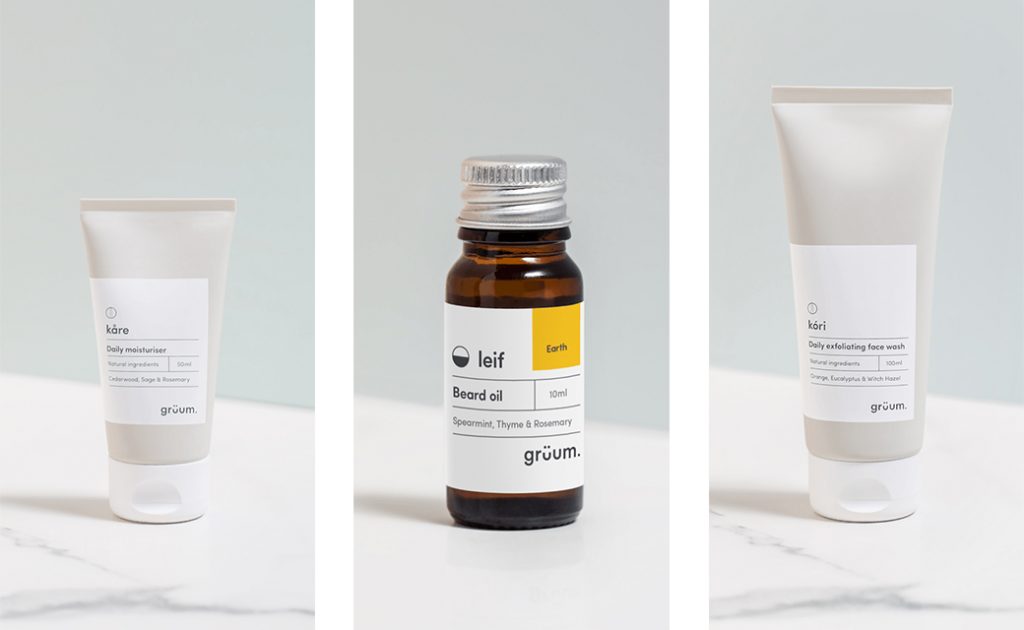 GET YOUR VITAMINS
Omega-3 and vitamin D are super helpful for maintaining your skin's protective barrier. Vitamin-D usually comes from sunlight, however, during the winter months, the sun isn't strong enough to produce vitamin D, so a supplement might be a good idea. Nutritionists recommend eating oily fish around 3x per week to keep up your omega-3 levels, but if fish isn't your thing then opt for a supplement instead.
PUCKER UP
Avoid those crispy winter lips by keeping a lip-balm handy when you're out on the go. Be mindful of which one you go for though, many "medicated" lip balms actually end up drying your lips more in the long run, so go for something that contains natural oils, butters or beeswax.
Skincare a new ball game for you? Not a seasoned wet-shaver? Desperately trying to tame your whiskers to no avail? The guys at grüum have got loads more tips and advice available on their blog. Or give them a shout on Facebook, Twitter or Instagram. Their tailored grooming kits contain everything you need to take care of your face and if you take their 3-step survey, they'll let you know which products are best for you and give you 50% off your first order.