Tonal dressing doesn't mean you can't work with a pattern. This checked overshirt, for example, gives you the option to go with browns, greys or whites, or even bend the rules a bit and mix in a few different things. Either way, you'll get a cohesive look that's not too matchy-matchy, but still looks considered. That's ideal for a weekend spent relaxing, or even a city mini break.
That brings us to another benefit of tonal dressing: it can make packing a breeze. If everything's in the same tone, it'll all go together no matter which pieces you decide to pair.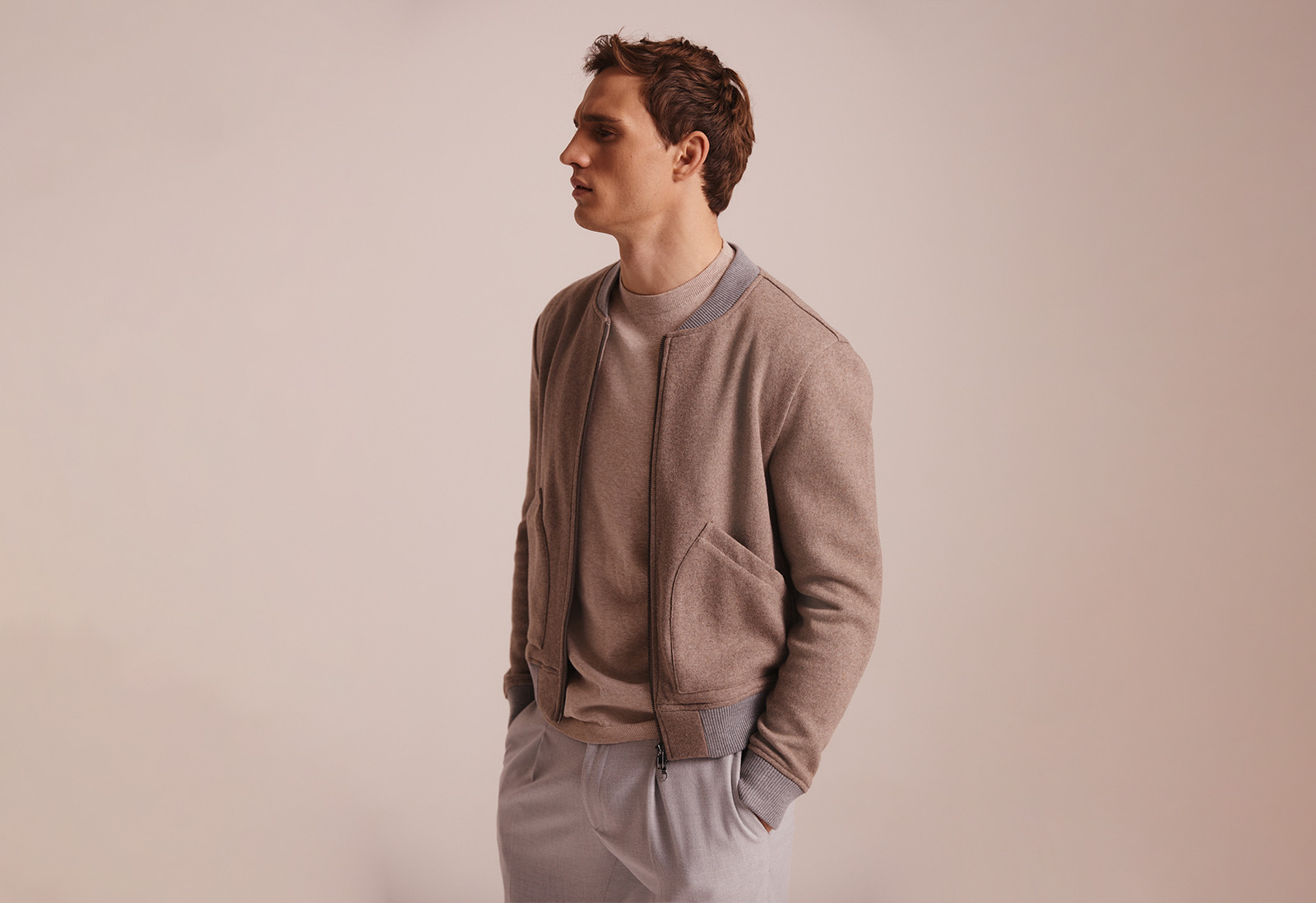 What are some staple pieces I need for tonal dressing?
In the same way tonal dressing makes packing a breeze, it can also be a great way to start building a capsule wardrobe. Again, because you'll have pieces in the same colour family or tone, everything in your wardrobe will go together, maximising the amount of outfits you can build. A jacket you can layer, a neutral T-shirt, or joggers you can dress up or down are all great pieces to start with.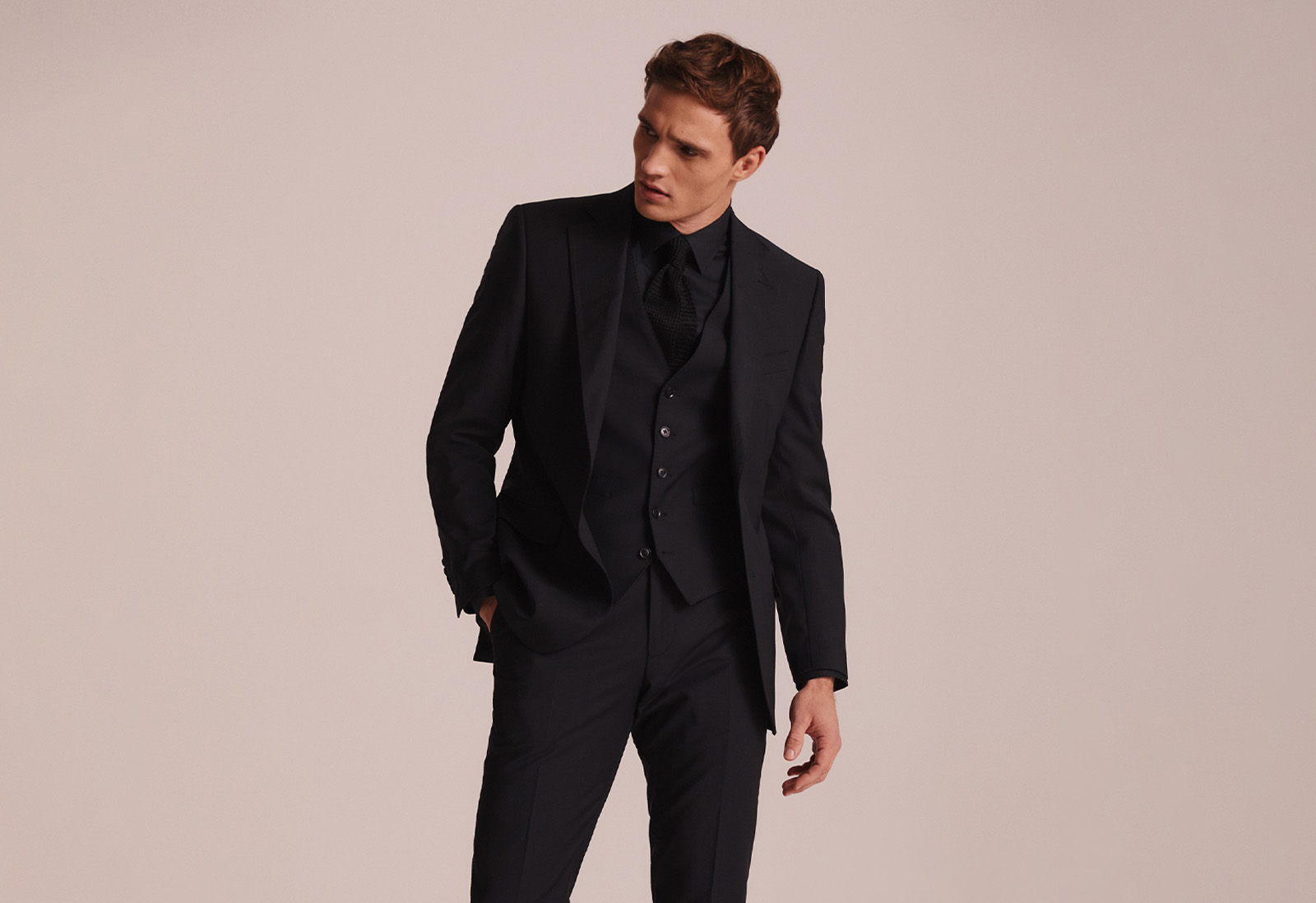 How can I make tonal dressing work as a groom?
Of course, we love to apply this concept to a groom outfit. Combining tonal dressing with another big trend this year – all-black, head to toe – and you get this super unique suiting look that makes another subtle statement. Particularly great for a wedding in the city, choosing all-black is edgy and romantic. Go for it if that's your vibe.