Sustainable fashion needs to be more than just a buzzword. Here's how to keep your wardrobe better for the planet by making more sustainable fashion choices.
Sustainable fashion usually means clothes and accessories that have been made in a way that's better for the world around us. This could mean using recycled materials to reduce waste, using less water, reducing the use of harmful chemicals or using less energy in the process of making and shipping clothing.
Sustainability is important to help the planet, conserve natural resources and ensure there's minimal waste. It's about making smarter choices with your wardrobe so having great style doesn't cost us the Earth.
At Moss, we've introduced The Eco Collection. It focuses on suits made from entirely recyclable or renewable materials along with Earth-friendly materials like organic cotton, TENCEL™ and merino wool.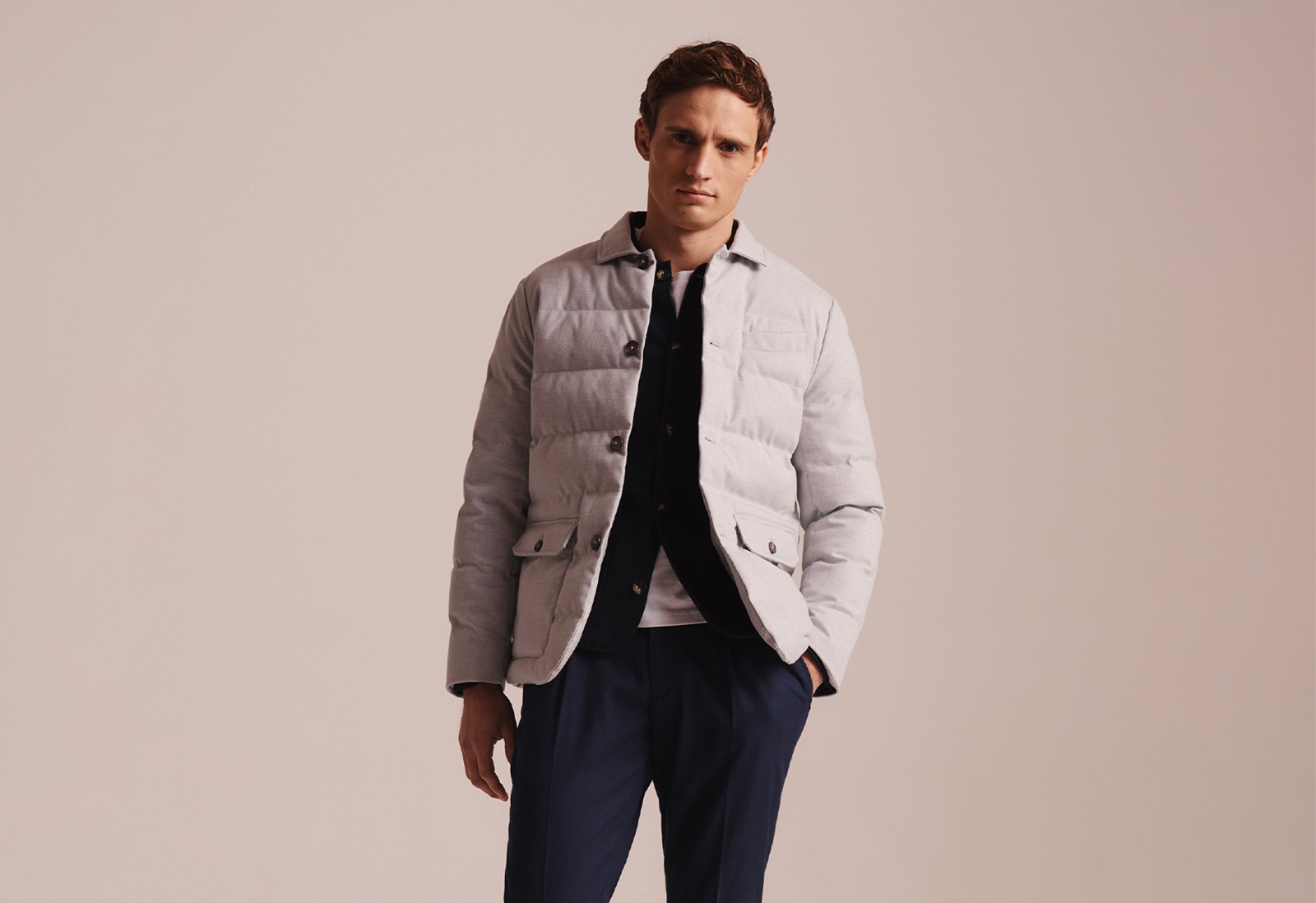 How to make your wardrobe more sustainable
Making your wardrobe more sustainable doesn't need to feel like hard work. It only takes a few steps and some conscious thinking to get what you need. Here's how you can make some changes to the way you buy, wear and care for your clothing to help the world around us:
Invest in high-quality pieces
Sometimes it isn't about buying more for less. By investing in high-quality clothing and being more conscious about the pieces that you buy, you'll find that your clothing lasts longer. By choosing classic styles in great cuts and fabrics, you'll be able to mix and match with seasonal trends to keep your look current, even if you've worn the same pieces for a while.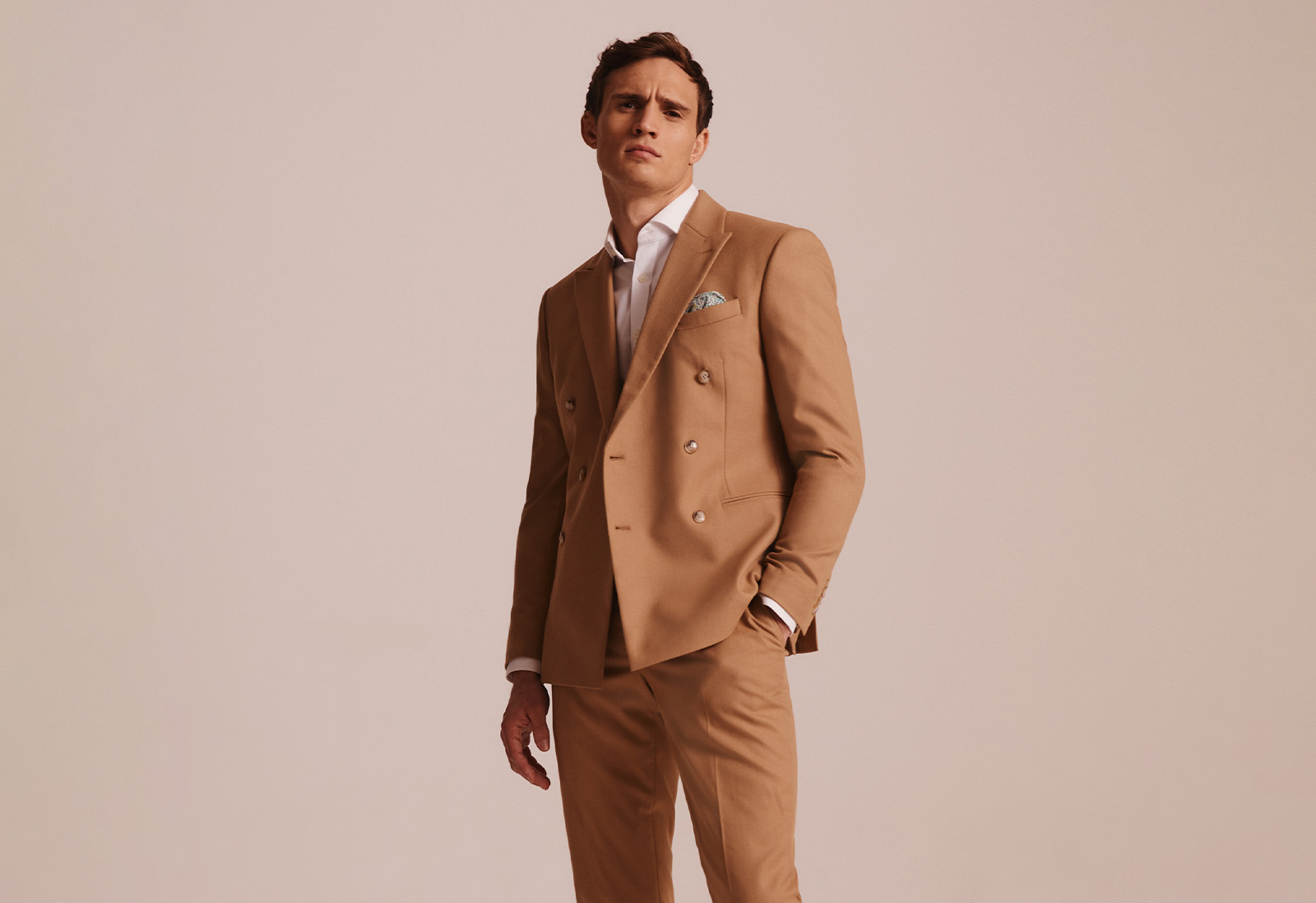 Choose sustainable fashion pieces
Make the effort to choose sustainable fashion pieces. For example, our Eco Suits are made out of recycled polyester and with recycled water that's free from chemicals. We've also used natural fabrics like cotton, hemp or linen that can be produced more sustainably than other types of material.
Reducing the amount of water and energy it takes to make your items can make a difference, too, and often sustainable clothing will be made from organic materials that are grown and created more ethically.
Repair and reuse
Following your care instructions, washing at lower temperatures and storing your clothing correctly can all help it last longer, making it a more sustainable choice in the long run. Learning how to repair clothing rather than throwing it away or repurchasing can save you money as well as leading to less clothing in landfill over time.
Repurpose clothing that's become worn out or past repair by wearing it for other things where you don't need to look as fresh and pressed. You'd be surprised at how much more life there can be in clothing when you rethink how it's used.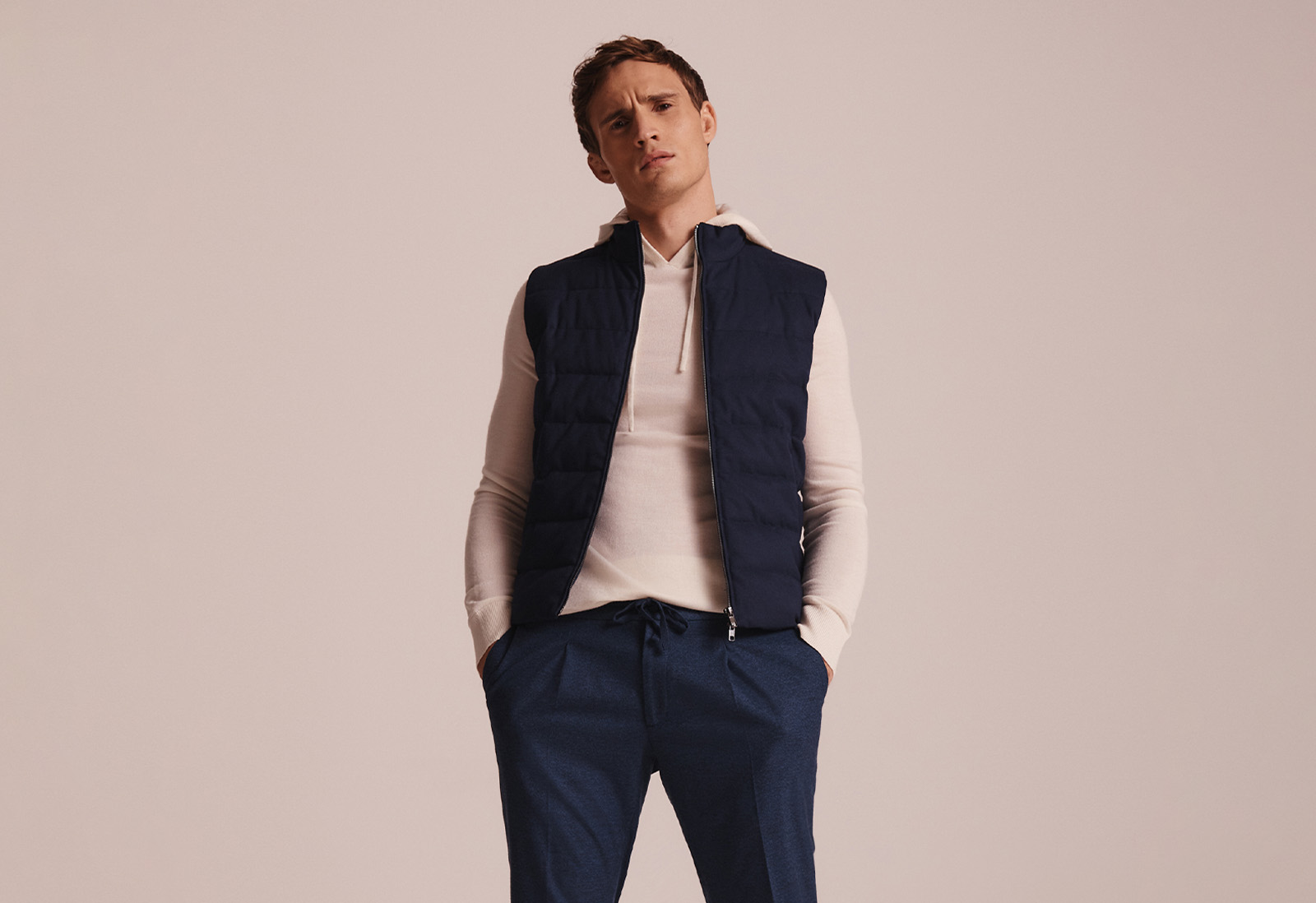 Recycle and donate
Had enough of clothing that's still in good condition? You can resell, recycle or donate your clothing so that someone else can wear and enjoy it. Even seeing if friends or family want to wear it can help clothing and accessories get a new lease of life. This helps to reduce the cycle of buying brand new clothing and throwing away fashion items that can still be used.
It also can help people who are trying to make more ethical choices with how they buy their clothes, or they choose to buy pre-loved items because of their personal taste and budget.
Hire rather than buy
If you're thinking about going for something completely different to what you'd usually wear or it's a one-off special occasion, hiring can be a smart option. It will save you money and space while helping you be more sustainable about your fashion choices.
Lots of people hire wedding suits to save on costs, or to avoid buying something they only plan to wear once. This can be the case for formal events, too. If you don't go to them that often, or you don't often wear a suit, then it can make way more sense to hire your outfit. Another option is to rent your wardrobe with a service like Moss Box.