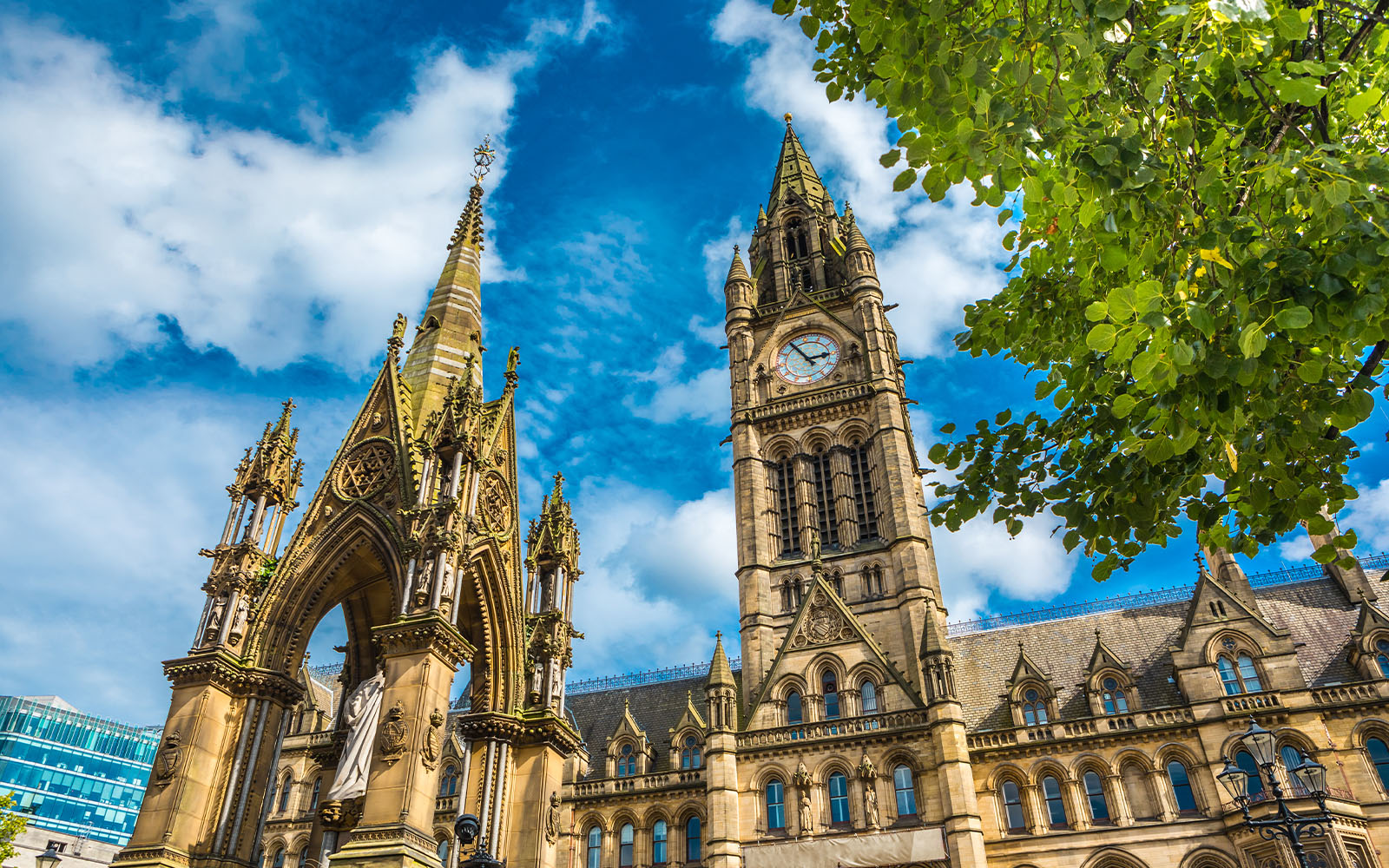 MANCHESTER'S MOST ROMANTIC SPOTS FOR VALENTINE'S DAY
Ahead of Valentine's Day, men's retailer Moss have revealed where you're most likely to find romance in Greater Manchester this year.
The most romantic areas in Manchester
Famous for its market and black pudding, Bury's also in first place when it comes to the number of searches for Valentine's Day date ideas and Valentine's Day events, plus second place for searching out the most romantic bars and restaurants to spend 14 February.
For the highest number of romantic restaurants, of bars and pubs, central Manchester leads the way with over 700 to choose from. According to Tripadvisor reviewers, the most romantic city centre restaurants to head for are Vincenzo Trattoria, No 4. Dine & Wine, and Street Urchin. All offer online booking for easy Valentine's planning.
Manchester claimed second spot as the most romantic location in the region, with Bolton coming in at third place. Bolton also has the second highest number of pubs after Manchester city centre and is one of the places with the most searches for romantic restaurants.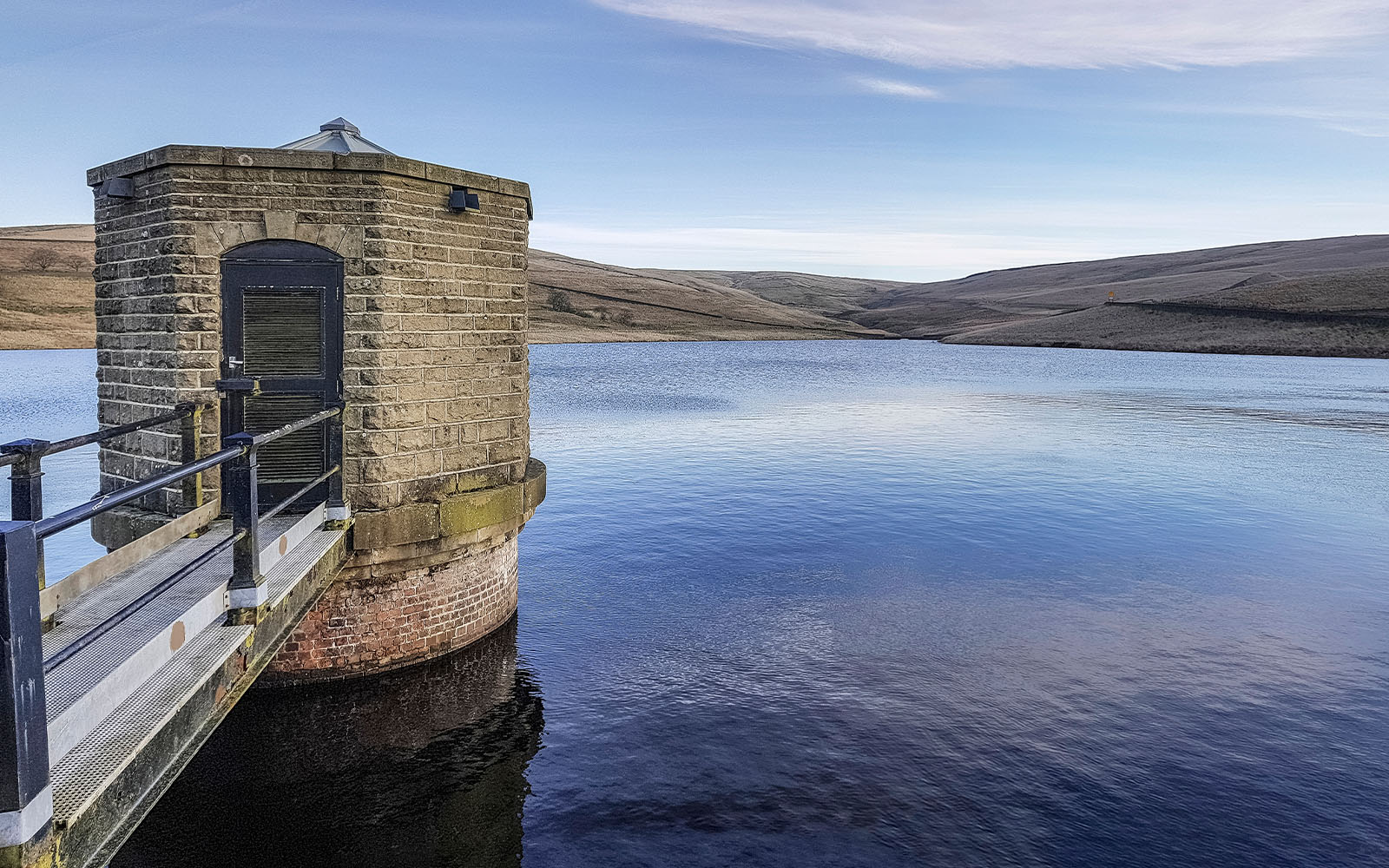 The areas of Manchester that are lower on romance
At the other end of the scale, the areas with the least number of romance-related searches and the fewest places are Stockport, Oldham and Wigan. It's not all bad news and romance doesn't have to be dead if you live in these areas. It might just mean you're more likely to get a table for food or drinks on Valentine's Day if you head that way.
Or if you don't really do Valentine's Day, which 24% of people in the UK don't, then hanging out in these three areas might mean that Cupid stays out of your way.
Rochdale and Salford sit in the middle of the table, suggesting that if you're relaxed with your approach to romance these are the places to head.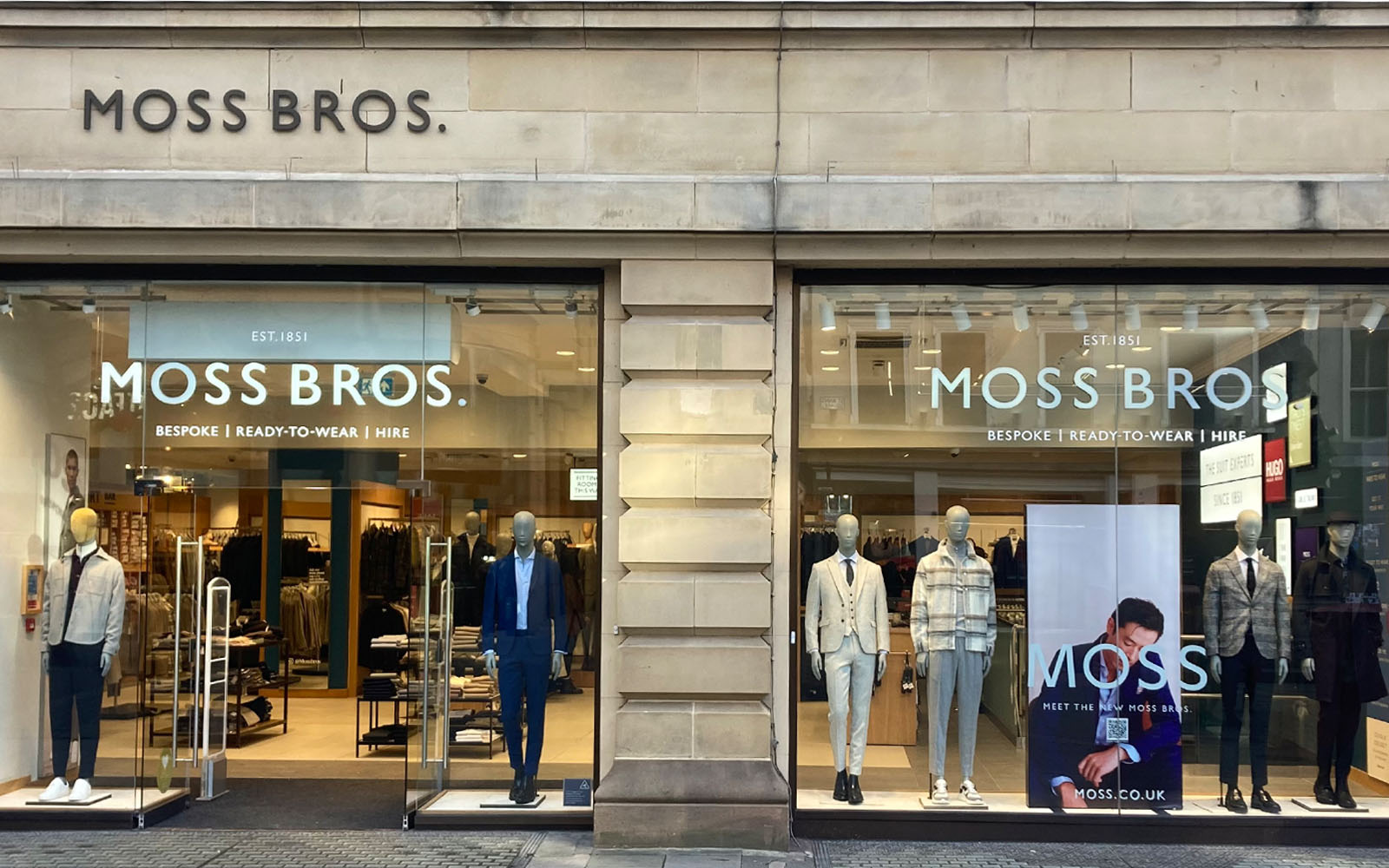 Gifts to expect on Valentine's Day
Just 13% of UK men expected to get dinner at a restaurant as a gift for Valentine's Day in 2021. Far more expected a gift card, money or electronics last year. It's estimated that in the UK, as much as £1.37 billion could be spent on Valentine's Day this year.
Looking for the right outfit to set the mood this Valentine's Day? Head to Moss Manchester for an outfit to suit any occasion, wherever you're spending it and whoever you're spending it with.