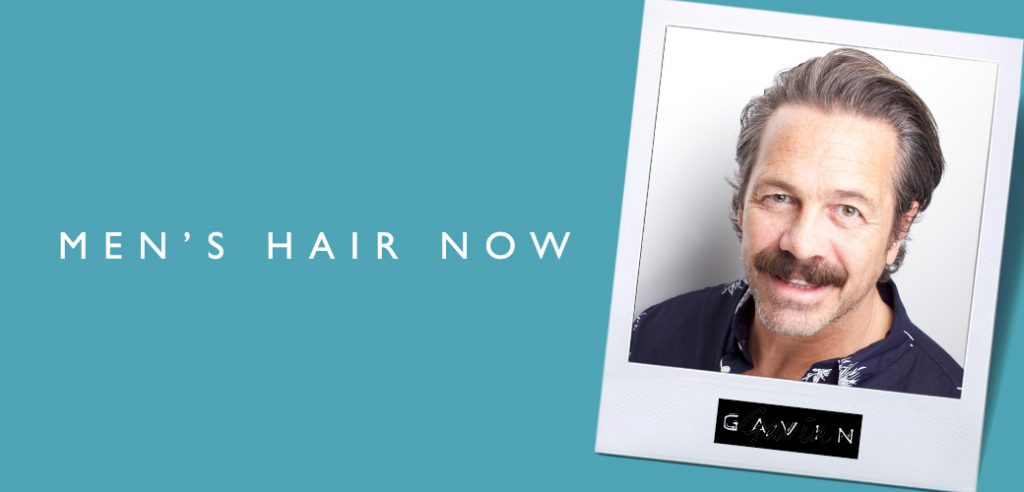 Tired of the same old look? The start of the new season is the ideal time to sharpen up – and that includes your barnet. We recruited Gavin Hoare of Richard Ward Hair & Metrospa for his insider's take on the cuts and grooming that are shaping how men's hair looks now.
Gone are the days when, like my Dad or Grandad before him, men stuck with a cut for life. There's a new boy on the block and this is the generation of reinvention.
For me, the messier longer lengths are still holding strong in the fashion stakes. This style is longer through the top, back and sides but it's the grooming that holds the key – the look is quietly controlled with the end result appearing like it has been achieved quite effortlessly. Experiment with your product choice rather than just make do with what's in the discount bin of Superdrug.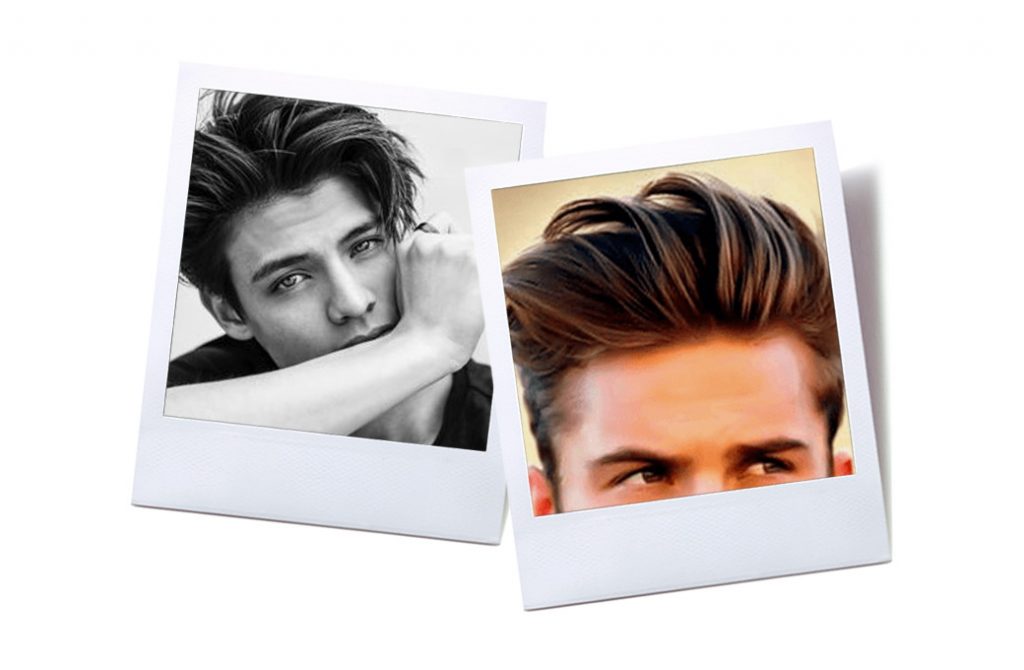 For those amongst you who are confirmed 'barber boys', fear not: fades and clean lines are still very much evident at every turn. Even while I enjoyed my recent guilty pleasure of Love Island, we saw the resident chopper, Kem, fading hair from dawn till dusk, even if his own hair style choice was at times somewhat questionable.
As I've said, for me it's all about reinvention. There are no rules. In fact, let's just chuck out the rule book. Whatever your look – short, mid-length or longer – just don't skimp on style, prep and product. Remember your barnet is your crowning glory – it goes everywhere with you so it's worth giving it the TLC it deserves. Take pride in your presentation and take some time to get your look right. Every morning in my gym there is a steady queue of blokes happy to use hairdryers, straighteners, styling products and finishing sprays to get their look on point.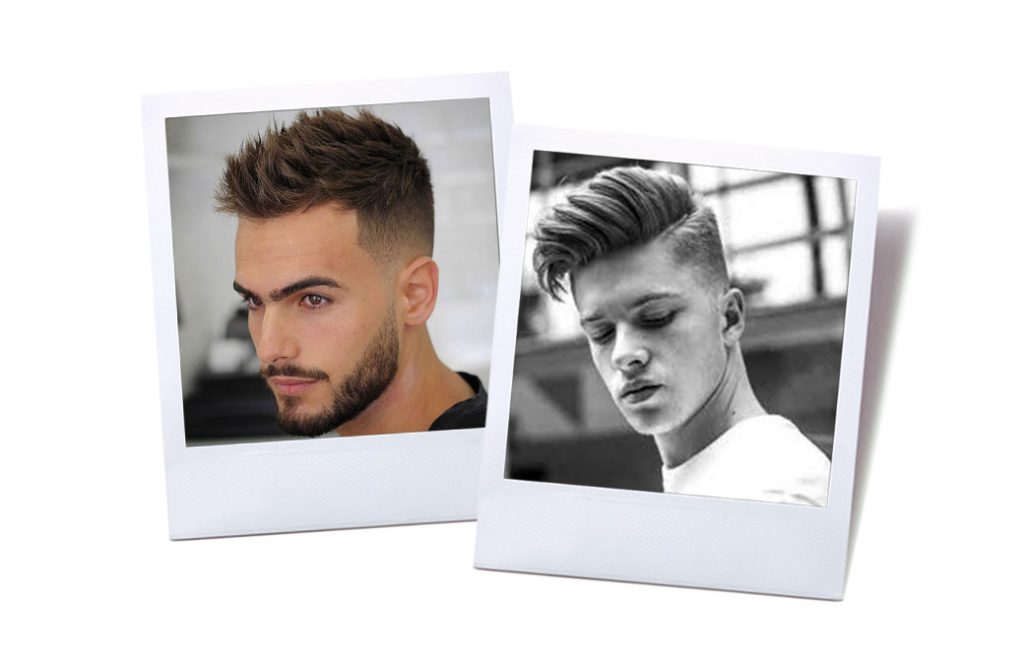 It seems that in 2017 the penny has dropped; our female counterparts do not wake up looking the way we see them. It takes time and some effort to get your confidence on, but get it right and you'll be left feeling as sharp as the edge of a fresh fifty quid note. There's really no better way to start your day.
Gavin Hoare is the manager of a team of 95 staff at Richard Ward Hair and Metrospa, a super salon based in the heart of London's Chelsea. He also travels all over Europe on behalf of the Richard Ward salon with L'Oréal as a consultant and educator, making guest artist appearances and delivering master classes at international hair shows. With a career spanning over 35 years, there's not a lot he doesn't know about male grooming, what's hot and what's not and how today's men are keeping up with their female contemporaries.