With stunning beaches, beautiful scenery, sunshine and culture, it's no surprise that Bali has taken the top spot when it comes to destinations. It's a location that has everything, whether you want to get active, explore or just chill out and enjoy the location. The hashtag #balihoneymoon has been used almost 90,000 on Instagram, as people show off their snaps from their post-wedding travel. It's a long journey, at around 18 to 19 hours from the UK, but it's oh-so-worth-it.
The iconic Big Apple is a must-see for travellers around the world, so it makes sense that honeymooners would head to the city that never sleeps, too. With plenty of sights to see, activities to get involved in, and romantic locations from TV and film, it's a great post-wedding destination. Plus there's some seriously fancy accommodation in the city. The flight's around seven to eight hours from the UK, making it the shortest journey in the top three.
3. Maldives
Made up of tons of tiny islands, the Maldives are picture-perfect and full of hideaways and gorgeous resorts for honeymooners. When it comes to private beaches, sea life and iconic overwater villas, you really can't get much better than this cluster of islands in the Indian Ocean. It can take 10 to 13 hours to get to from the UK, plus the time it takes to get to your island destination.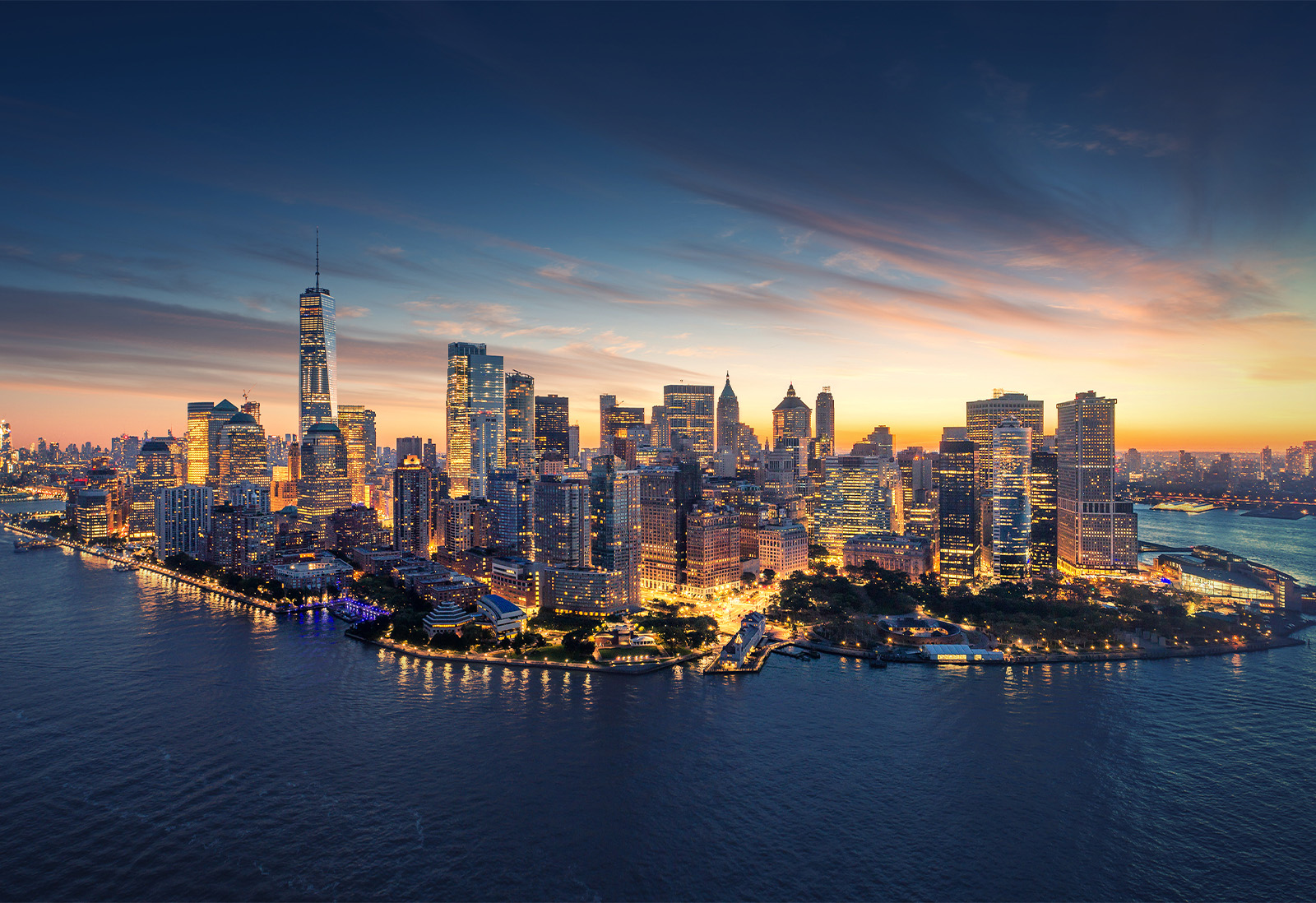 When it comes to the destinations that receive the most love on social media, Saint Lucia and the Seychelles rank the highest with 100% of reactions about these islands being positive. Hawaii comes in close as the third most-loved destination, with 95% of reactions being completely positive.
Where else are honeymooners looking to go?
The UK's honeymooners are setting their sights on some of the most amazing destinations around the world, covering every single continent. Here are the other destinations in the top list of the most popular honeymoon destinations this year:
4. Iceland
5. Australia
6. Thailand
7. Saint Lucia
8. Morocco
9. Mexico
10. Seychelles
11. Kenya
12. Sri Lanka
13. Vietnam
14. Amalfi Coast
15. Cyprus
16. Greek Islands
17. Cape Town
18. British Columbia
19. Dolomites
While many of these destinations are a move away from Asia and the iconic Big Apple, they're all popular travel destinations, whether it's for a honeymoon, a destination wedding, or just a trip away.
Wherever you get married, Moss can help grooms to look their best on their big day with a huge selection of men's suits, custom fits and matching kids outfits for the big day.