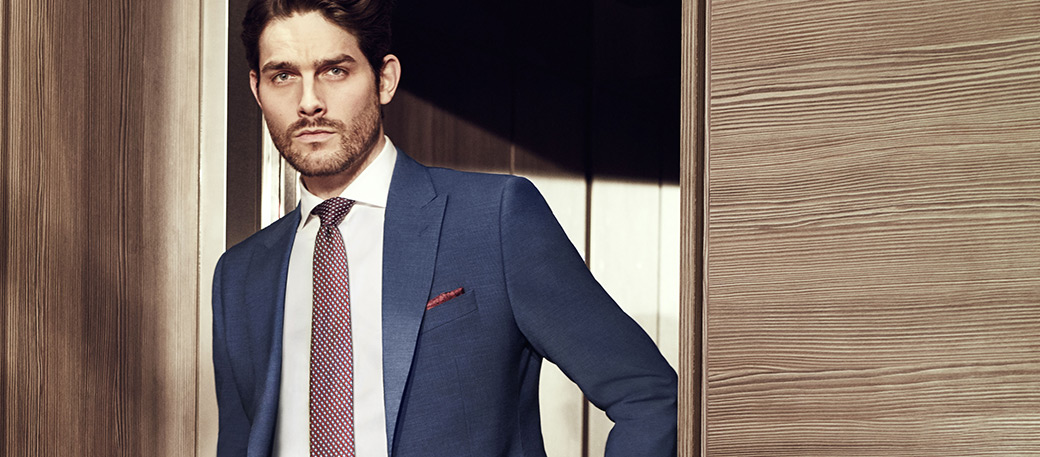 City life moves fast, so you need clothes that can keep up.
A lot can happen in a day. From the moment you get up to whatever time you clock off, you're expected to put in an all-day performance. We believe wearing the right kit is half the battle.
That's why our 24-hour collection is tailored from technical fabrics with high-spec details that work as hard as you do. Our tech-packed essentials are built for comfort, utility and, of course, style, so you can get on with powering through your day.
Get out the house in record time. Keep cool when the pressure's on. Brush off a sudden downpour. Bounce back from never-ending meetings. Sprint for the last train home.
It's all in a day's work and nothing's going to slow you down.
TAKE ON YOUR DAY