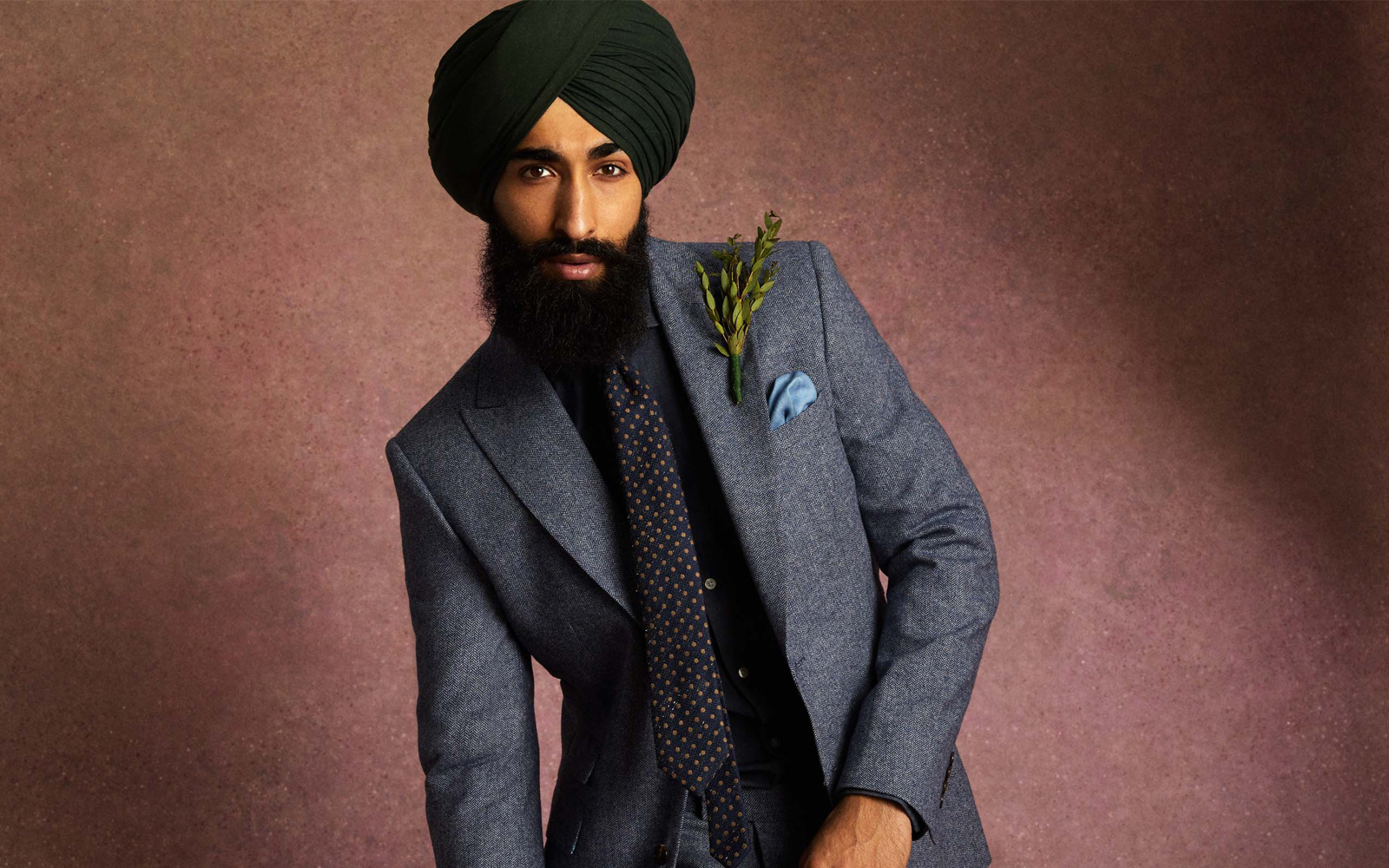 SEASONLESS STYLE – WEDDING EDITION
If you tried to plan a big day any time in the last year or are planning one for this year, chances are your plans have changed at least once. And that can make it difficult to sort your outfit.
The answer is to think beyond seasons. Go for timeless tailoring that'll work all year round with a few styling tweaks.
Yes, your big day might end up smaller, or different, or not as you'd originally planned. But whenever it finally happens, one thing is certain: you'll have a wedding look to be proud of.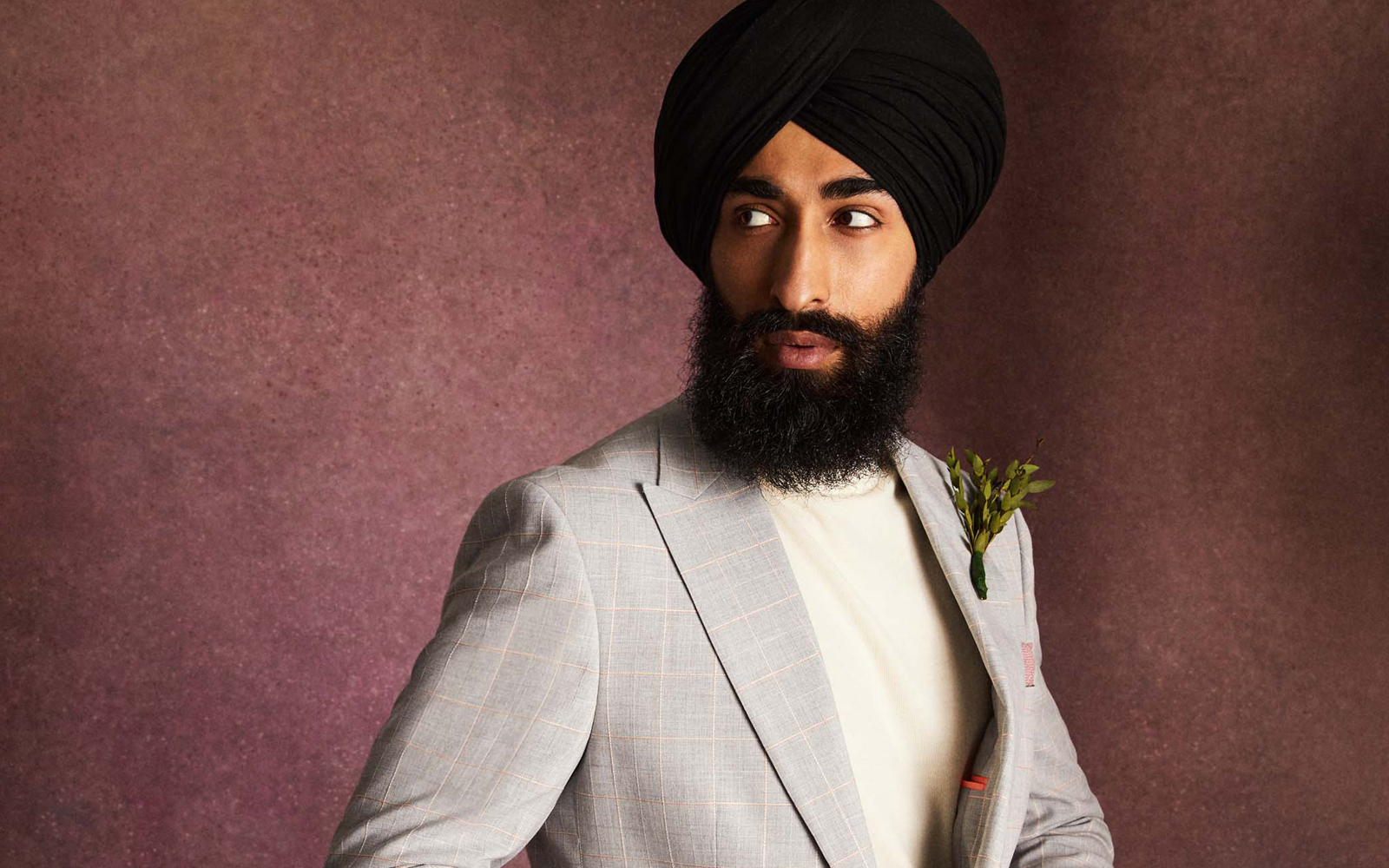 Grey
Sometimes overlooked in favour of suits-all blue, a light grey suit makes a surprisingly versatile base to all sorts of looks. It'll style up beautifully with pastel shades for spring and summer days, but add a tactile knit and a seasonal sprig of flowers in the lapel and the effect is altogether more wintry.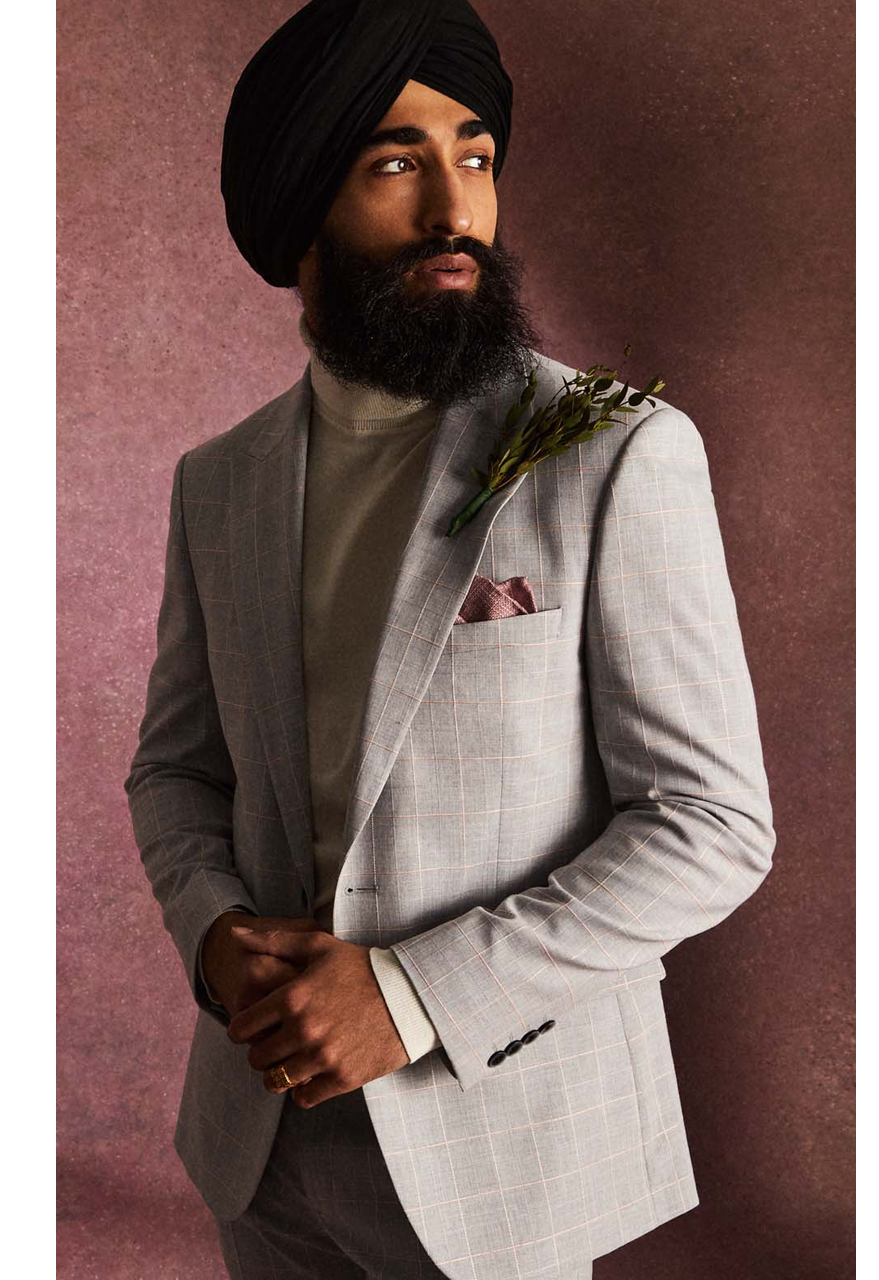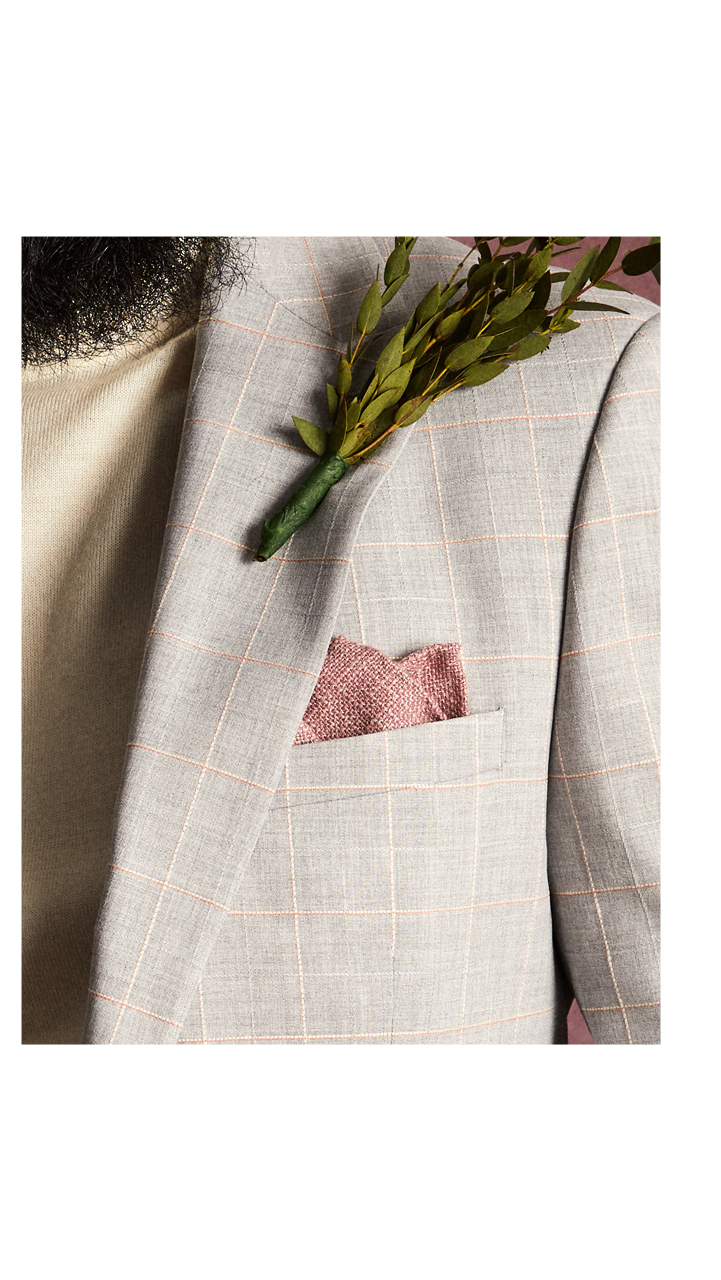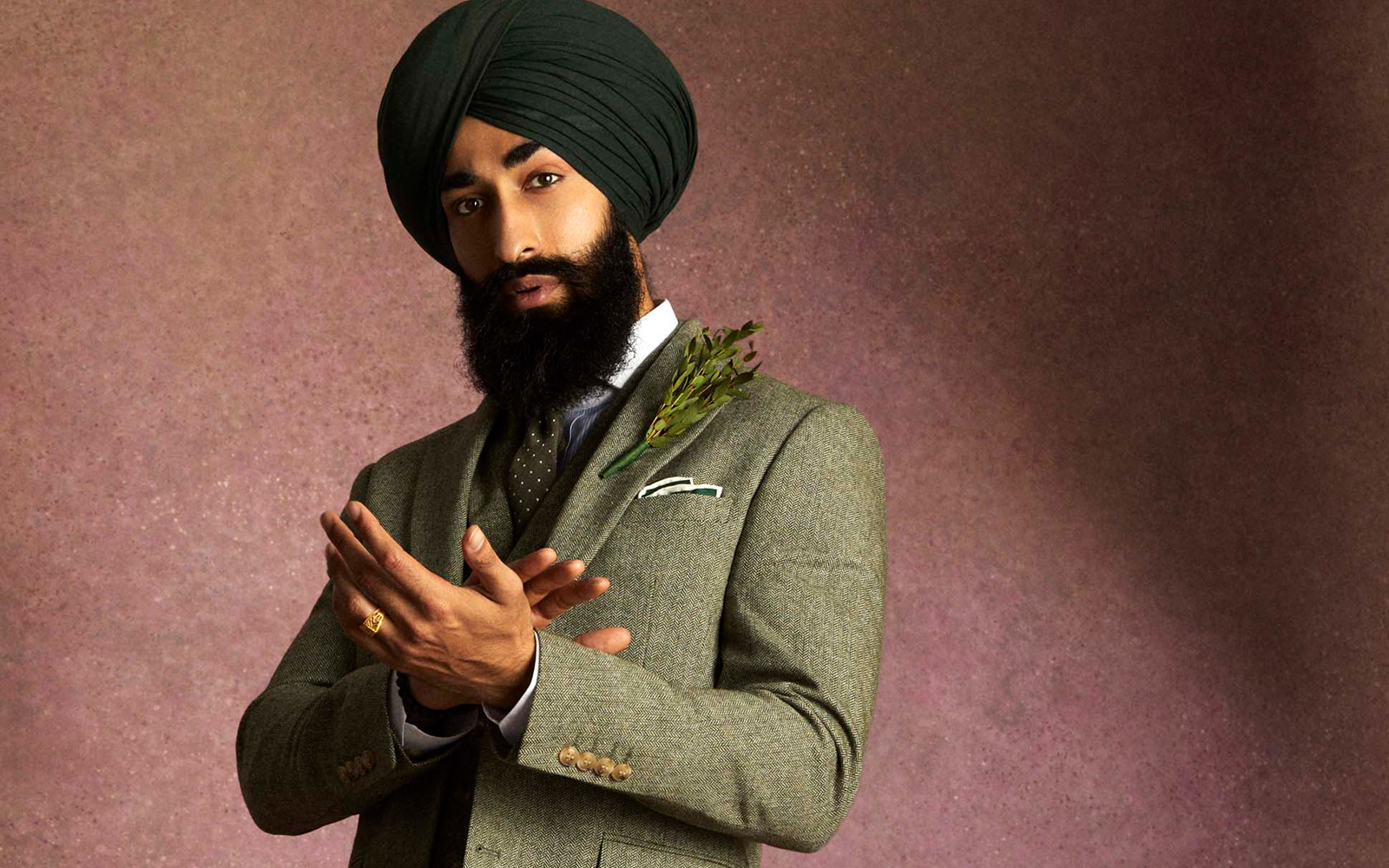 Tweed
Traditional tweed's a great shout for cold-weather weddings, especially set off with accessories in autumnal or berry tones. But go for a lightweight tweed suit in a softer shade like sage or muted blue and the look transitions with ease to sunnier celebrations too.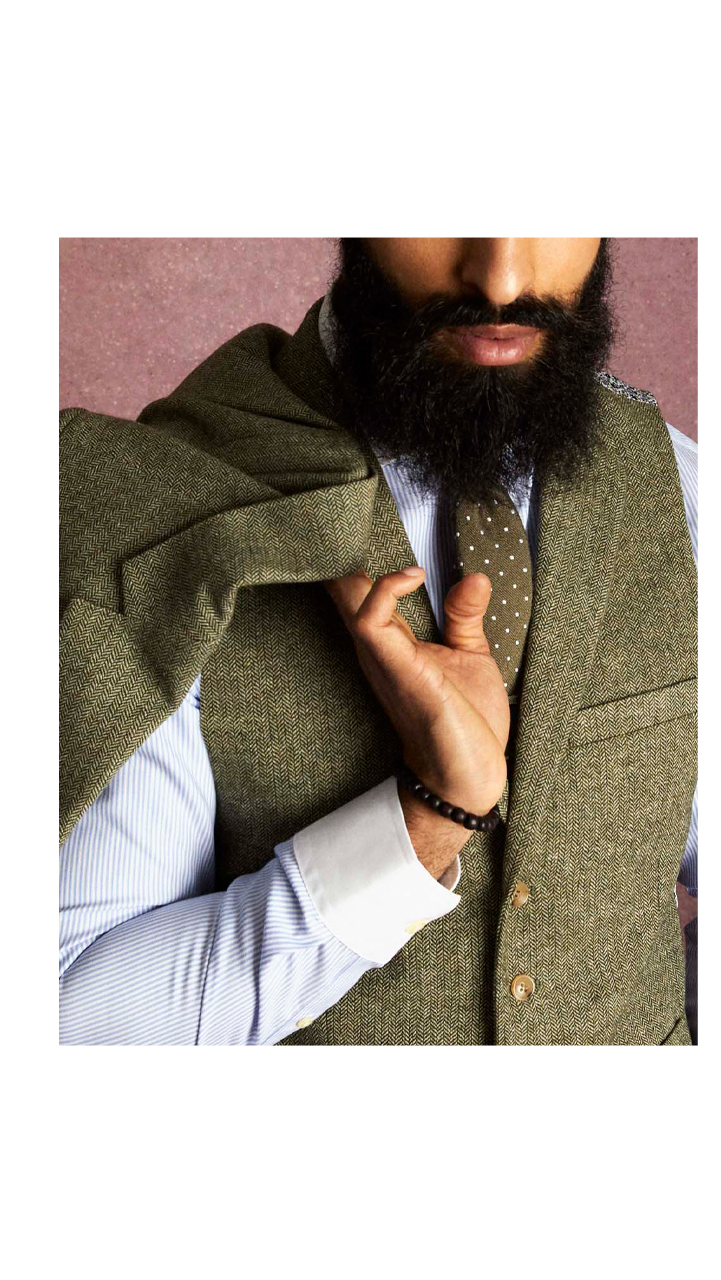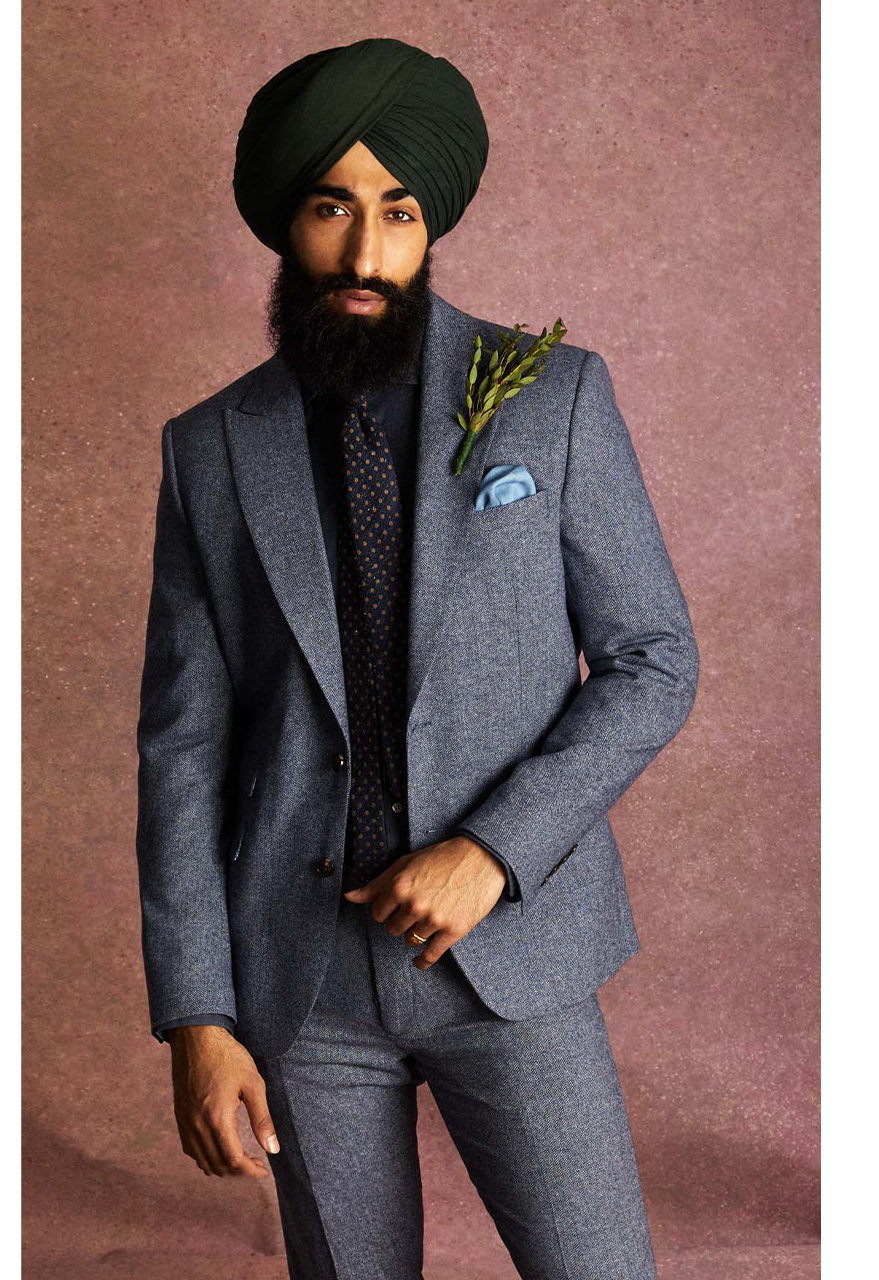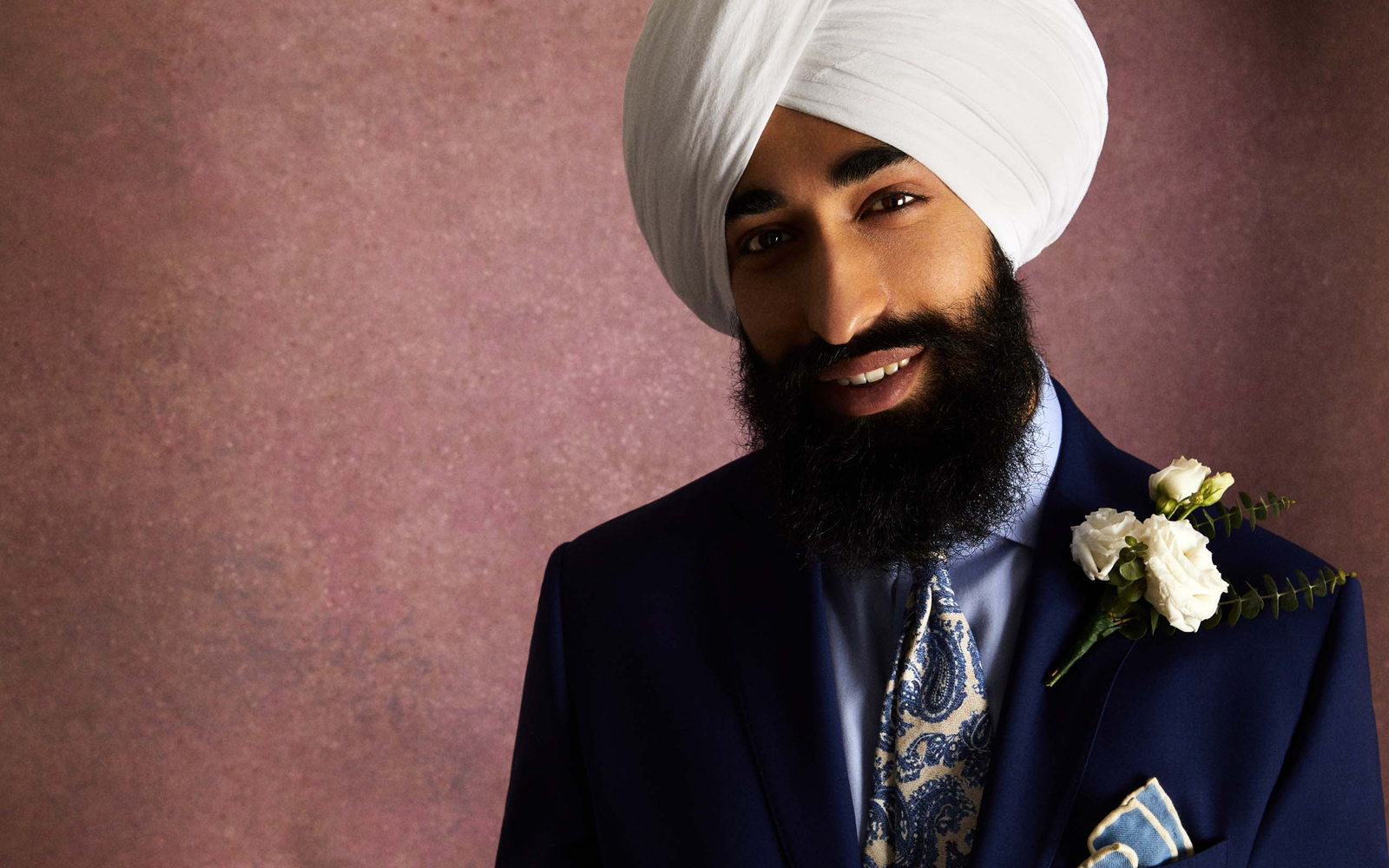 Blue
There's a reason blue is seen as the can't-go-wrong shade for suits: it's universally flattering and is unbeaten in styling versatility. Look for a blue suit in a mid-weight, wool-rich fabric that will naturally regulate your temperature and can be layered up or down depending on what time of year you end up getting hitched.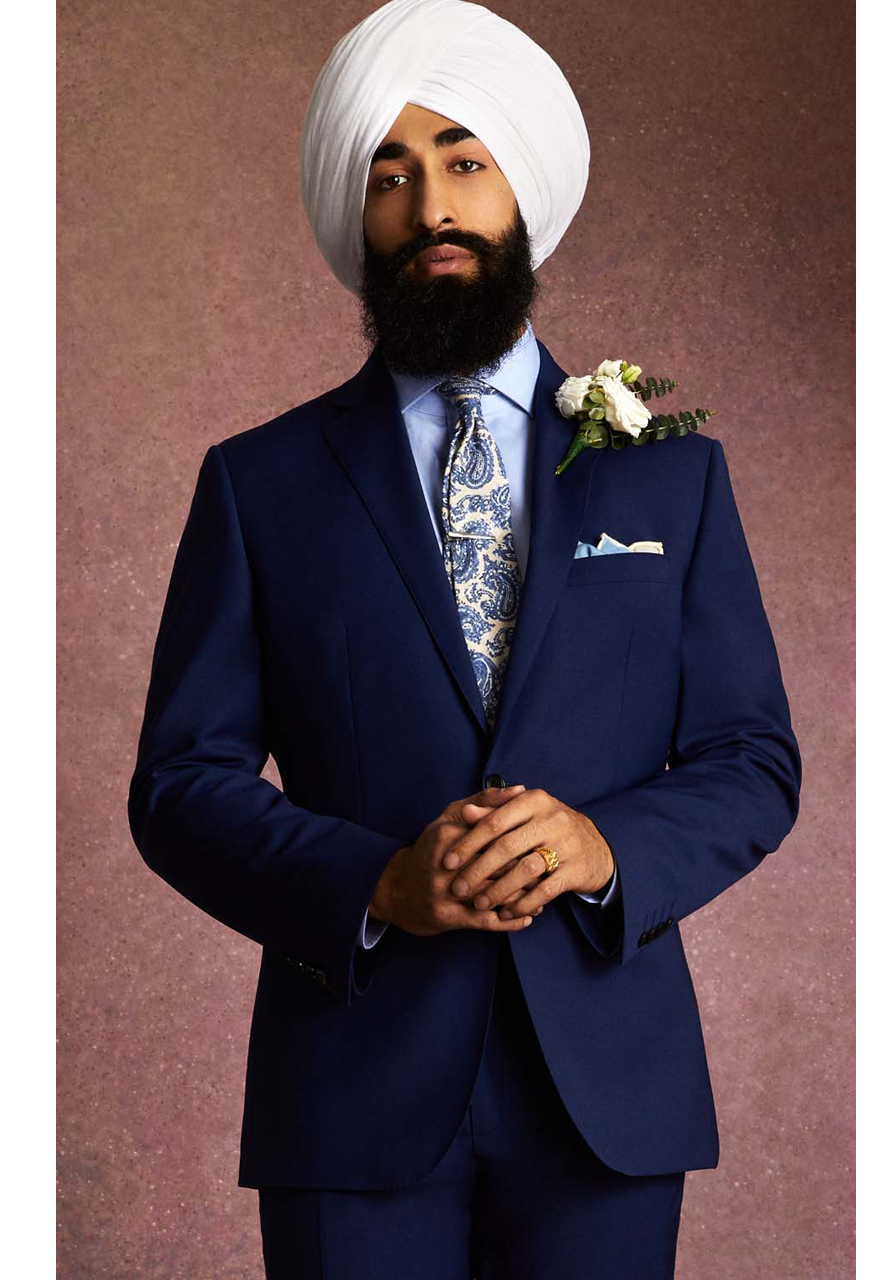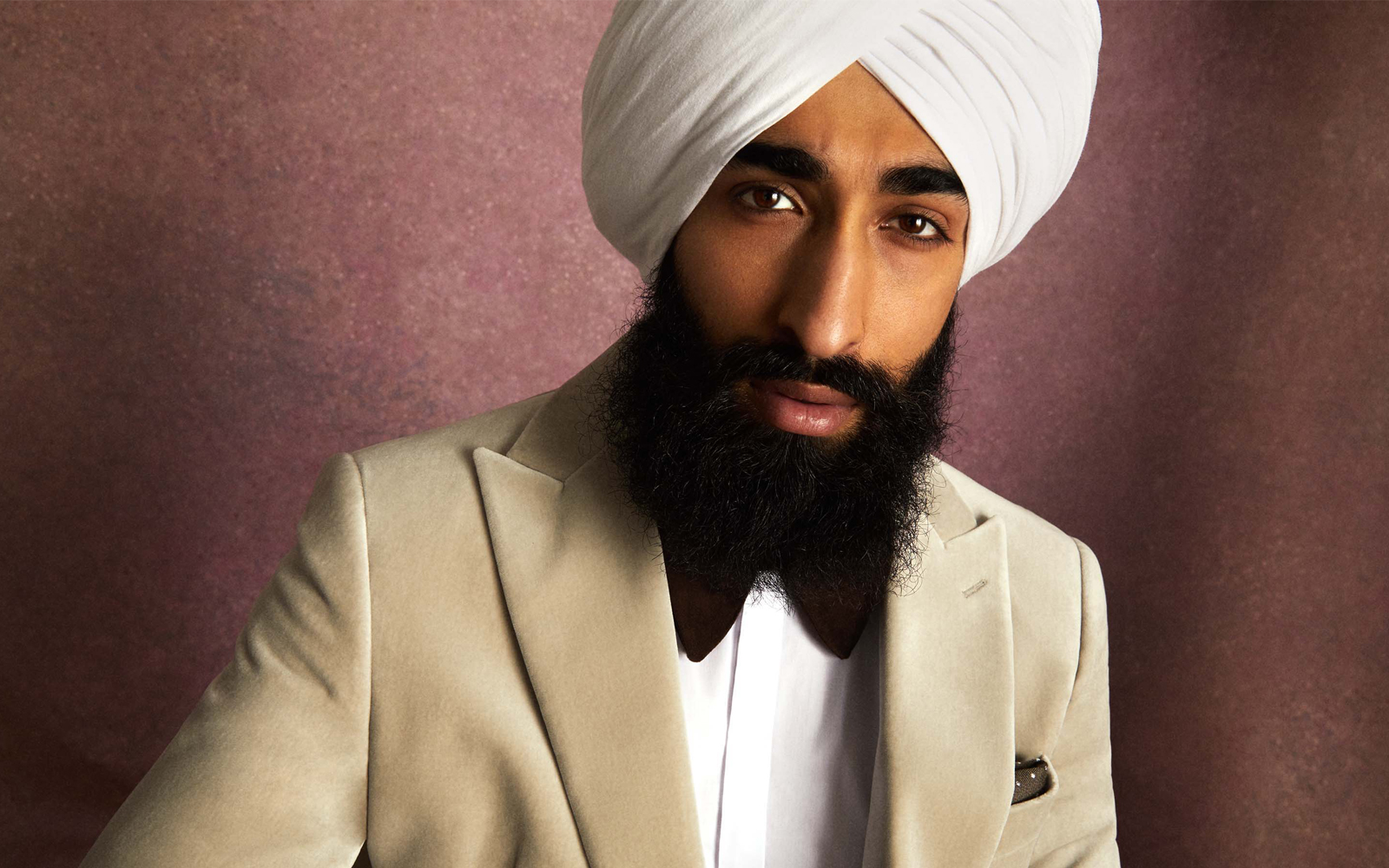 Velvet
Think velvet's just for festive parties? While a velvet jacket in a jewel tone is a sure bet for after-dark dos, one in camel, stone, grey or olive is an offbeat take on the classic that'll look as sharp on a summer evening as it will in the depths of winter.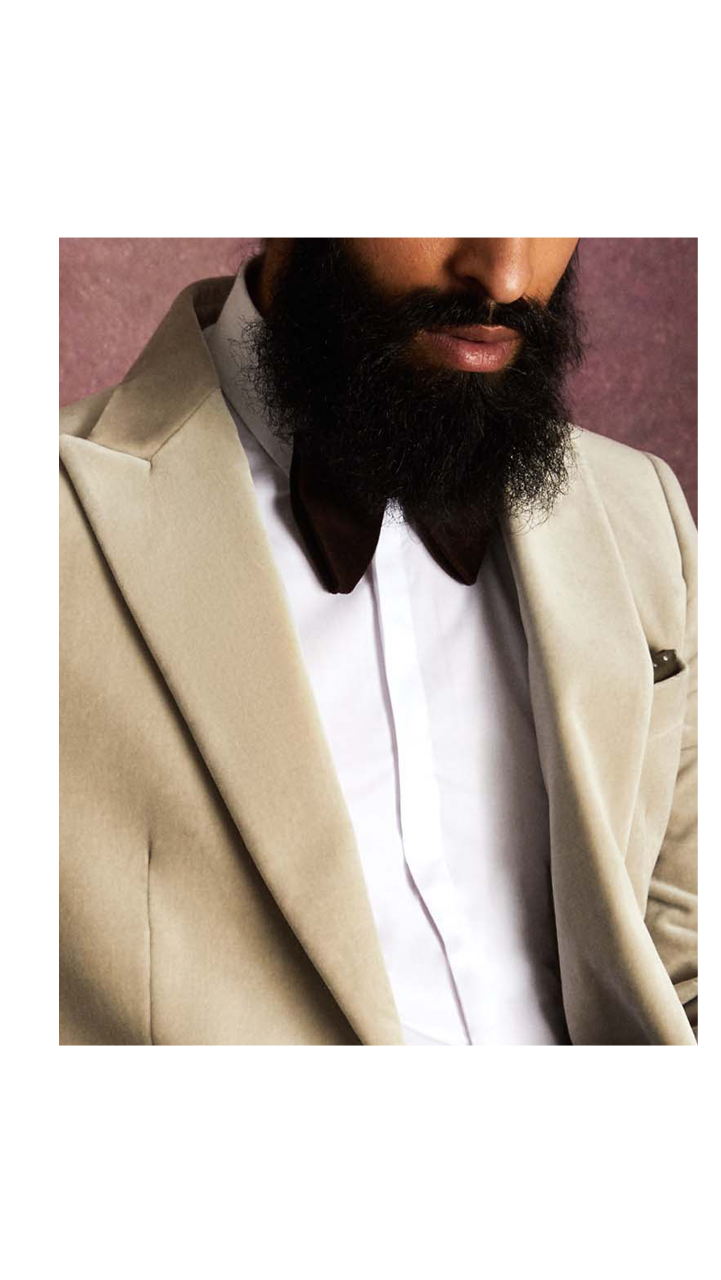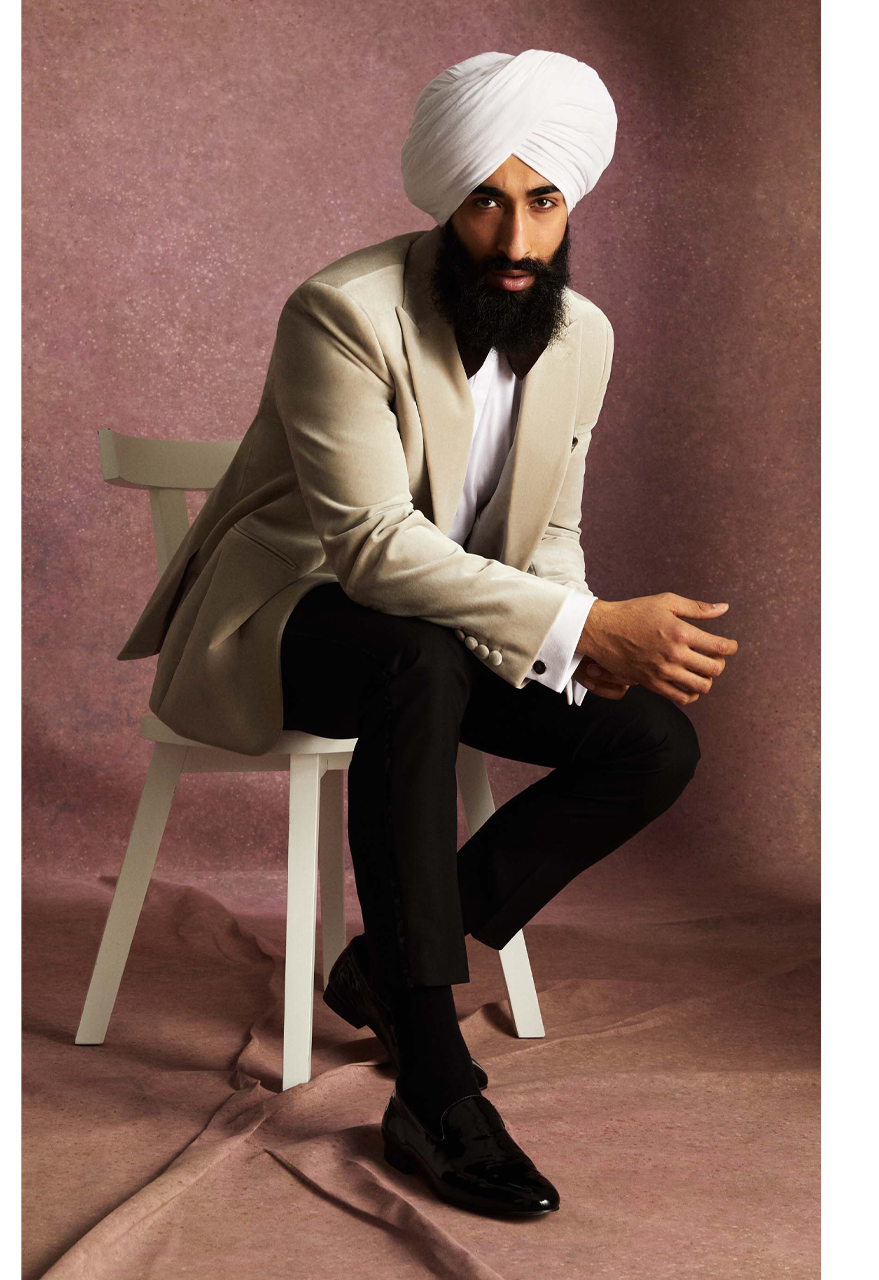 SHOP SEASONLESS WEDDING STYLE