Engaged? Congrats! Now the planning starts. Maybe you've got months and months to get organised or maybe you need to get it all done in a month.
However long you've got to plan your wedding, here's everything you'll need to do in the order you'll need to do it.

Next, it's time to start looking at venues – once you've got yours booked, everything else can follow. It'll help to have a rough idea of guest numbers at this point so you can gauge what venue will work and how much it'll cost.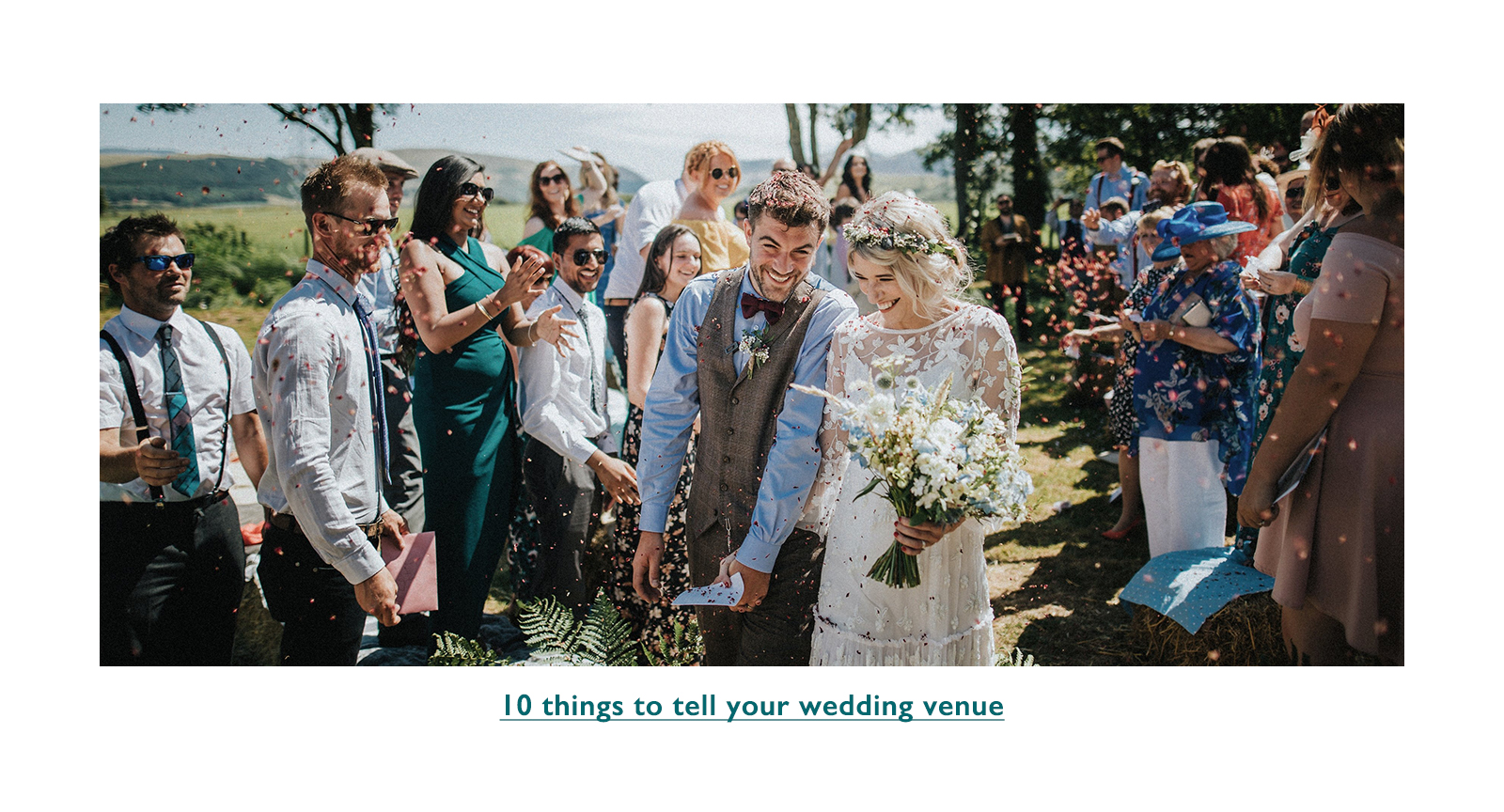 Time to sort your big-ticket bookings as many get snapped up well in advance.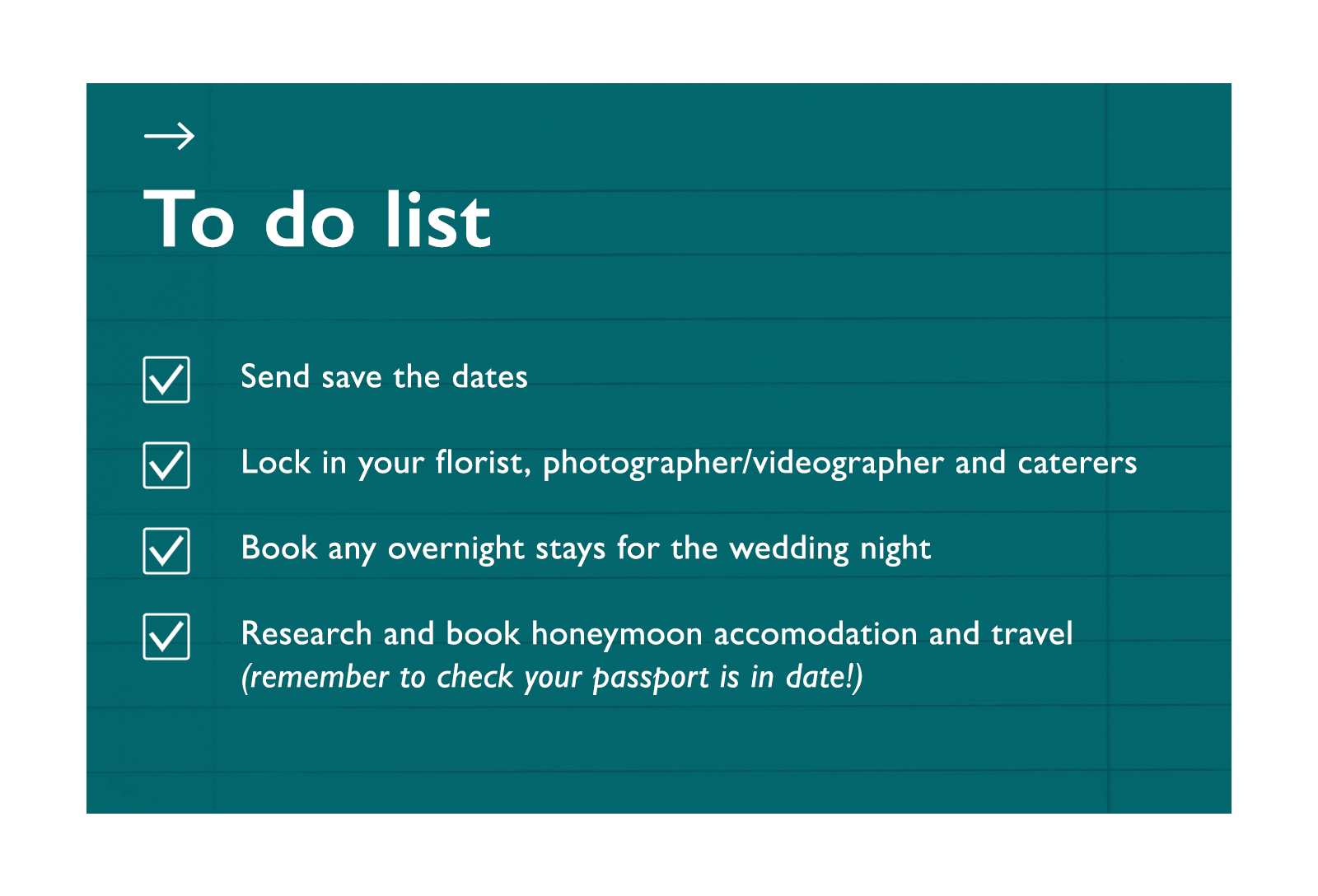 Now's the time to do it so it's ready for your guests when their invites arrive.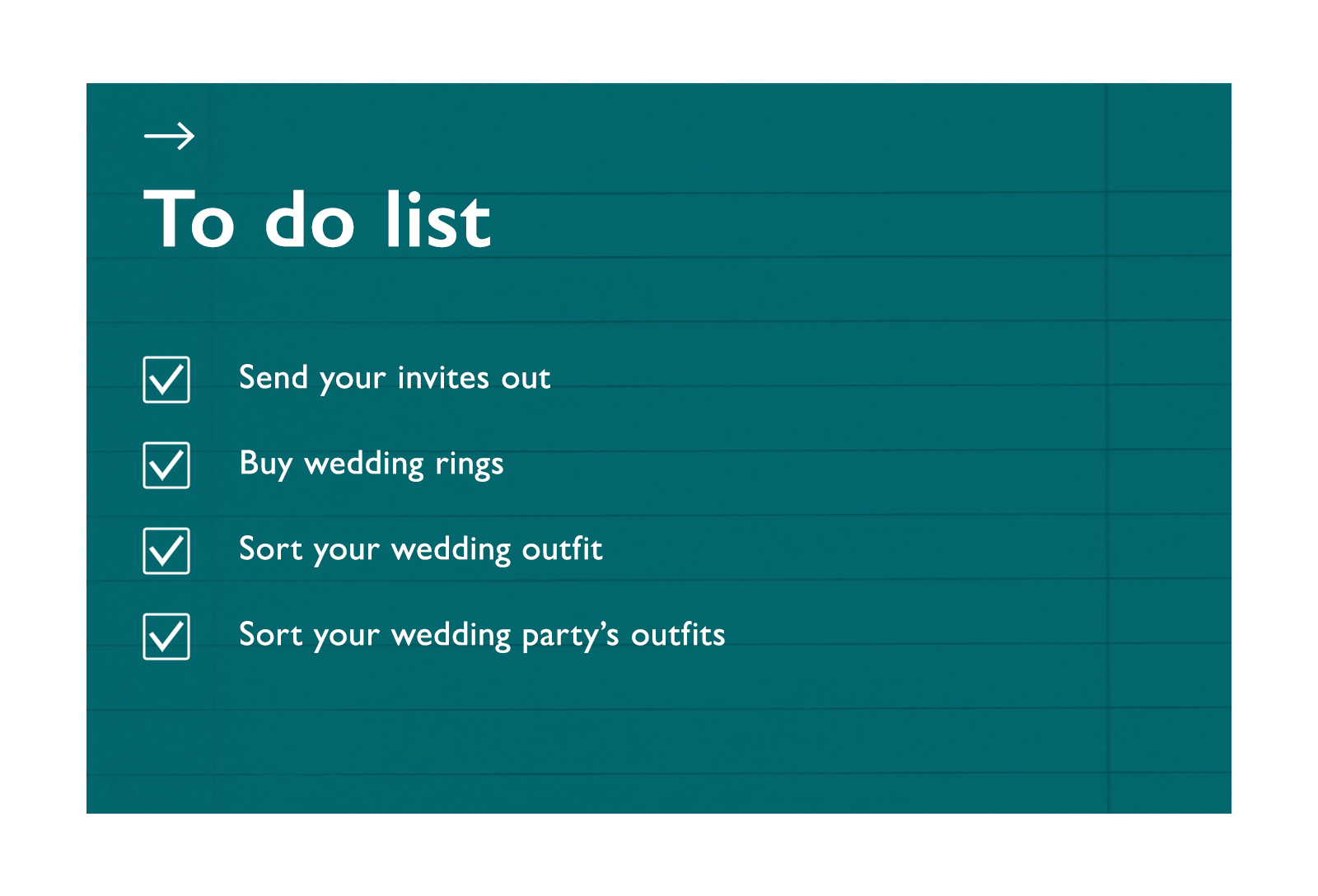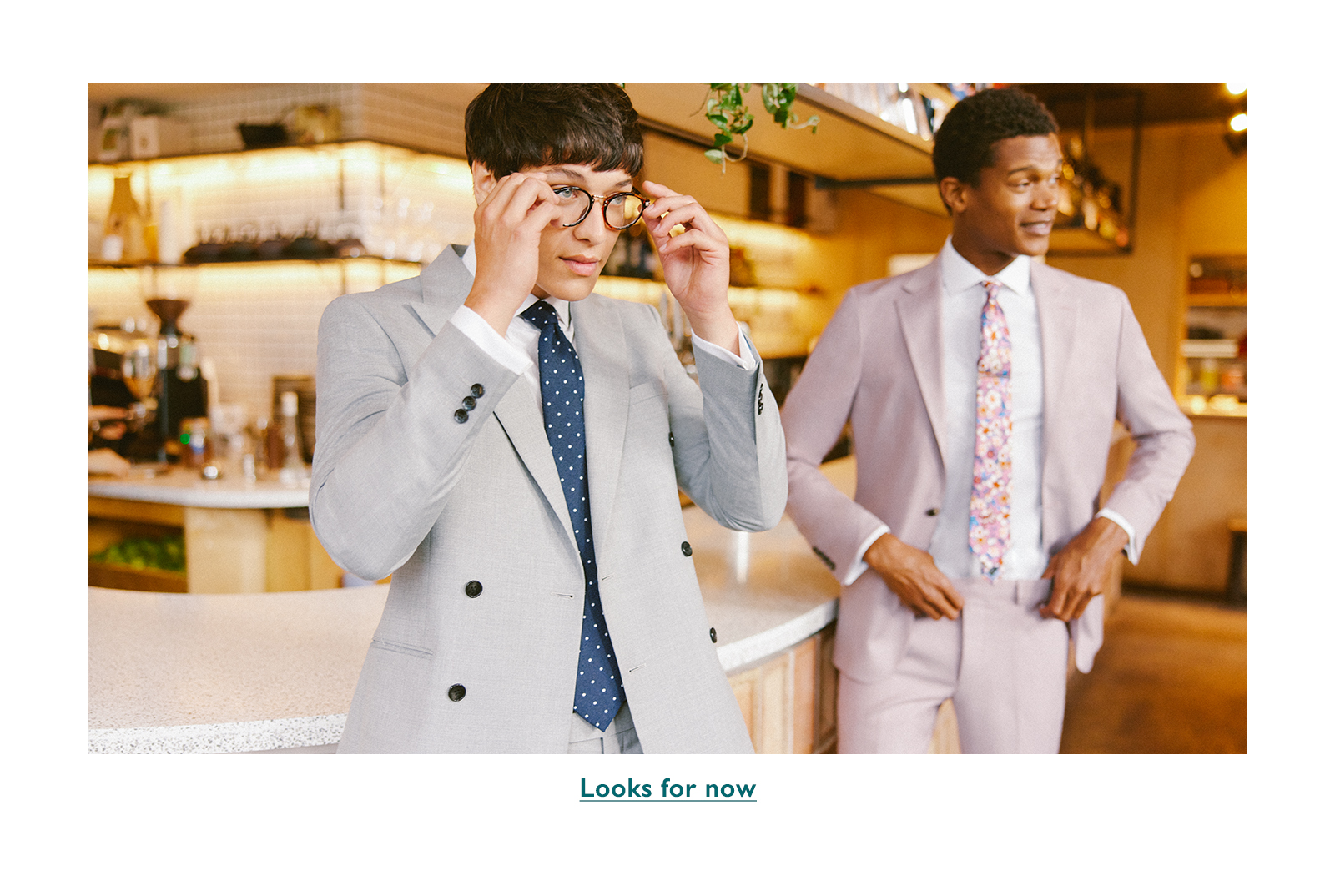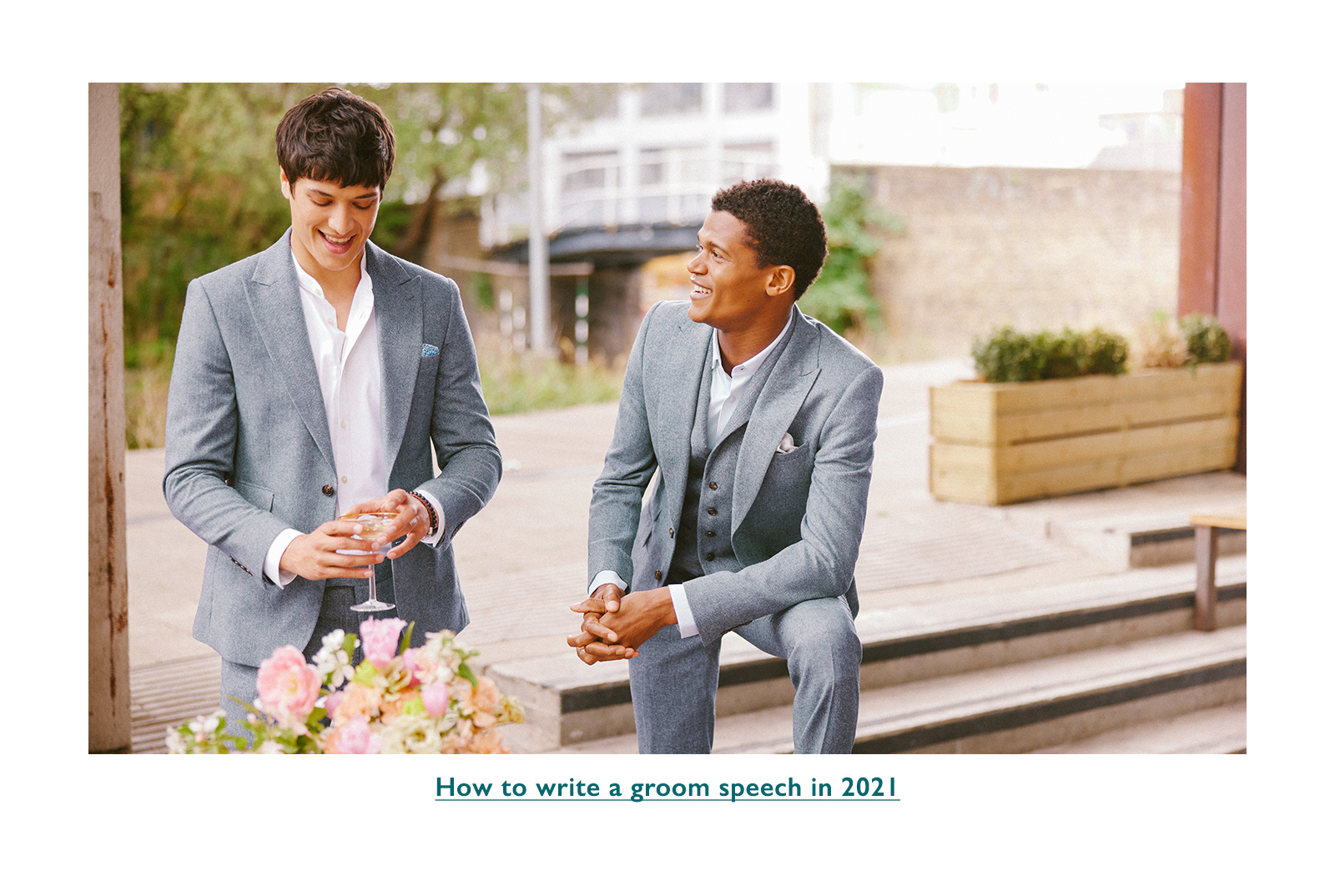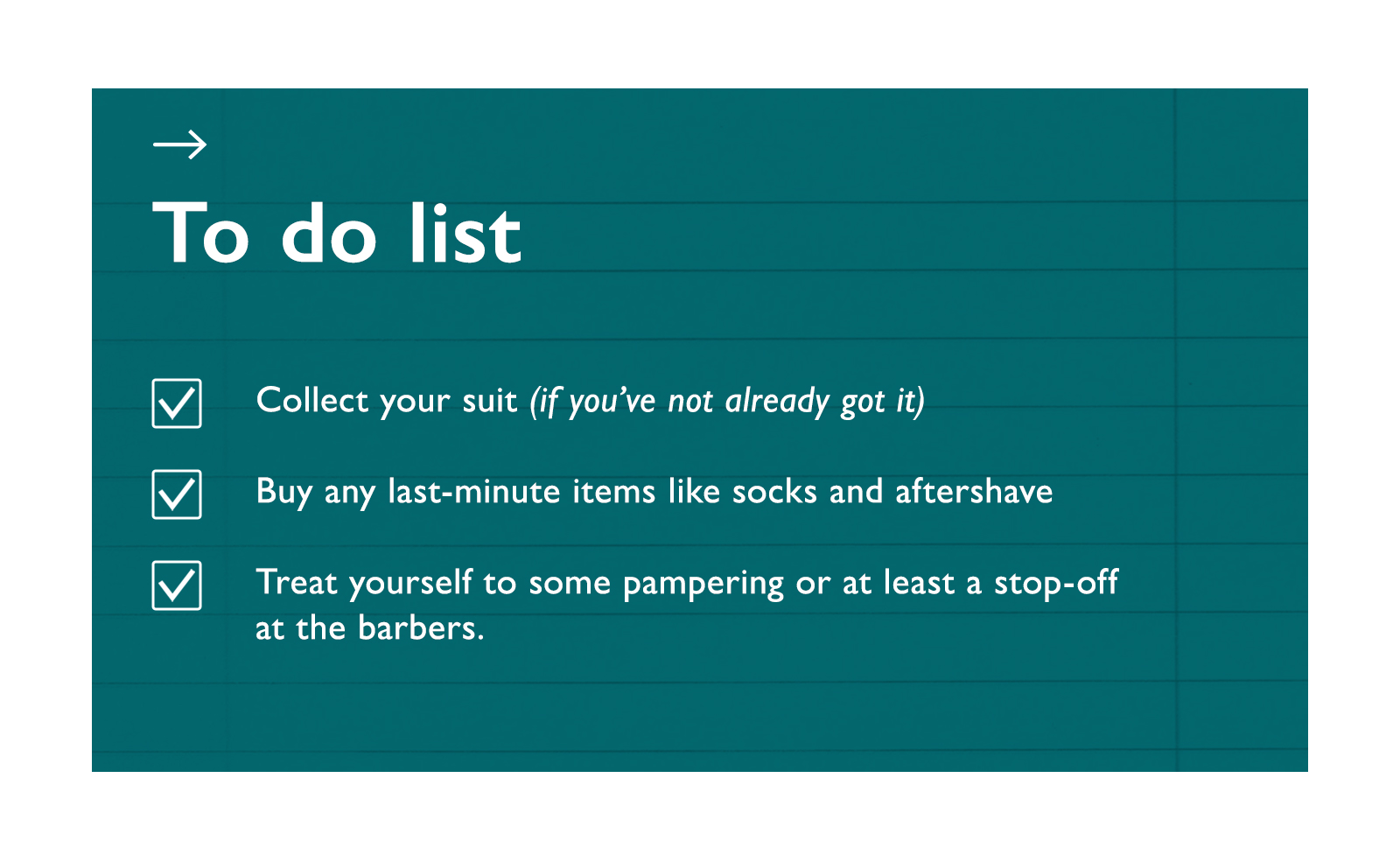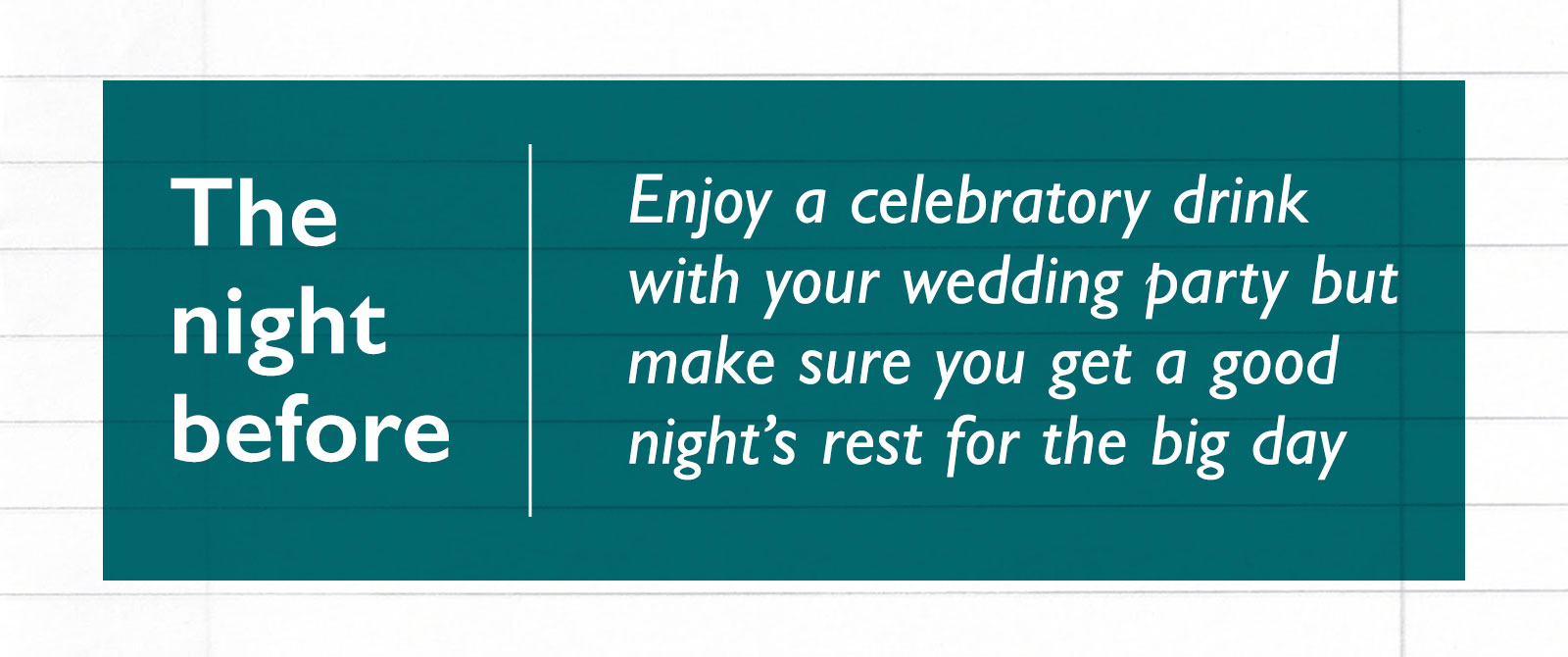 You did it – you married your best person! Enjoy the morning-after glow (or possible hangover).