We use cookies to improve your experience on our site. By continuing to browse, you agree to the use of these cookies. Find out more in our Privacy Policy. OK
An easy styling piece.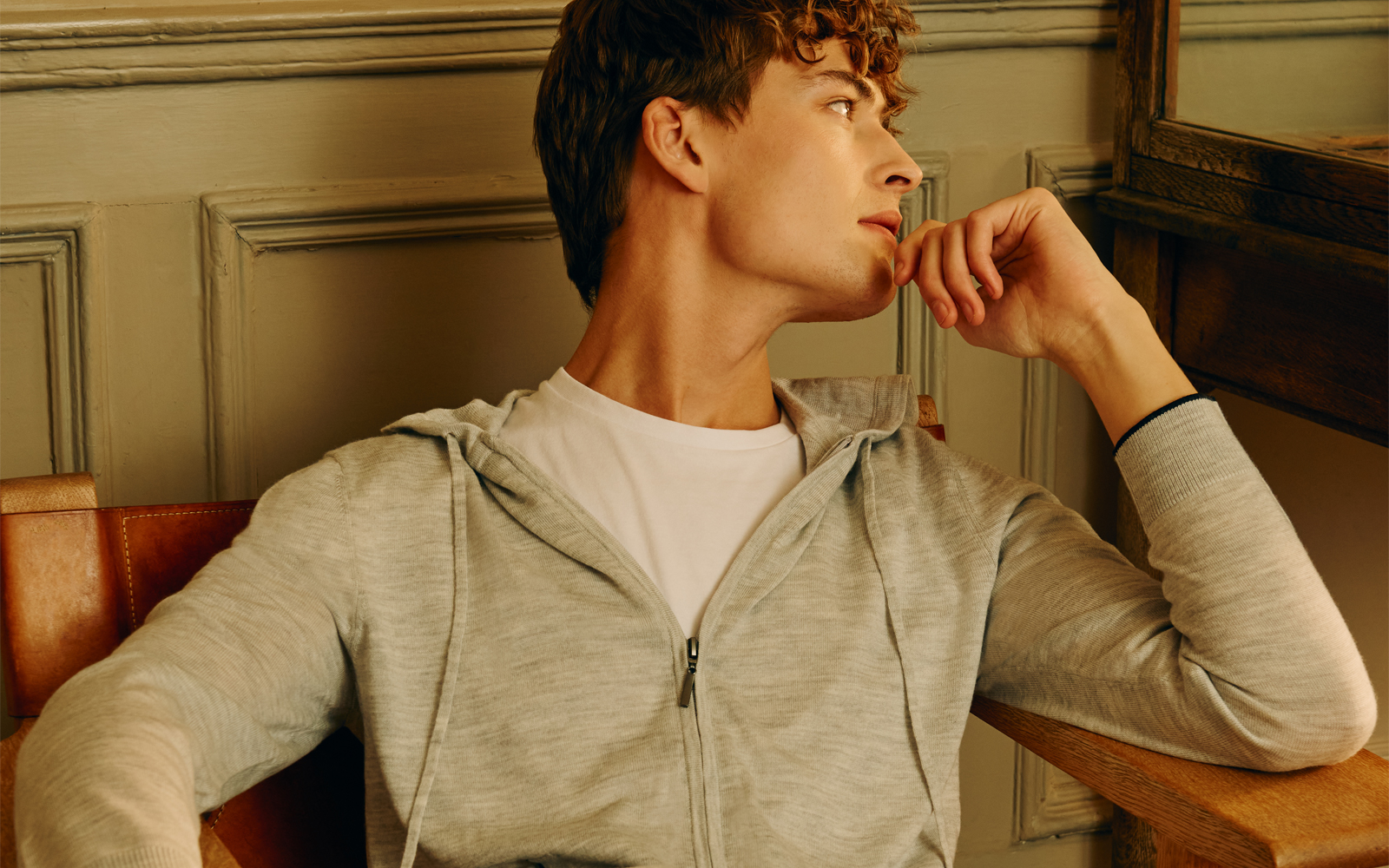 Three ways to wear a knitted hoodie
Casual kit has enjoyed a heyday in recent years (and this year more than ever), making its way into all our daily wardrobes. But a well-chosen casual item – or more specifically, given the title of this post, a knitted hoodie – can be more than something you sling on at home.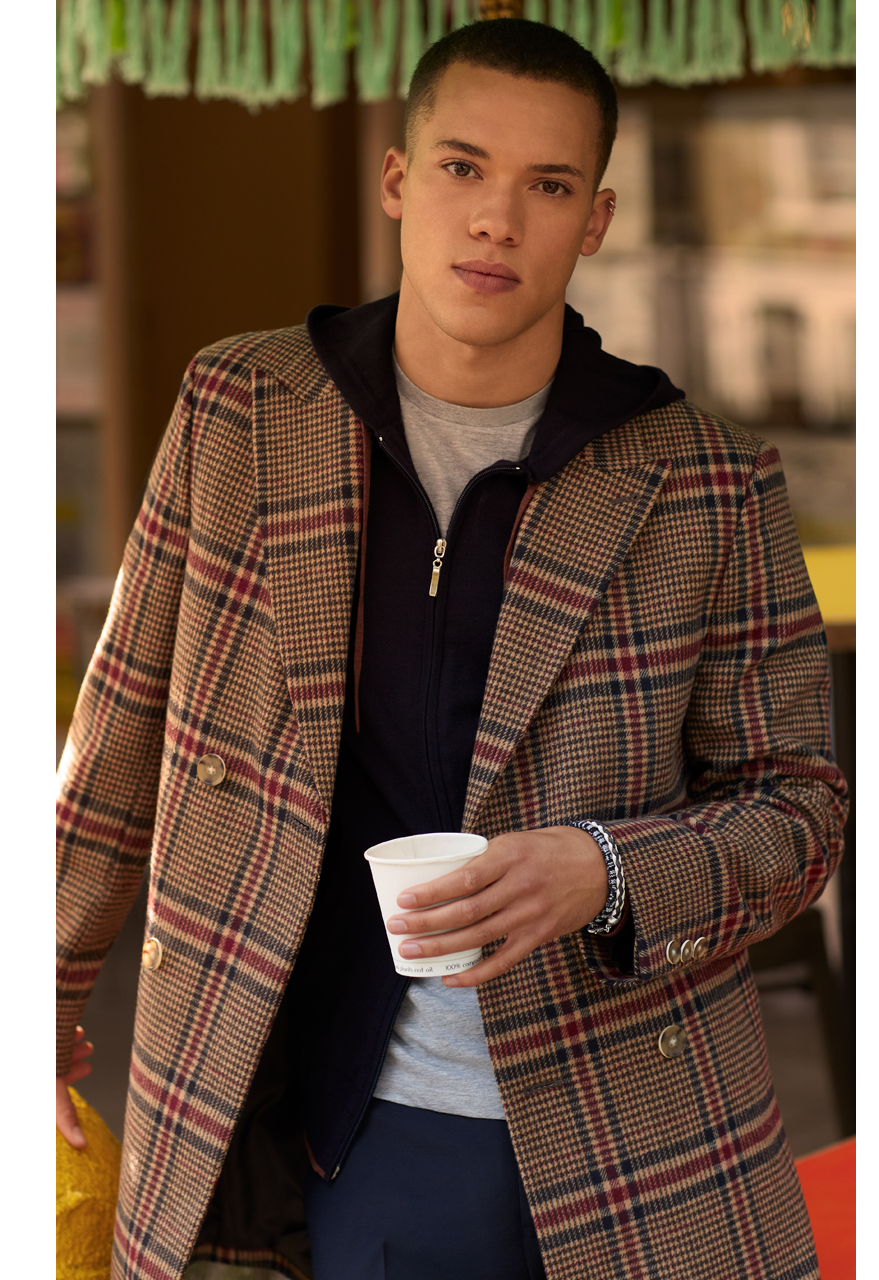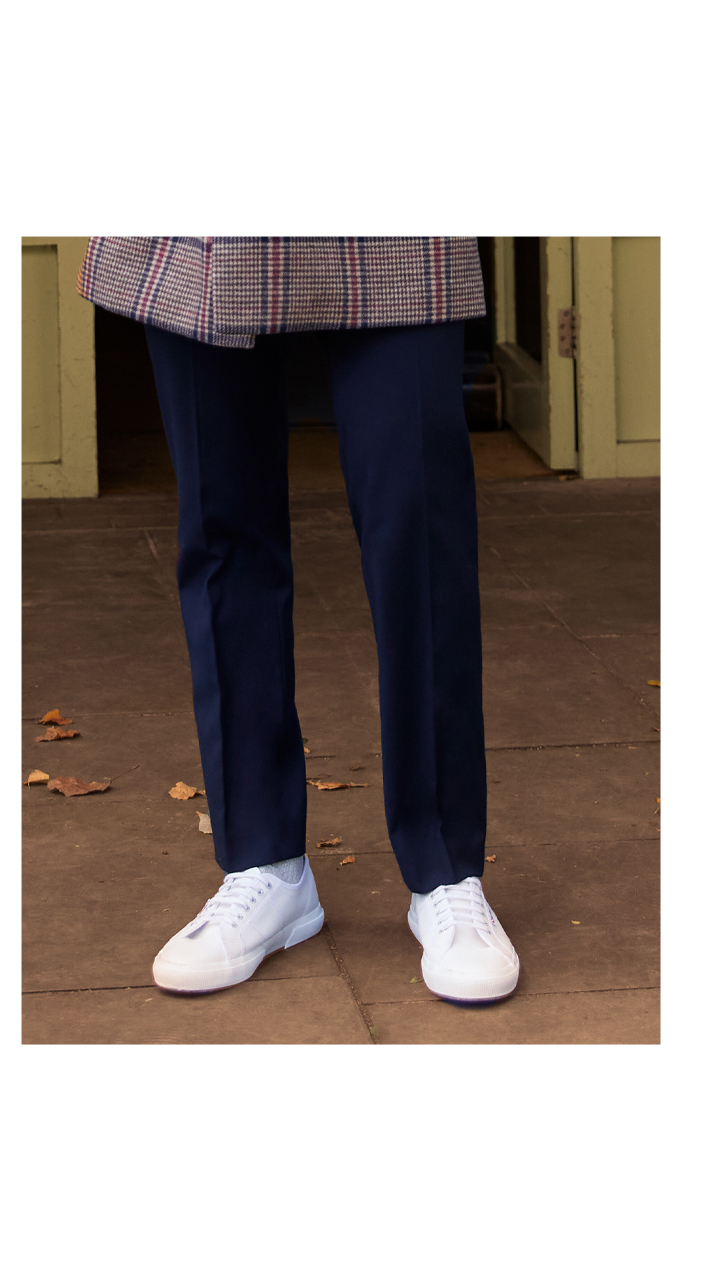 The beauty of a good basic like a knitted hoodie is its ability to ground a strong look. Here, worn with single-toned trousers, t-shirt and trainers, it does a stellar job of balancing a statement coat.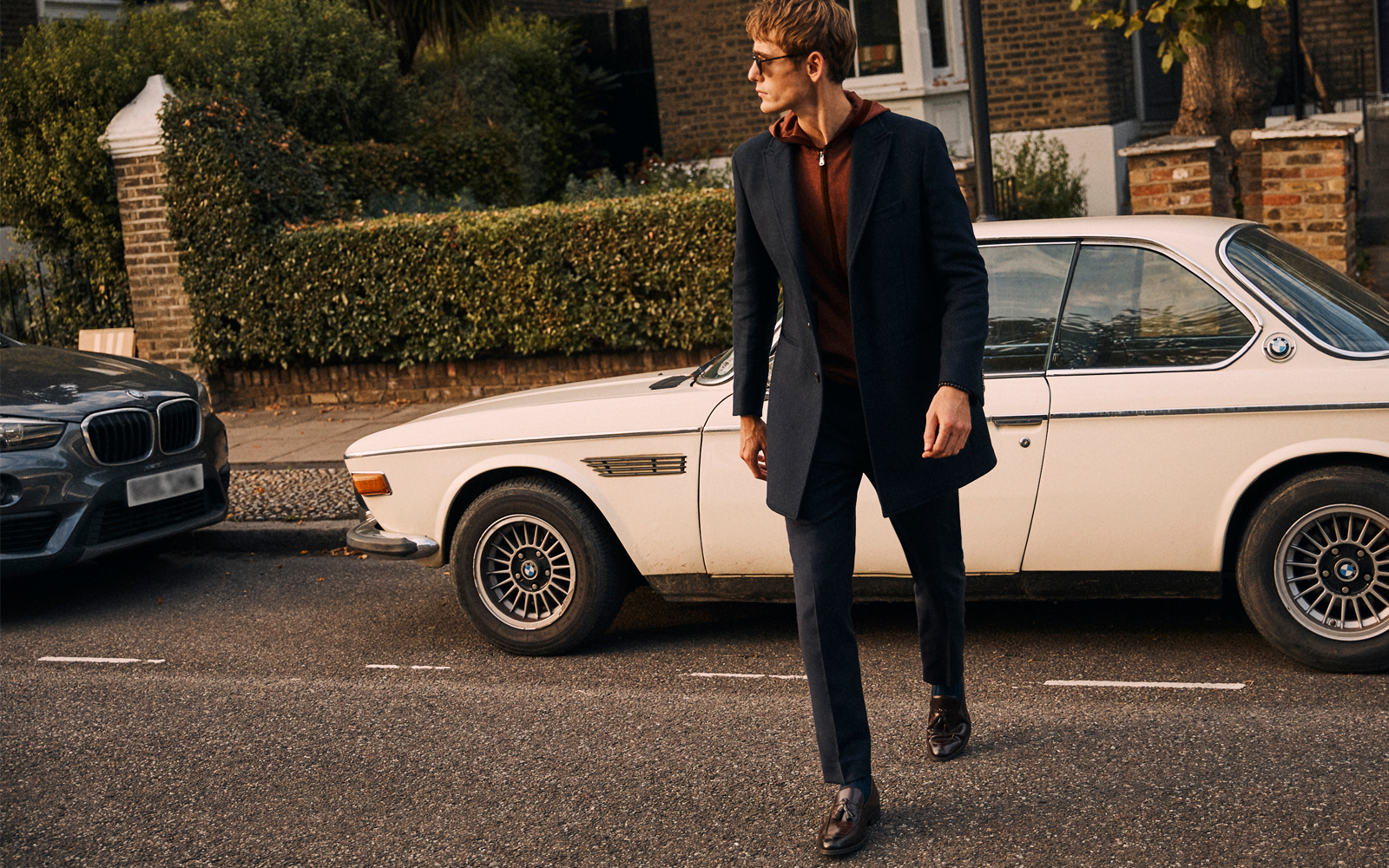 Alternatively, a zip-up hoodie makes smarter tailoring feel more relaxed for day-to-day dressing. And in a fine-gauge knit, it adds warmth without bulk so won't disrupt the lines of your well-cut overcoat either.
Of course, it'd be foolish not to acknowledge you'll probably wear your knitted hoodie at home too. Choose one in luxurious merino-rich yarns and pair with stretch chinos for a look that's a notch up from joggers but just as comfy.
Loading...