We use cookies to improve your experience on our site. By continuing to browse, you agree to the use of these cookies. Find out more by clicking the link.
Lived-in, in a good way.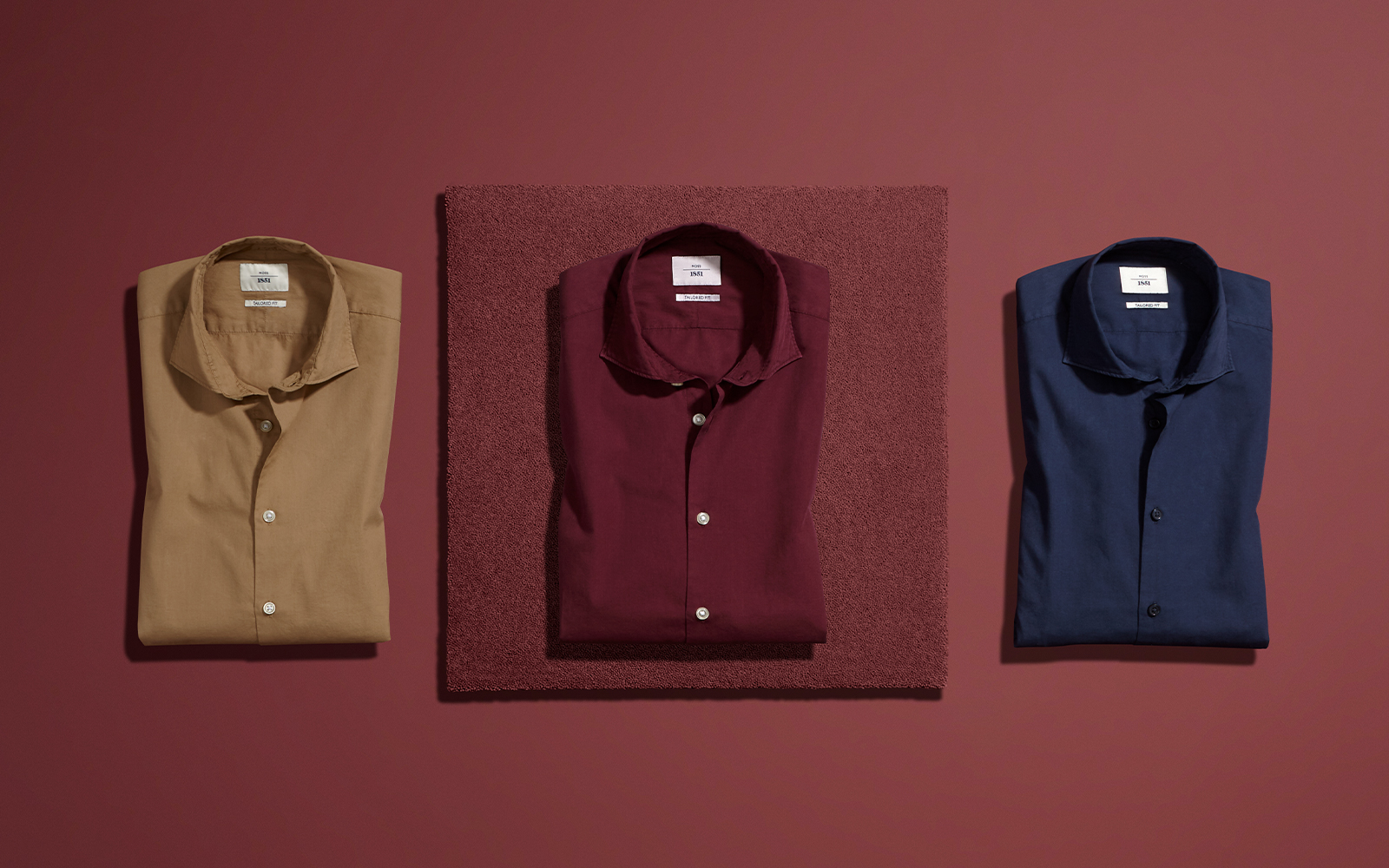 WHAT DOES GARMENT DYED MEAN?
Tailoring today is more relaxed than it's ever been. It started with the Italians, masters of artful undoneness since way back when, and has only accelerated with 2020's year of at-home dressing.
A big part of the relaxed look is fabrics. That kind of easy, lived-in look that makes an outfit feel all the more low-effort. Case in point? Garment-dyed shirts.
As it sounds, garment dyeing is when a piece of clothing is dyed after it has been made (i.e. as a whole garment) rather than it being made out of pre-dyed fabric. But why?
Instead of the pristine, uniform finish you'd get with fabric dyed by the roll, garment dyeing lets the dye settle in different amounts in different spots. So it might be deeper at the seams or around the collar, and a little more faded in the body, giving it that gently worn-in feel from the start.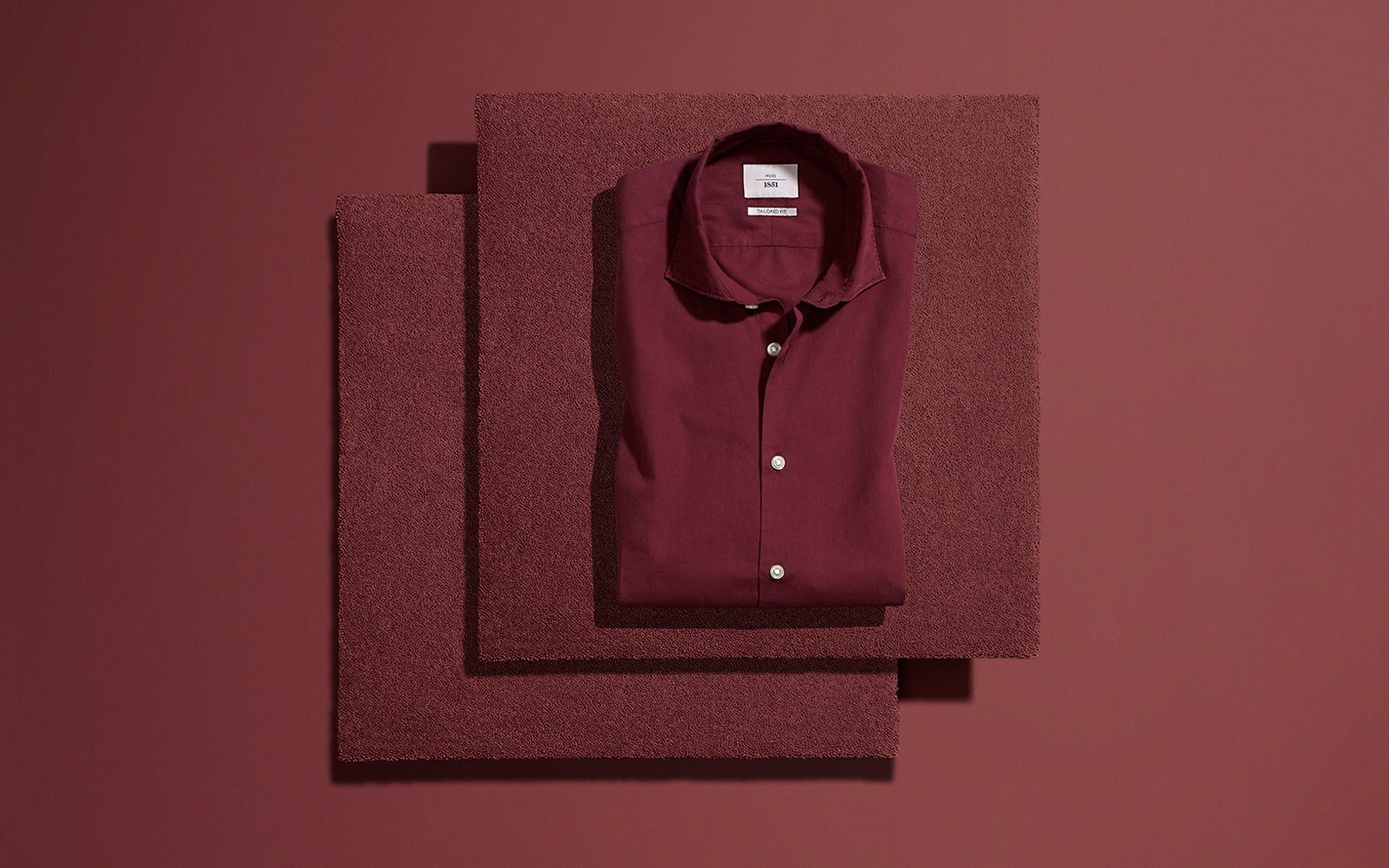 A side-bonus of a garment being dyed after it's been constructed is that it's already been through a washing process by the time it gets to you, meaning it's less likely to shrink when you wash it yourself later.
So that just-so, lived-in look lasts for longer. Win-win.
Loading...