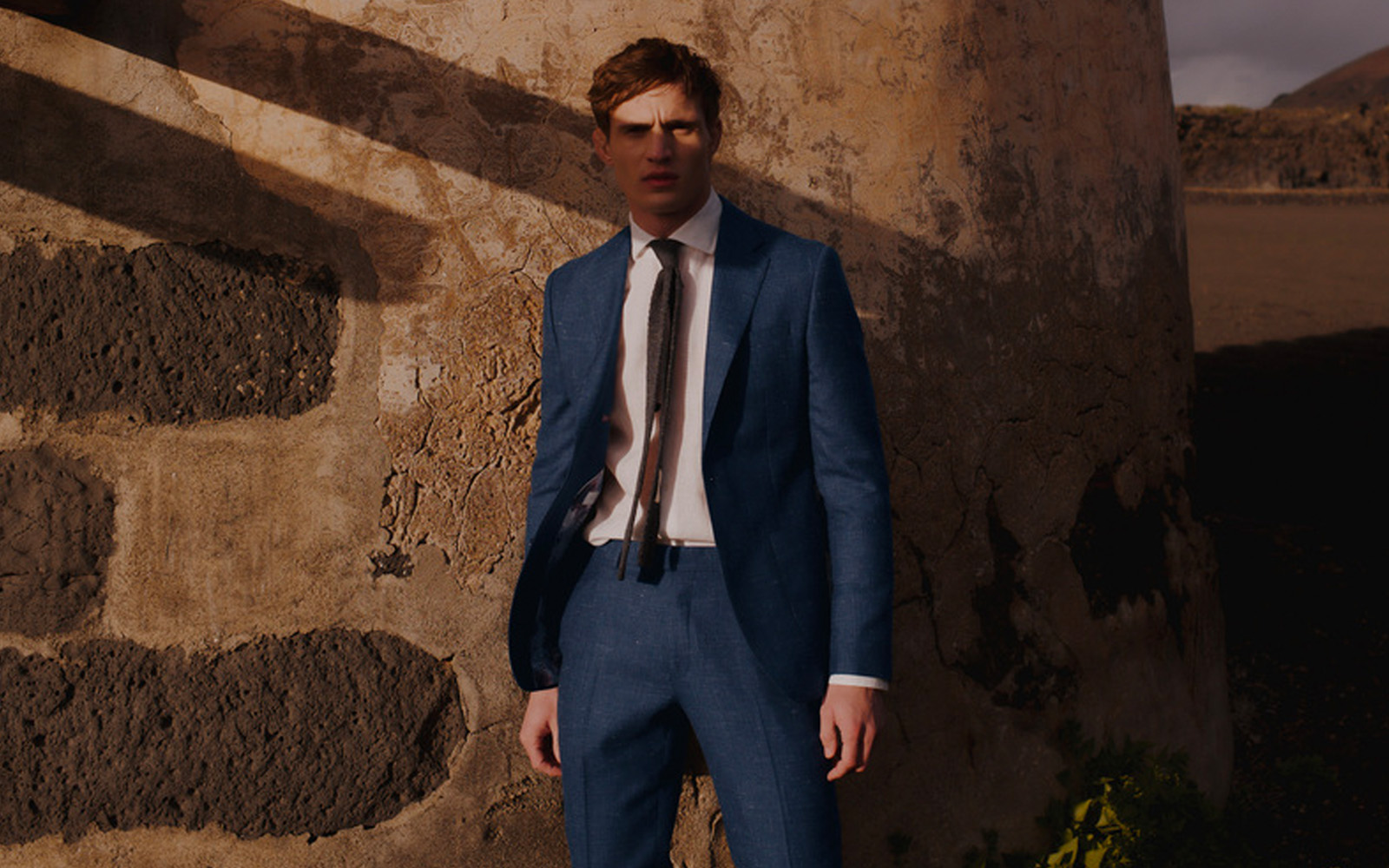 YOUR SUIT HIRE QUESTIONS ANSWERED
Your suit hire appointment is your chance to spend some time with our stylists, getting your outfit just right.
As well as knowing just how a suit should fit, we also know what works for different personalities and occasions. We'll suggest options that'll make you feel on form for the big event. It's also your opportunity to get advice on the details, like how to tie your cravat), as well as ask questions about the rest of the hire process.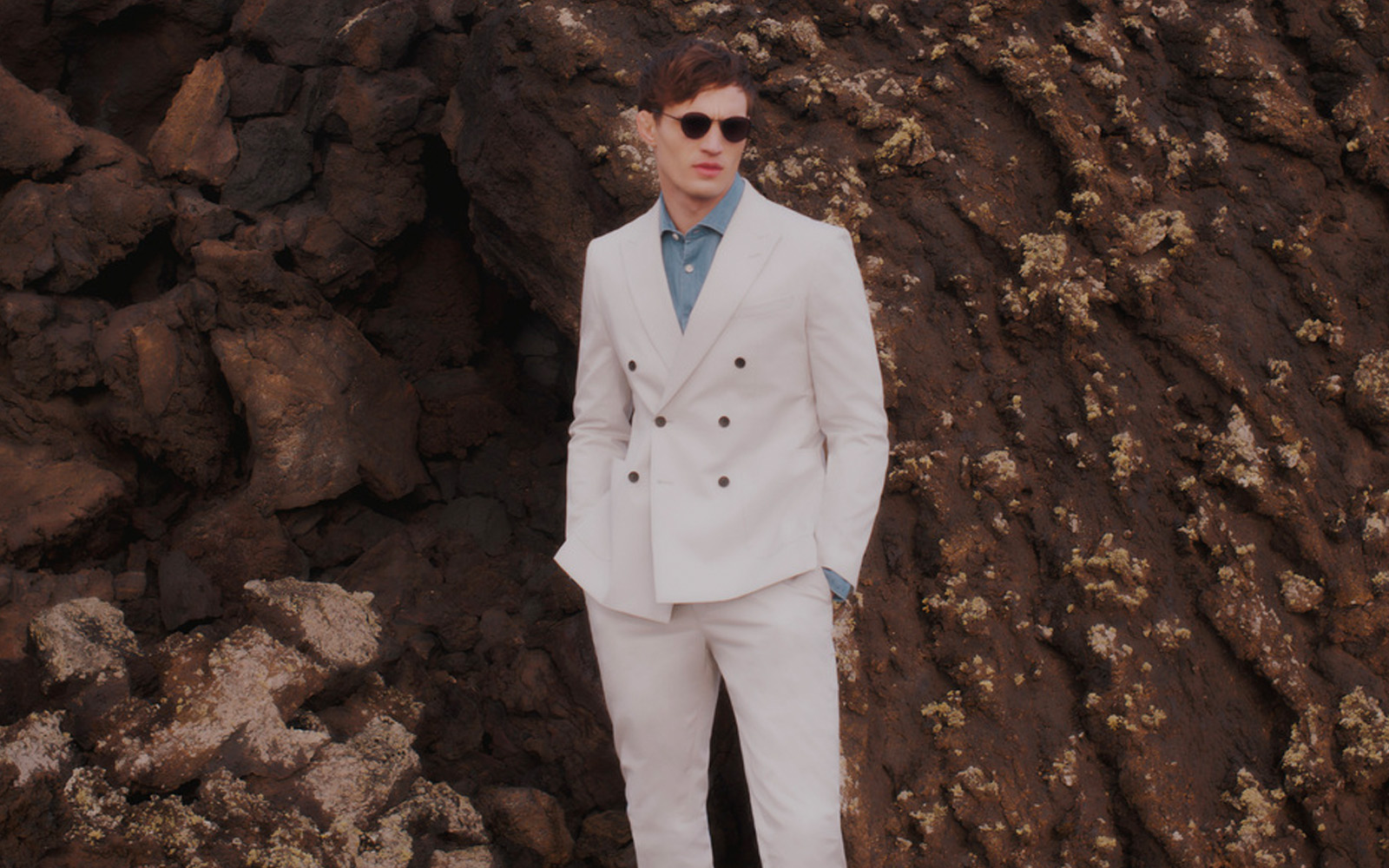 WHEN SHOULD I HIRE MY LOOK?
We say no later than 60 days before you need to pick it up, but the sooner the better. Although we have lots of stock, getting in there early means there's more chance we'll have the exact suit and fit you want. It also leaves time for any changes you might want to make further down the line. And why not get them sorted early? It gives you one less thing to think about.
HOW LONG DOES HIRING AN OUTFIT TAKE?
You should allow around an hour for your suit hire appointment. It can be relatively quick to find your outfit and get measured up, but having more time means you can try on different outfits, weigh up your options and ask as many questions as you like. What you wear is a big decision, so it's worth taking some time over it.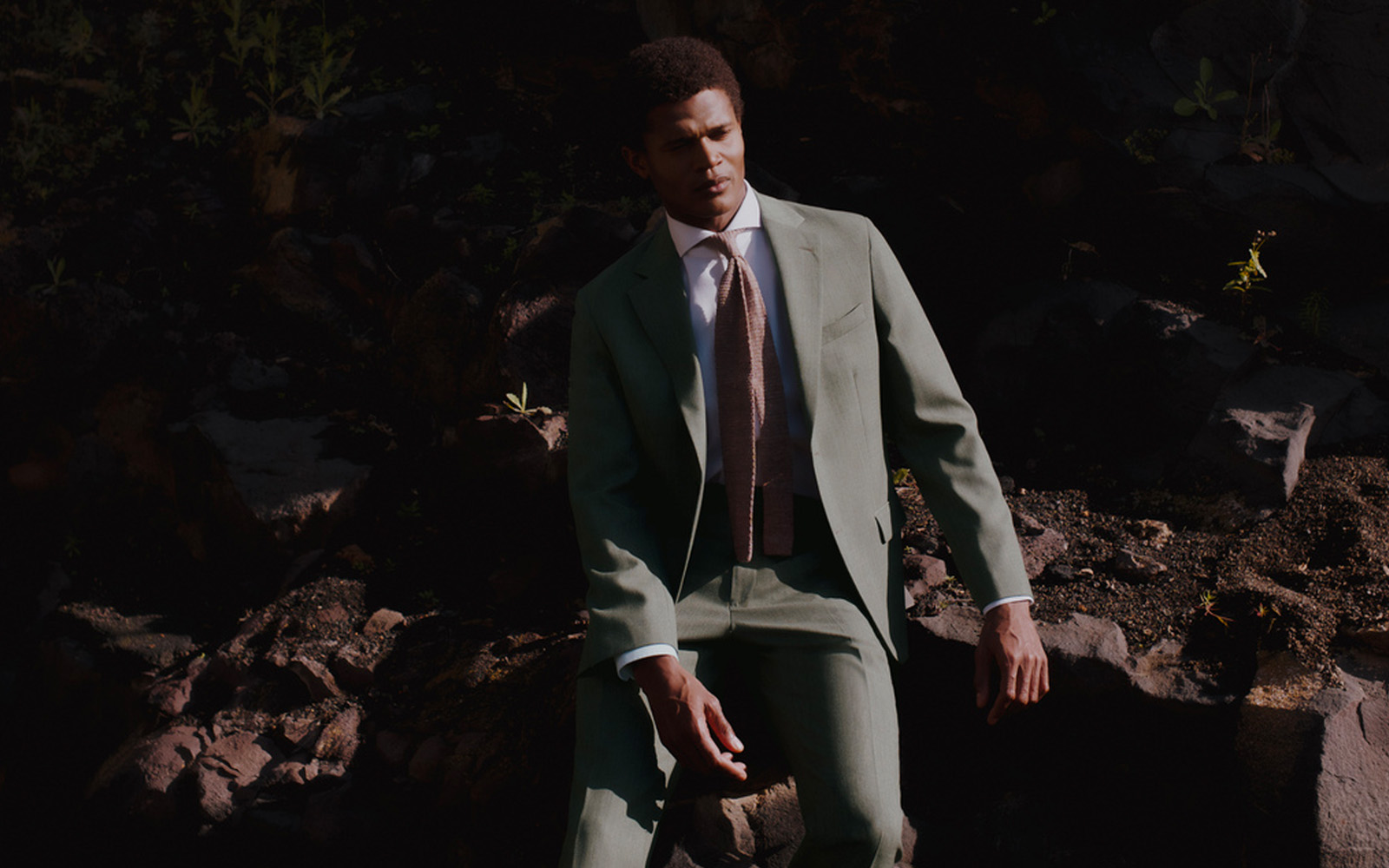 WHO GOES TO MY SUIT HIRE APPOINTMENT?
If your suit is for your wedding, you should bring the key decision-makers with you. That's likely to be you and your other half, or you may have free rein and want to bring your best man or woman to help you decide.
You don't need to bring all your groomsmen as they can get fitted at a later date. We'll give you ID numbers for each person, which means they can go to any Moss store and try on a suit in the correct fit. Don't worry – only the groom (or bride) can make decisions on the outfit, so they won't be able to change anything without your consent.
If your suit is for prom or a black-tie event, bring whoever you like – or just come along on your own. Though if you're not paying for the hire yourself, you may want to bring the person who is along too.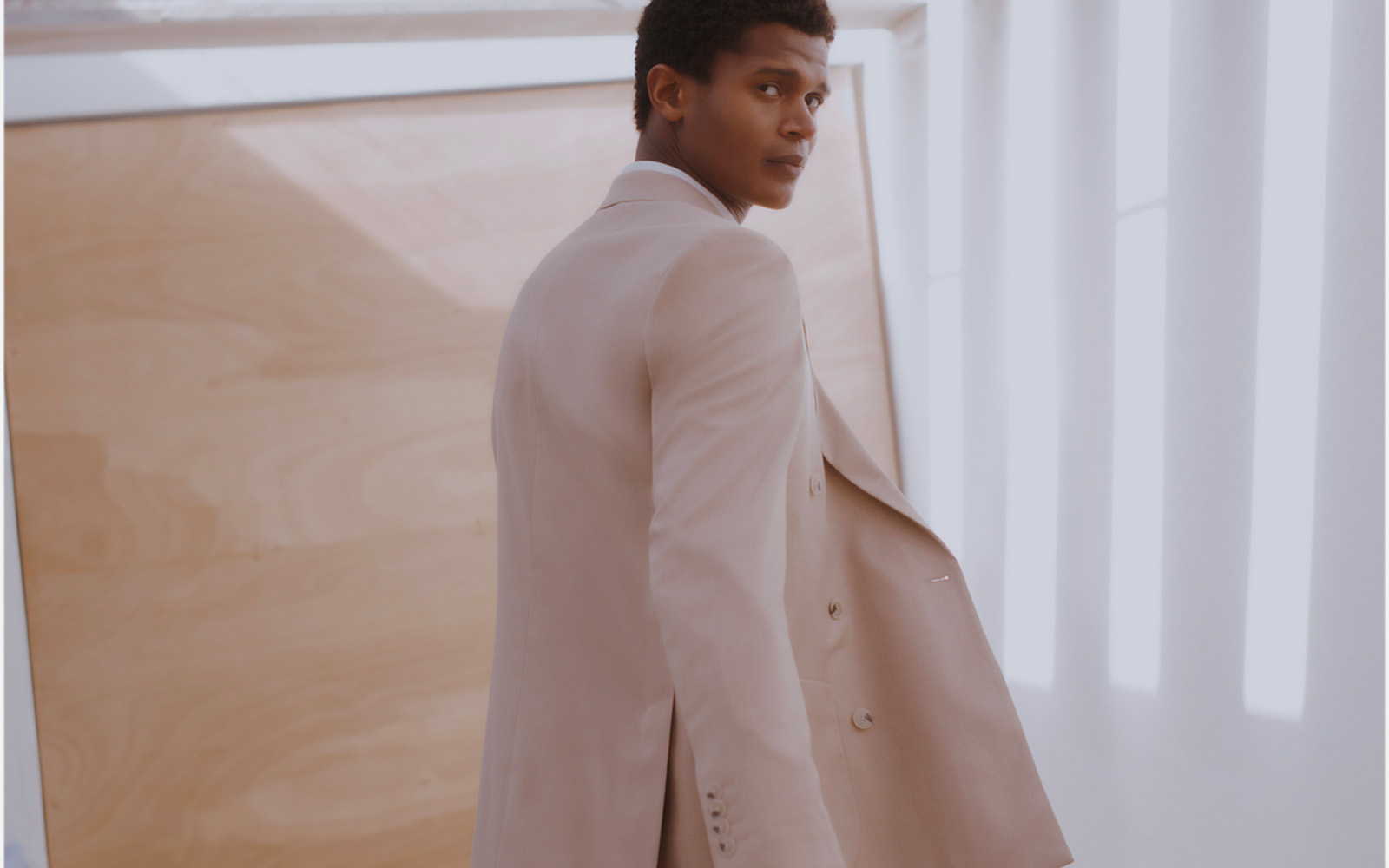 WHAT INFO SHOULD I BRING?
There are three key things we'll need to know before we can give you the best advice on your suit.
Date – we need to know when you need your suits for.
Venue – if it's outside, in a barn or in a particularly posh venue, our experts will make sure you look the part.
Colour scheme – if you want to match with your bridesmaids or your date for an event, we can help you decide on the best accessories. A swatch or photo of their outfit(s) will be helpful.
ANYTHING ELSE I SHOULD KNOW?
Our best tip? Come with an open mind. You might not have considered wearing tails, a burgundy suit or tweed, but put one on and you could be very surprised by how it makes you feel. We see it all the time – a groom puts on tails and he suddenly feels like he is getting married very soon. And it's the same with a tux for black tie. A great outfit is a powerful thing.